News
Essential Details About Netflix's Upcoming Turkish Series 'Shahmaran'
Essential Details About Netflix's Upcoming Turkish Series 'Shahmaran'
Shahmaran (Turkish: Şahmeran) is a mythical creature illustrated as half woman and half snake. Umur Turagay and his crew created a drama series with such a name to tell the story of Sahsu. 
Netflix shared the show's announcement via its YouTube Channel, followed by the official trailer on January 12, 2023. 
Shahmaran joins other Turkish projects on Netflix, such as Love 101, The Gift, Fatma, Miracle in Cell no. 7, and The Protector.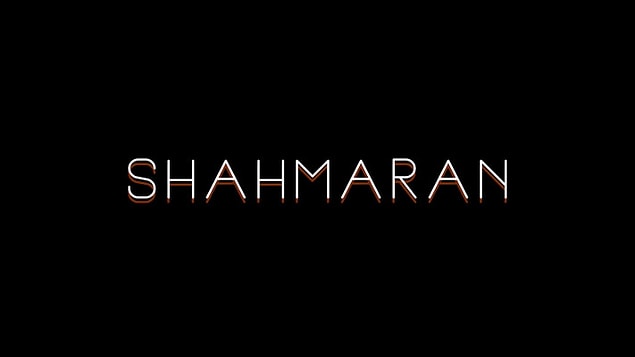 What's the Plot for 'Shahmaran'?
Shahmaran follows Sahsu, who moves to Adana for a lecture and hopes to locate her long-forgotten grandfather. The grandfather relocated to Adana years ago as a lecturer, leaving Sahsu's mother behind. 
In her journey, Sahsu finds herself trapped in a weird and puzzling community, the Mar, who are descendants of Shahmaran. 
Coincidentally, Sahsu's arrival in the community marks the fulfillment of a long-awaited prophecy. Her encounter with the Mar community commemorates an ever-lasting change in her prevailing and future life. Will she still find her grandfather or embrace her newly-found home?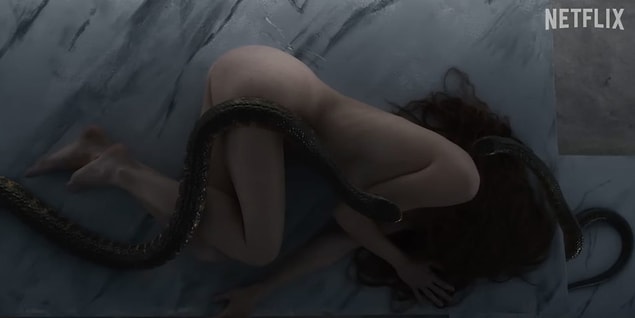 The Trailer for Netflix's 'Shahmaran'?
It's been a week since Netflix shared the official trailer for season one of Shahmaran. The trailer lasts 1 minute and 26 seconds, introducing Sahsu as she heads for a lecture and sees that as a perfect opportunity to search for her grandfather. 
It proceeds with Sahsu in the Mar Community, where everything seems complicated. Be sure to get the full story when the show launches.
Who Created 'Shahmaran'?
Umur Turagay directed Shahmaran with Yon Thomas on the cinematography, Pinar Bulut as the show writer, and Hakan Ozer on the music desk. 
The show is a co-project of Netflix and Tims & B Productions.
Who Will Appear in 'Shahmaran' Season One?
Season one of Shahmaran brings the action of Serenay Sarikaya as Sahsu, Burak Deniz as Maran,' Mehmet Bilge Aslan, Berfu Halisdemir, Nil Sude Aibayrak, Mahir Günsiray, Mustafa Ugurlu, Ebru Özkan, and Mert Ramazan Demir.
When is 'Shahmaran' Season One Coming Out?
Season one of Shahmaran launches exclusively on Netflix on Friday, January 20, 2023, with eight amazing episodes. 
Several platforms and individuals have shared their anxiety regarding the show through Twitter.
Scroll Down for Comments and Reactions