Essential Details About Fx's 'Fleishman is in Trouble' Season One
Since its launch, Hulu has been dedicated to providing captivating shows to its viewers. The streaming platform has always ensured its drama plate never runs dry with regular additions and upgrades. 
The newest addition is Fleishman Is in Trouble, an adaptation of Taffy B-Akner's 2019 novel of the same title.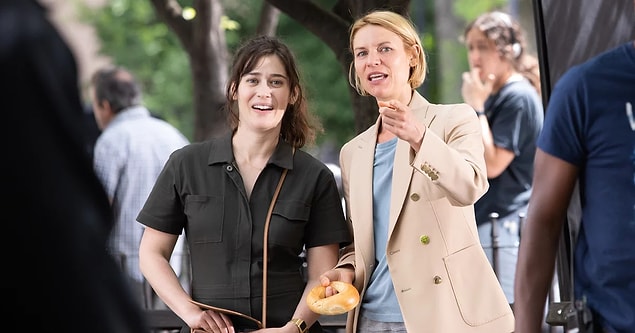 About 'Fleishman Is in Trouble' Season One
Fleishman Is in Trouble revolves around Toby Fleishman, a middle-aged doctor trying his luck in dating apps after his recent divorce. Everything seems to go towards Toby's desires, but (un)fortunately, his opportunity to meet some of Manhattan's finest ladies is cut short when his ex-wife disappears, leaving behind two children.
Just when he thought the spirit of freedom, summer vacations, and leisure had located him, Toby must now focus on the children while he searches for answers concerning his ex-wife Rachel's disappearance. To understand the leading cause of Rachel's disappearance, Toby realizes he must dig deeper into their past relationship issues.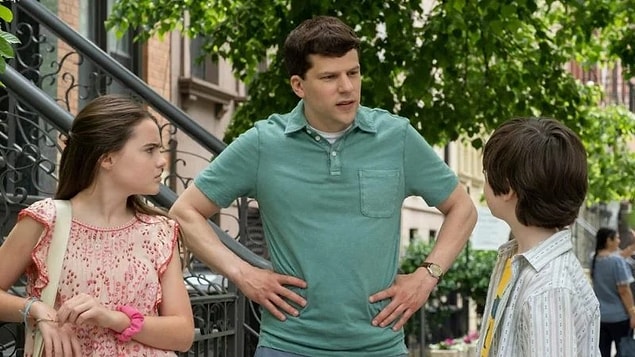 Fleishman Is in Trouble's official trailer from FX Networks explains the events better in 2 minutes. The trailer begins with a glance of Toby explaining his Rachel's disappearance to Seth and Libby. 
It also offers a peep into disagreements between Toby and his former wife over various issues, including jealousy, career, parenting, ambition, and life-long friendships. 
The trailer finalizes with what appears to be a police investigation into Rachel's disappearance, as Toby 'resurrects' from deep thoughts while in a swimming pool.
Who Produces 'Fleishman is in Trouble'
Fleishman Is in Trouble is written and created by the original novel's writer, Taffy Brodesser-Akner, who also acts as a chief producer alongside Susannah Grant, Carl Beverly, and Sarah Timberman. 
Other producers and directors include Valerie Faris, Jonathan Dayton, Robert Pulcini, and Shari S. Berman. The series is a Beverly/Timberman Productions and ABC Signature co-project.
Cast Members
The series' main characters include Jesse Eisenberg playing Toby Fleishman, Claire Dane portraying Rachel, Toby's former wife, Lizzy Caplan as Libby, Toby's close friend, and Adam Brody as Seth, Toby's close friend. 
Other characters include Juani Feliz (Alejandra), Michael Gaston (Dr Bartuck), Joy Suprano, Meara M. Gross (Hanna), Maxim J. Swinton (Solly), Josh Radnor (Adam), and Christian Slate (Archer).
Release Date
Fleishman Is in Trouble launches on Thursday, November 17th, with two premiere episodes followed by weekly releases. 
Hulu charges $7.99 (monthly) or $79.99 (annually) for ad-supported streaming.