News
Escape to Turkey's Quiet Cities: Cittaslow's Guide to Serenity
Escape to Turkey's Quiet Cities: Cittaslow's Guide to Serenity
Cittaslow, a union of municipalities founded in Italy in 1999, represents the Slow Movement worldwide. To become a member of this union, municipalities must meet more than 70 criteria and must continue to maintain these criteria after becoming a member. In this article, you can find more detailed information about the Cittaslow movement and learn about the list of peaceful cities in Turkey that have met these criteria.
What is Cittaslow?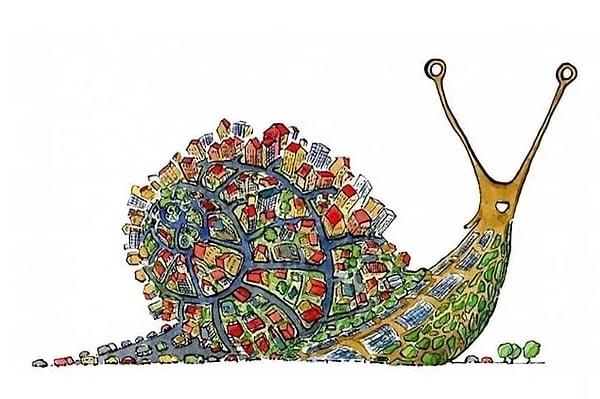 Quiet Cities in Turkey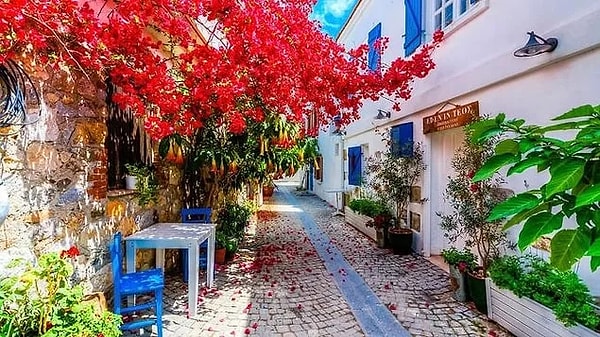 Ahlat - Bitlis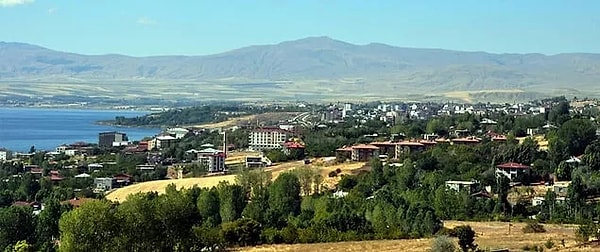 Akyaka - Mugla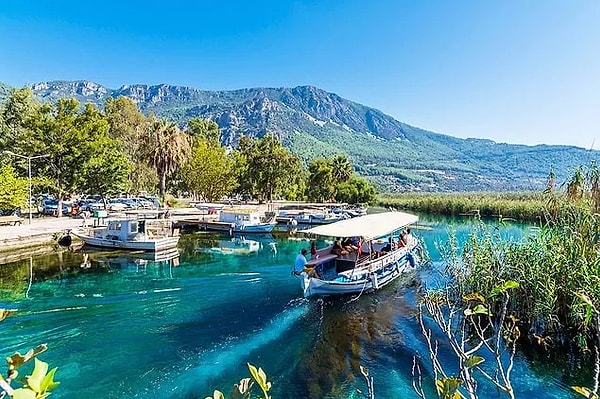 Arapgir - Malatya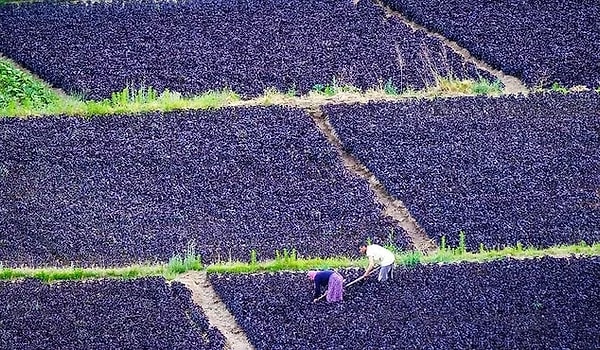 Egirdir - Isparta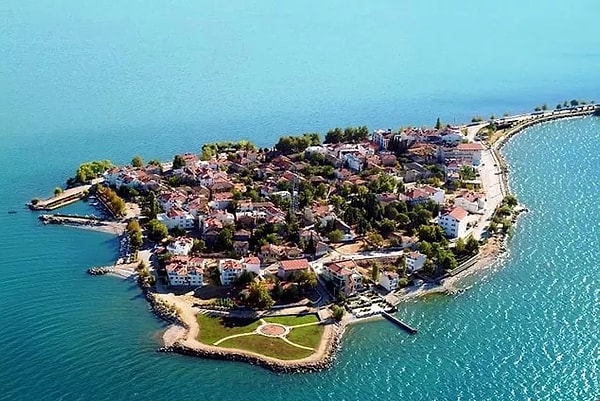 Foça - Izmir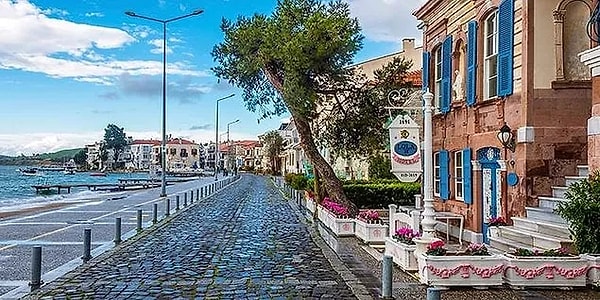 Gerze - Sinop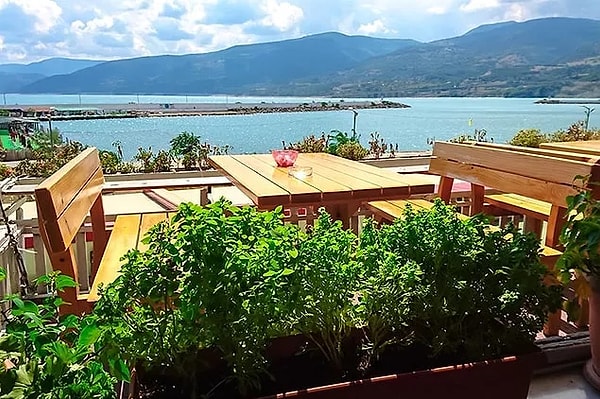 Gokceada - Çanakkale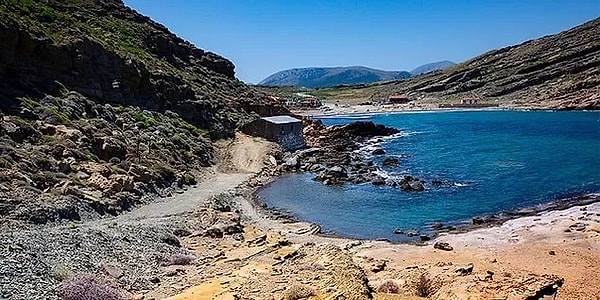 Goynuk - Bolu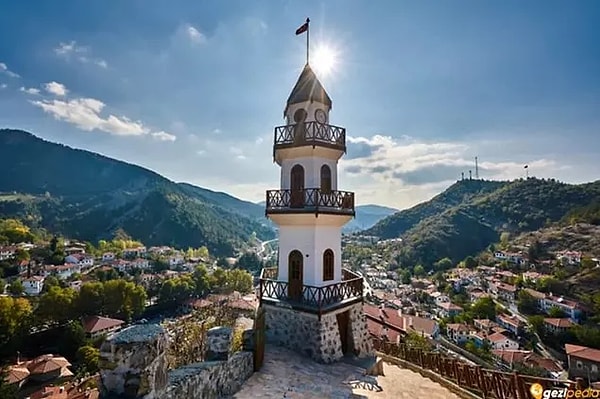 Güdül - Ankara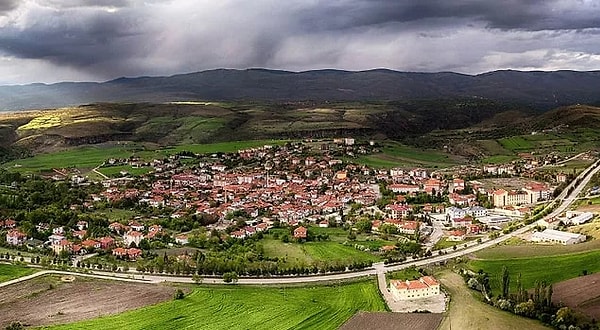 Halfeti - Şanlıurfa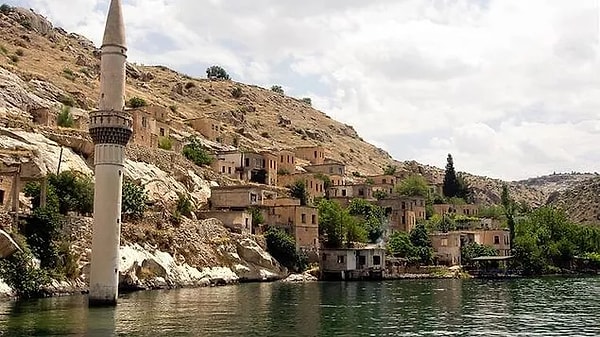 Have you ever been to any of these places before? Tell us in the comments!
Scroll Down for Comments and Reactions