News
Escape the Crowds: The Best Isolated Vacation Routes in Türkiye for a Peaceful Getaway
Escape the Crowds: The Best Isolated Vacation Routes in Türkiye for a Peaceful Getaway
Sometimes, all we need is a break from the hustle and bustle of our daily lives. A chance to disconnect from the world and find some peace and quiet. If you're looking for a vacation that will allow you to escape the crowds and get away from it all, an isolated vacation route might be just what you need. In this content, we'll explore some of the best isolated vacation routes in Türkiye for a peaceful getaway. So pack your bags and get ready to unwind in some of the most beautiful and serene locations in Türkiye.
1. Bördübet: A lush green town where birdsong is not lacking.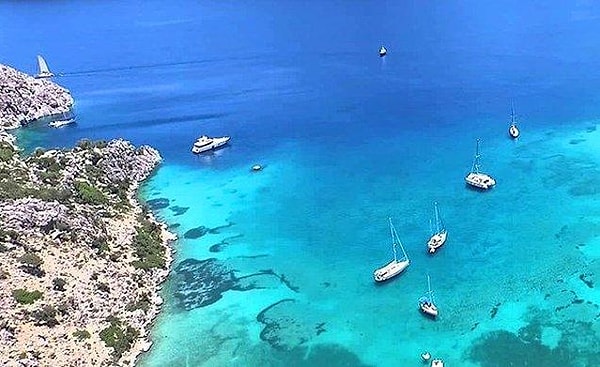 2. Ekincik Bay: A very cute vacation destination.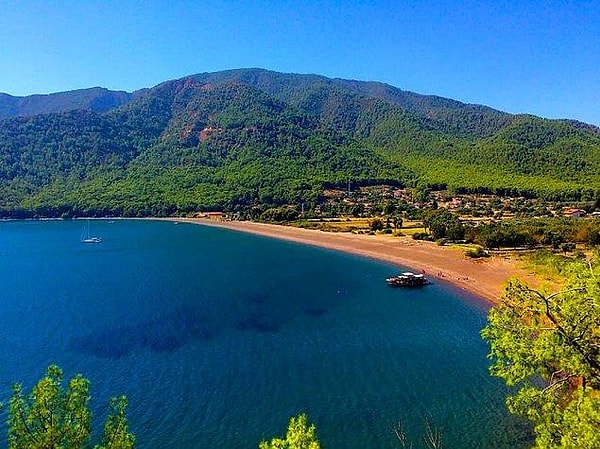 3. Çökertme: For those who want to fully integrate with nature.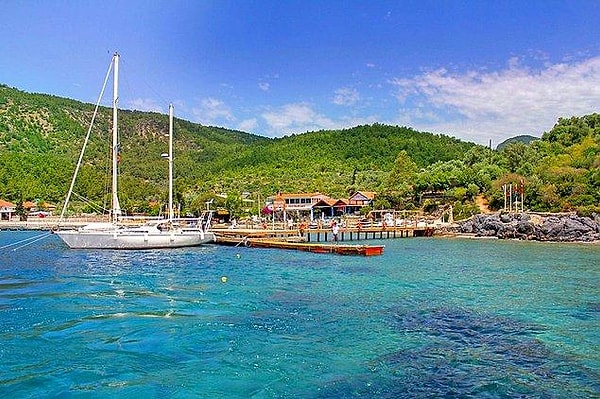 4. Kalem Island: A perfect place to relax with its wonderful beach in the middle of the sea.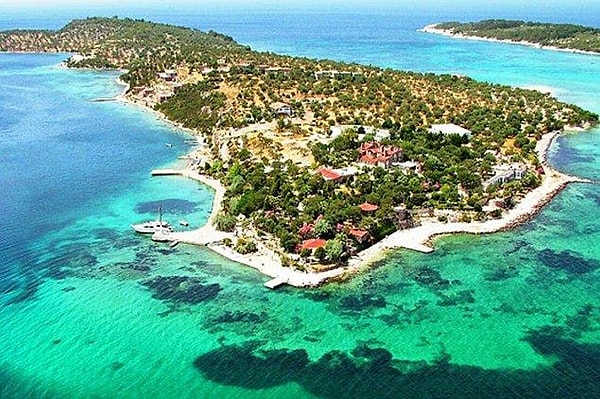 5. Çanakkale Ida Mountains: Sacred site of polytheistic religions.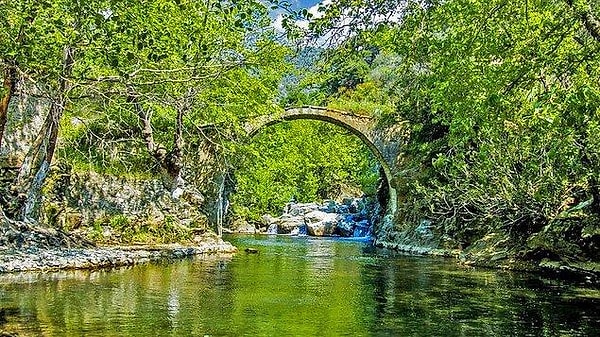 6. Gökçeada: A favorite for those who want to have a quiet island vacation with its beautiful bays.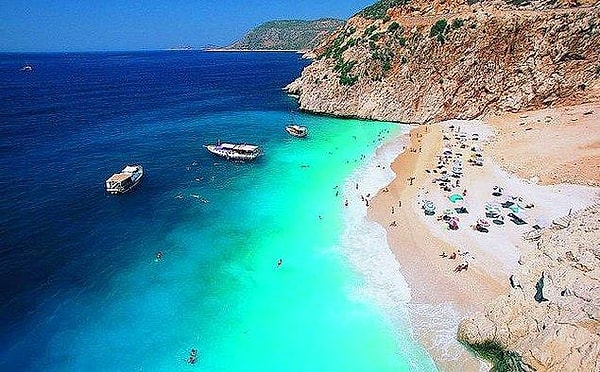 7. Ayvacık: A place where you can find all shades of green and blue.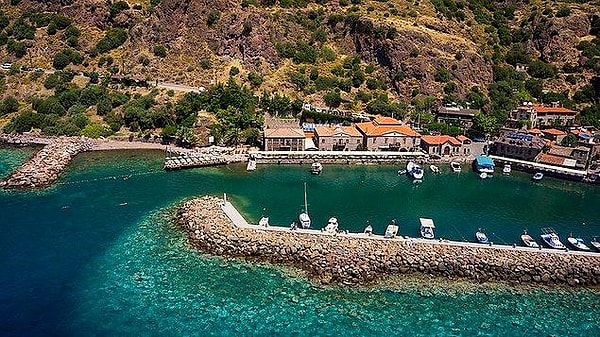 8. Yedigöller: For those who want to stay in cute wooden houses.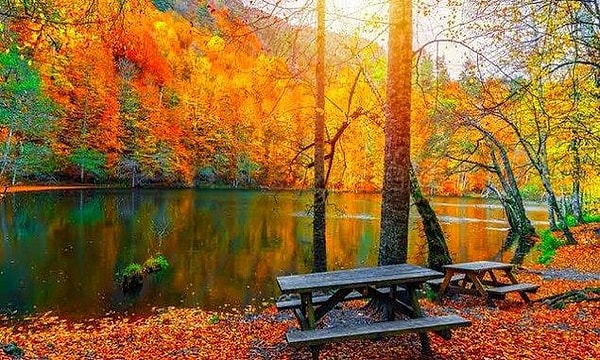 9. Balıklı Plateau: The recent favorite of campers.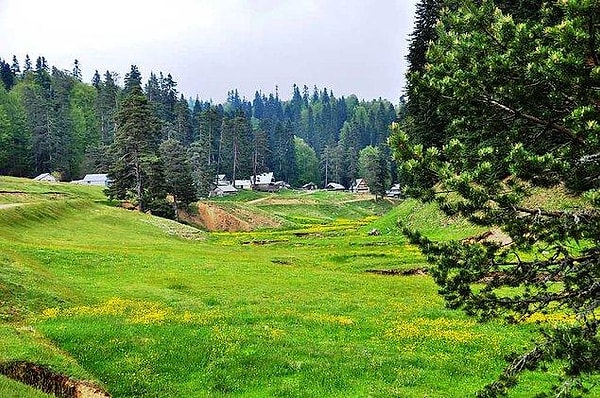 10. Artvin Plateaus: Lush and far from crowds.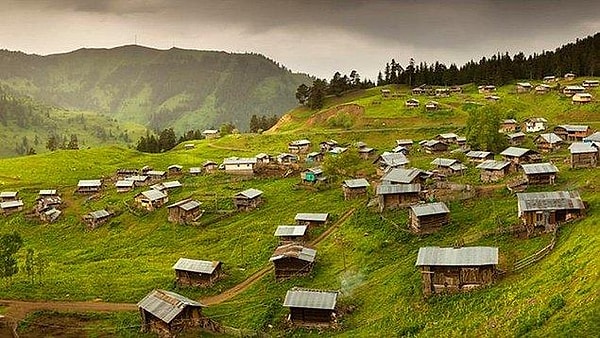 11. Adrasan: You will be glad that it is not as good as Alaçatı.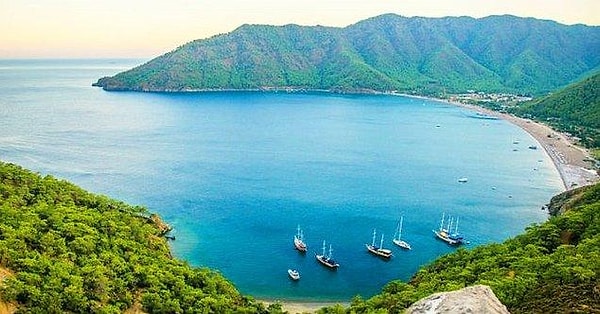 12. Kalkan: Those who take advantage of the end of the summer season are running here.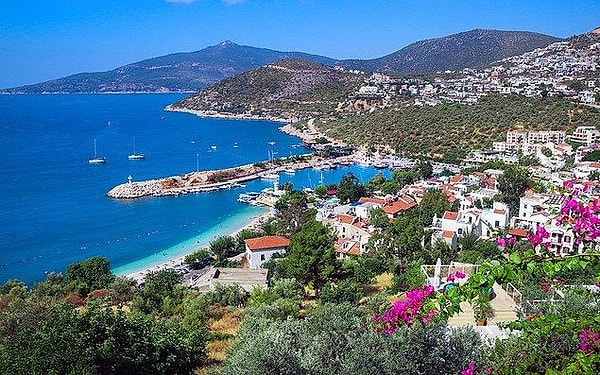 Scroll Down for Comments and Reactions