News
Erkan Petekkaya: A Versatile Journey Through Turkish Television and Theater
Erkan Petekkaya: A Versatile Journey Through Turkish Television and Theater
In the vibrant world of Turkish entertainment, Erkan Petekkaya stands as a seasoned actor known for his versatility and compelling performances. Born on December 11, 1970, in Elazığ, Turkey, Petekkaya's acting journey has spanned across various mediums, from television to theater and even the silver screen. With a career spanning over two decades, Erkan Petekkaya has won the hearts of audiences with his impeccable acting skills and the ability to bring diverse characters to life. In this comprehensive piece, we delve into the life and career of Erkan Petekkaya, exploring his rise to fame, noteworthy roles, and contributions to both Turkish television and theater.
Early Life and Entry into Acting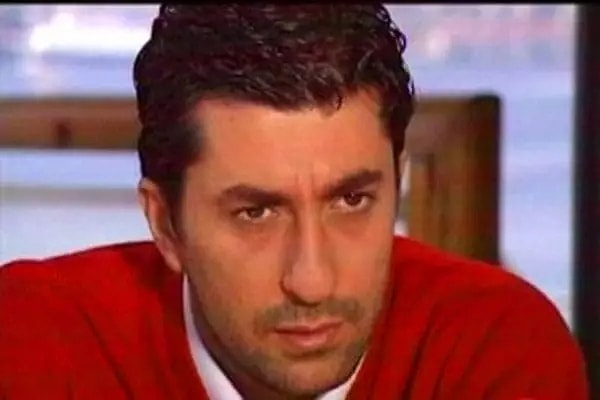 Diverse Roles and Recognition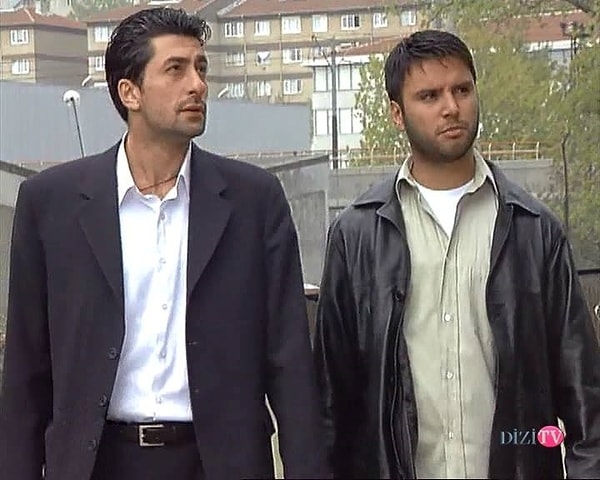 Notable Television Projects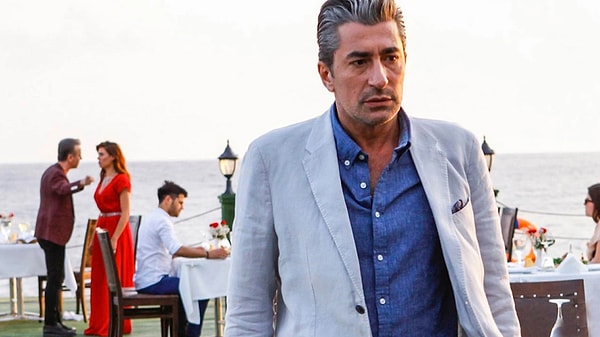 Return to Television and Recent Projects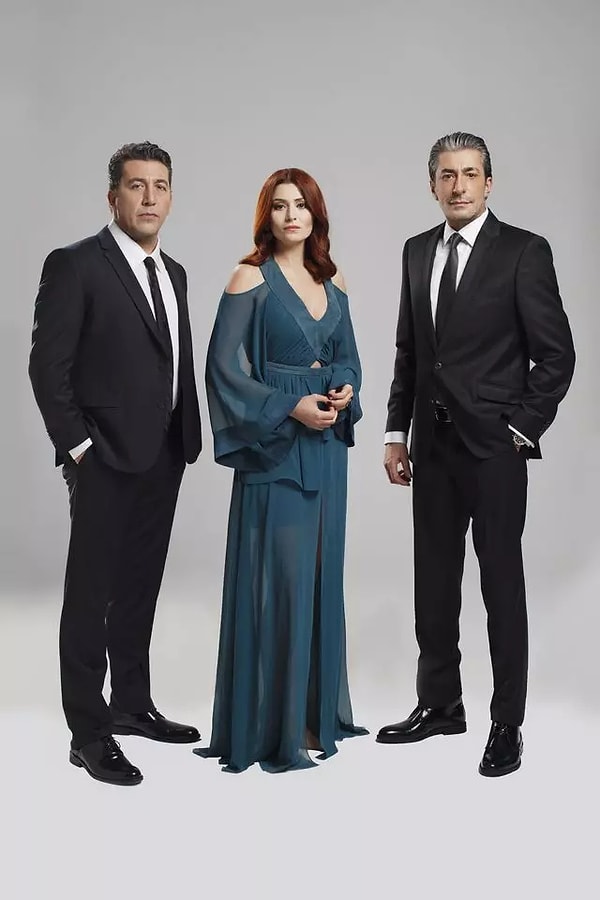 Theater and Beyond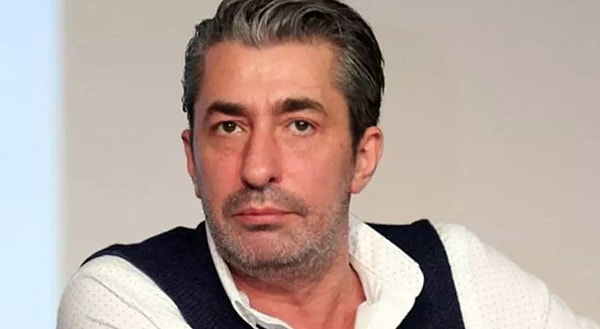 Talent and Dedication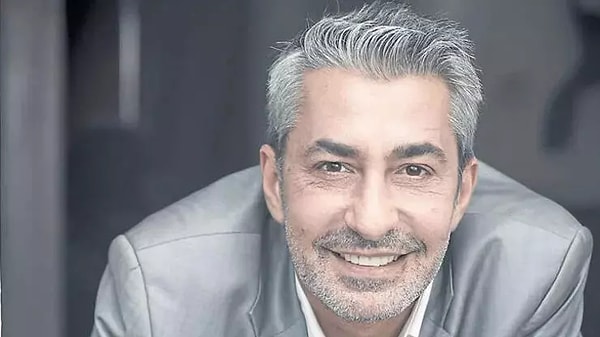 What do you think about Erkan Petekkaya? Let's meet in the comments!
Scroll Down for Comments and Reactions