News
Epic Games Store Free Games for April 2022
Epic Games Store Free Games for April 2022
Epic Games is giving away two new free games in the upcoming week while confirming what it has in store for players in the upcoming week. Every  Thursday at 10am CT, the Epic Games Store rotates its selection of free games for players to enjoy a new set of games without any cost. 
This week, they removed the free games from the previous seven days and replaced it with two new ones. Insurmountable and XCOM 2 is currently available until tomorrow, Thursday, April 21 at 10:00am CT. These two titles are definitely great to have, especially XCOM 2 which is easily one of the best games from the launcher with multiple awards and commecrcial success. Get both of these games while they're still free.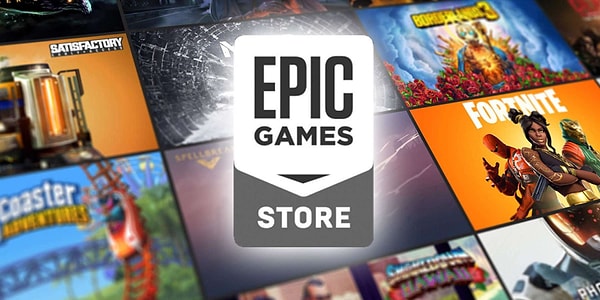 After that, Epic will once again rotate their free game line up and introduce two new titles for Epic Games Store users. Starting on April 21 up to April 28, players can get their hands on Amnesia: Rebirth and Riverbond totally for free. 
Next week's games will be bringing some variety to the table. With Amnesia: Rebirth being a very hot survival-horror title and Riverbond a co-op adventure game with a voxel art style. 
For those of you who haven't enjoyed Epic Games' freebies just yet, you're missing out on a lot, especially since there is no catch or strings attached. All you have to od to get the free games is download the Epic Games launcher and get them at zero cost.
Scroll Down for Comments and Reactions