News
Elif Shafak: A Literary Journey of Culture, Identity, and Empathy
Elif Shafak: A Literary Journey of Culture, Identity, and Empathy
Elif Shafak, a prolific Turkish-British writer, has captivated readers worldwide with her mesmerizing storytelling, thought-provoking narratives, and poignant exploration of cultural and societal complexities. Through her evocative novels and essays, Shafak delves deep into the realms of identity, memory, and empathy, unraveling the intricate threads that bind individuals to their past and present. In this blog post, we embark on a literary journey to discover the remarkable life and literary contributions of Elif Shafak, exploring her profound impact on contemporary literature and her ability to bridge cultural divides through her eloquent words. From her early years to her notable works, we delve into the world of Elif Shafak, a writer who fearlessly confronts societal norms, challenges stereotypes, and invites readers to embrace the power of empathy.
The Life and Influences of Elif Shafak: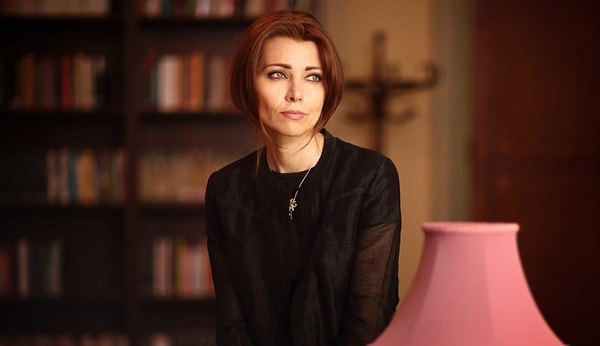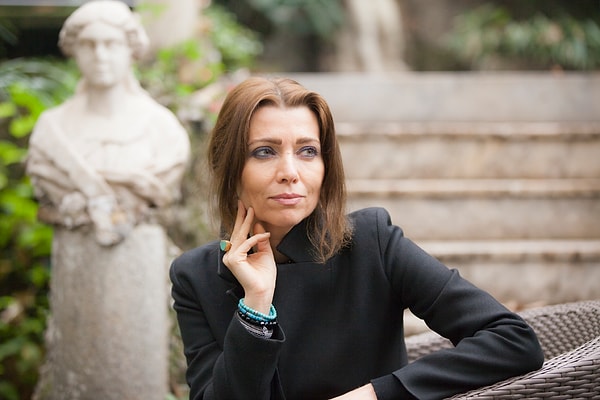 Exploring Elif Shafak's Literary Works: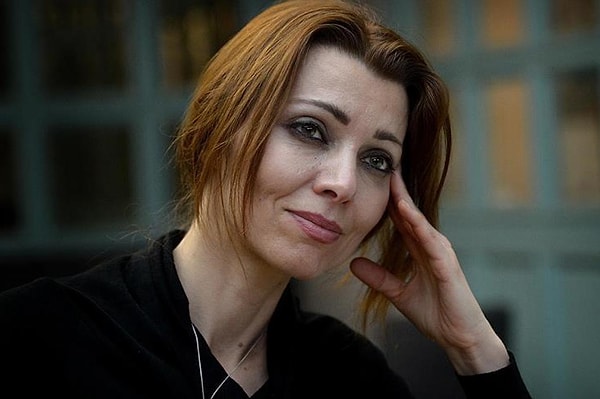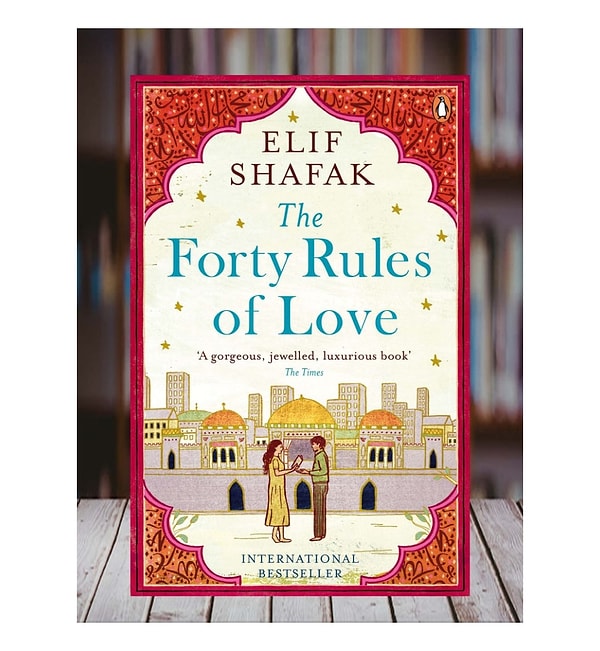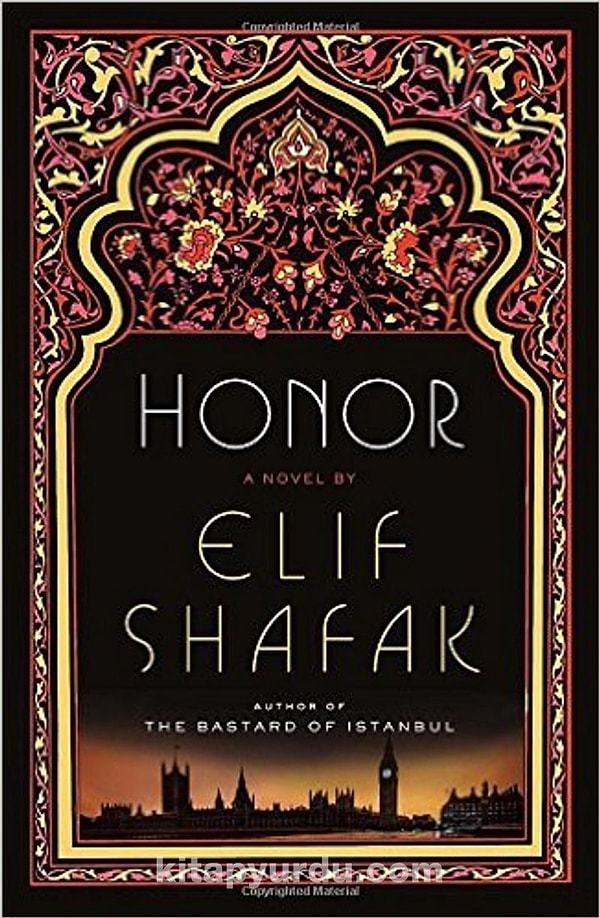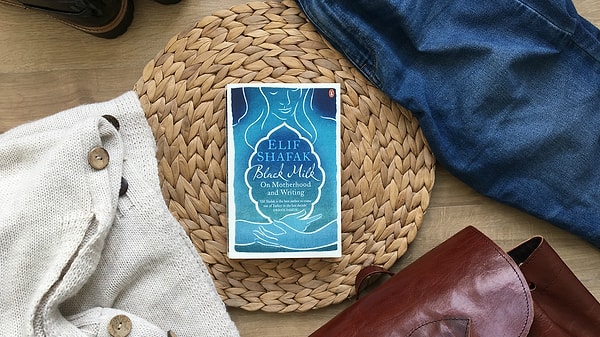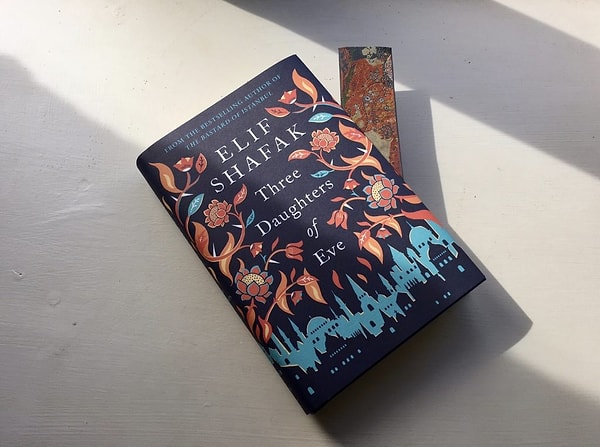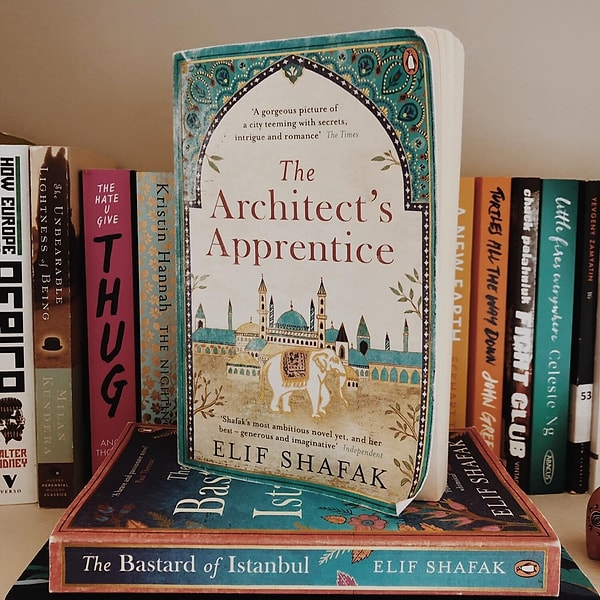 Elif Shafak's works have been widely translated and have garnered numerous accolades and awards, solidifying her position as one of the most influential contemporary writers. Her ability to seamlessly blend cultural perspectives, challenge societal norms, and evoke empathy in her readers is a testament to her literary prowess and the depth of her storytelling.
Elif Shafak: A Catalyst for Empathy and Understanding: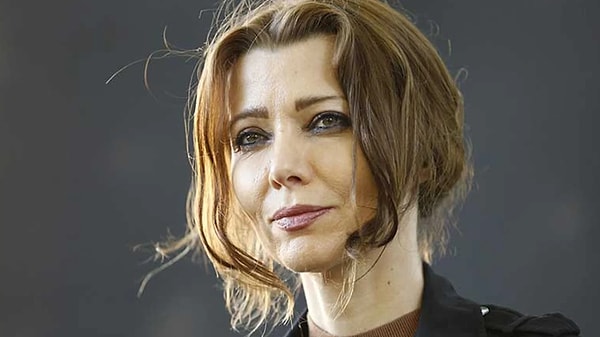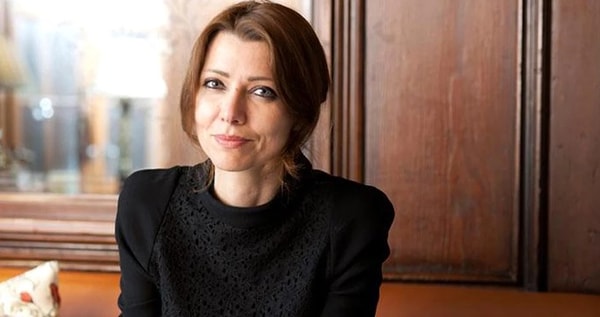 Elif Shafak, with her evocative storytelling, deep exploration of cultural and societal complexities, and unwavering commitment to empathy, has carved a distinct place in contemporary literature.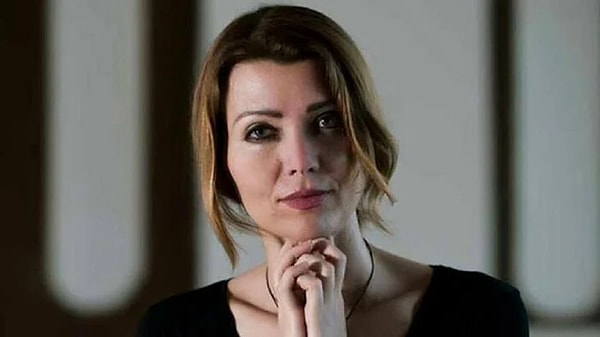 Have you read anything from Elif Şafak? Tell us in the comments!
Scroll Down for Comments and Reactions