News
Elif Şahin: A Rising Star in Turkish Volleyball - Career, Age, and Achievements
Elif Şahin: A Rising Star in Turkish Volleyball - Career, Age, and Achievements
In the world of sports, certain athletes emerge as shining stars, captivating the hearts of fans and leaving a lasting impact on their respective disciplines. One such talented individual is Elif Şahin, a young and promising Turkish volleyball player. Born on January 19, 2001, in Ankara, Turkey, Elif Şahin has quickly risen through the ranks to become one of the country's most celebrated volleyball players. At just 22 years old, she has already achieved remarkable success and continues to be an essential player for her club, Eczacıbaşı, and the Turkish national team.
A Family Legacy of Volleyball Excellence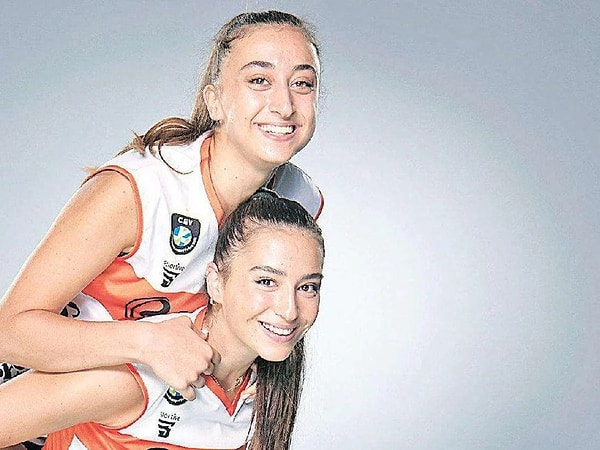 The Physical Attributes of a Star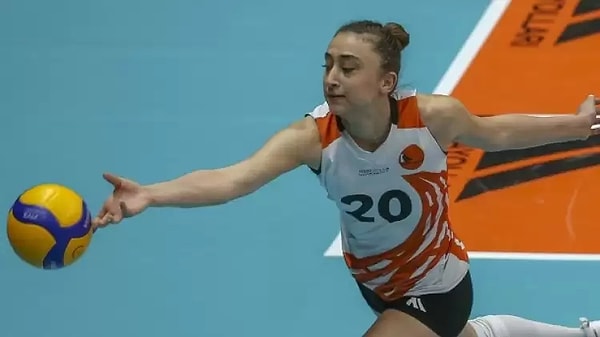 Club Career: The Journey to Eczacıbaşı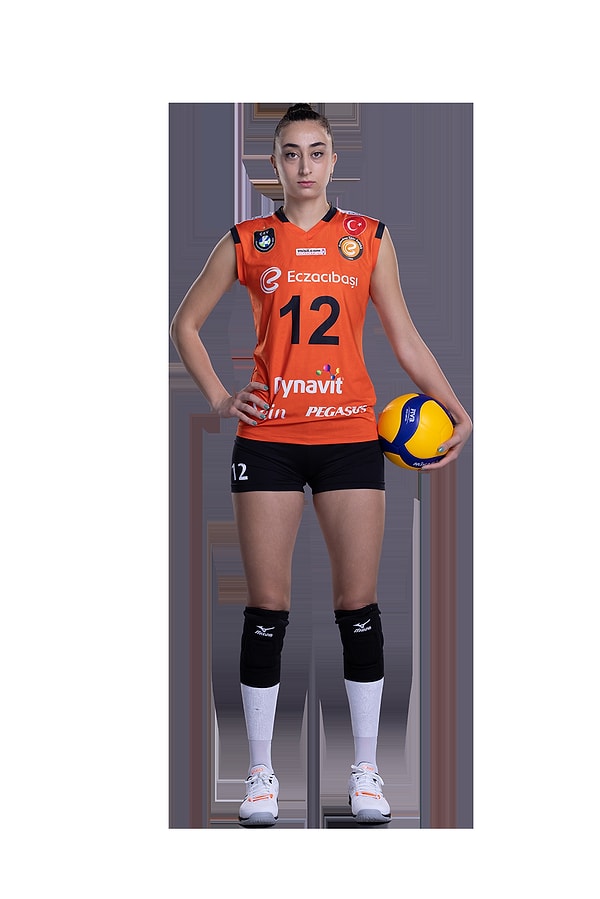 Triumphs on the Court: Club Achievements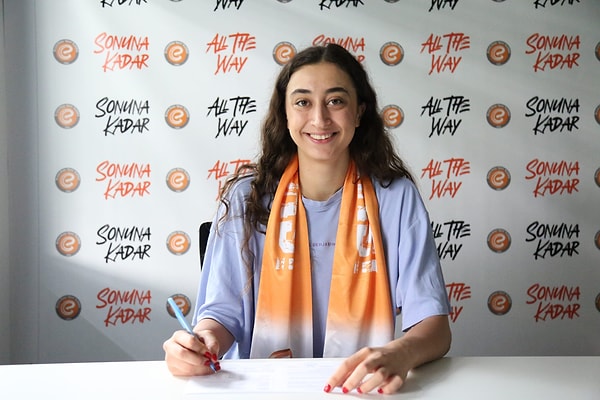 Glory on the International Stage: National Team Success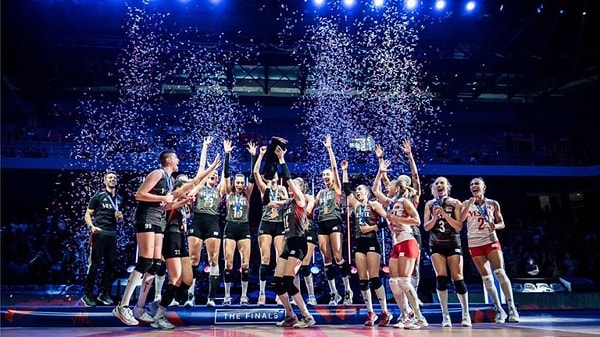 Notable International Performances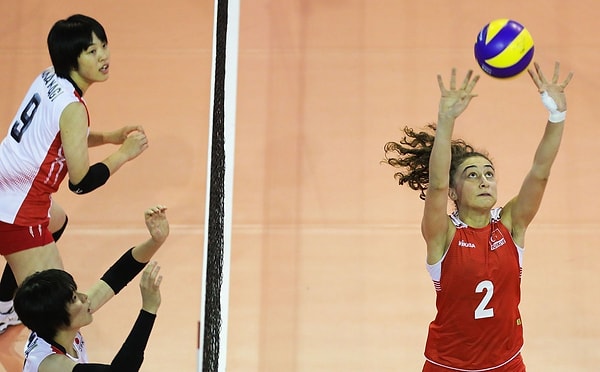 The Journey Continues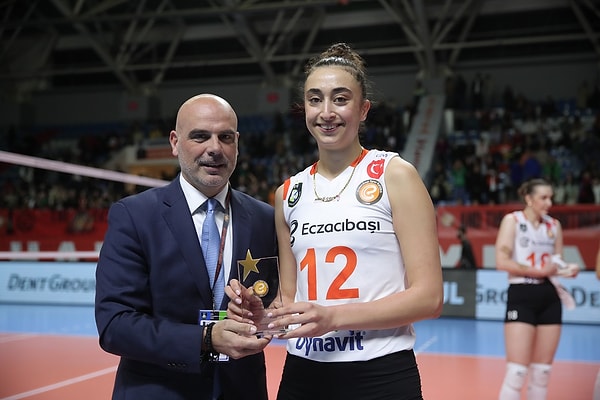 What do you think about Elif Şahin? Tell us in the comments!
Scroll Down for Comments and Reactions