News
Elden Ring: How to Get The Greatshield Talisman
Elden Ring: How to Get The Greatshield Talisman
Elden Ring is a game where you can freely decide your character's build. One thing that contributes to your adventurer's stats is the talisman you equip. If you plan on making a defensive adventurer, the Greatshield Talisman can be an awesome talisman to have. If you want to know where you can get it, keep reading.
What is The Greatshield Talisman?
The Greatshield Talisman is a defensive talisman that improves your guarding ability. It makes you lose a bit less stamina when you're hit while blocking with a shield. If you want to improve your adventurer's defense, this is a great talisman to equip.
"Talisman depicting a knight holding a greatshield. Boosts guarding ability. The knights of Leyndell once modeled themselves after the Tree Sentinels. Their purpose is to protect that which deserves protection, and thus the shield always comes before the sword."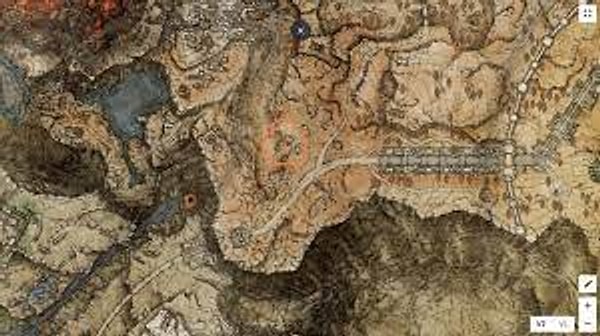 Where to get The Greatshield Talisman
The Greatshield Talisman can be found in the Altus Plateau hidden inside a chest in a carriage. You will naturally reach this location by following the main story path. Obtaining this talisman is pretty easy and doesn't require much effort as long as you know where it is. 
The Greatshield Talisman is inside a chest on a large black carriage that can be found on the open battlefield section of the map. You can get there by warping to the Erdtree-Gazing Hill Site of Grace and going southeast. Look for the chest and inside you'll find the Greatshield Talisman.
Scroll Down for Comments and Reactions