News
Eddie Vedder's Newest Solo Album Shows Off His Diverse Talents
Eddie Vedder's Newest Solo Album Shows Off His Diverse Talents
Pearl Jam singer/songwriter Eddie Vedder was long overdue to spread his solo wings when Earthling arrived in early 2022. Though he exclusively wrote five songs for Pearl Jam's 2020 release Gigaton, a quick glance at Vedder's brief solo discography shows he has other interests than his band's grunge-based guitar rock. As only his third effort under his name, Earthling is just the kind of record Vedder needed, not rejecting the influences of Pearl Jam but instead expanding on them in a way only he, with his individual style, could do.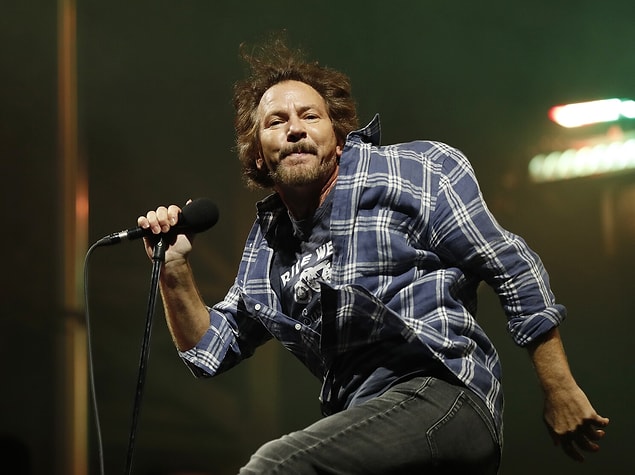 The first thing to notice is an absolutely stellar cohort of collaborators here. The main backing back, comprised of Post Malone/Ozzy Osbourne producer and songwriter Andrew Watt on bass with Red Hot Chili Peppers Chad Smith on drums and Josh Klinghoffer on guitar, expands their abilities while always supporting Vedder's intentions for each song. The guests illustrate his subtle range of classic inspiration and diversity as well: The Heartbreakers' Benmont Tench, Stevie Wonder, Elton John, and Ringo Starr all make notable appearances. The personality of Vedder, mixed with these collaborations, makes fresh songs at every turn, keeping fans on their toes as to where he might venture next.
The Verdict on 'Earthling'
With cohesivity amid some shifting colors, especially in the wild second half, Earthling shows Eddie Vedder in ways the world has never heard before. Everything is very alive, with the dynamics of his best rock work and the thoughtfulness of his first two solo albums. A fair amount of universality for classic rock lovers might make this the first time Vedder can truly be appreciated by any listener, though his fans will be the most in for a treat.
Rating: 8/10
★★★★★★★★☆☆
Tracklist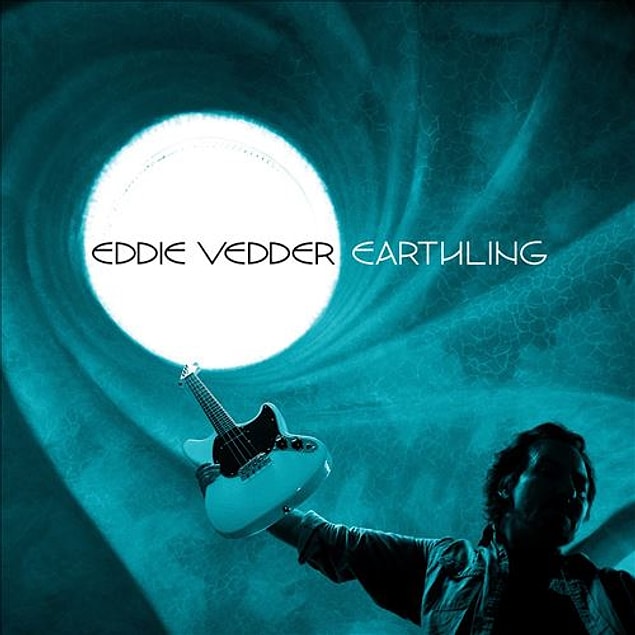 Scroll Down for Comments and Reactions