News
Eda Erdem Dündar: A Volleyball Legend Dominating the Court
Eda Erdem Dündar: A Volleyball Legend Dominating the Court
In the world of sports, there are athletes who transcend the boundaries of their respective disciplines and leave an indelible mark on their sport. Eda Erdem Dündar is one such exceptional athlete, a volleyball player who has captured the hearts of fans around the globe. With her unwavering dedication, remarkable skill set, and numerous accolades, Erdem has become a prominent figure in Turkish volleyball. In this blog post, we will explore the illustrious career of Eda Erdem Dündar, her journey to success, and the impact she has had on the world of volleyball.
A Journey of Determination and Excellence: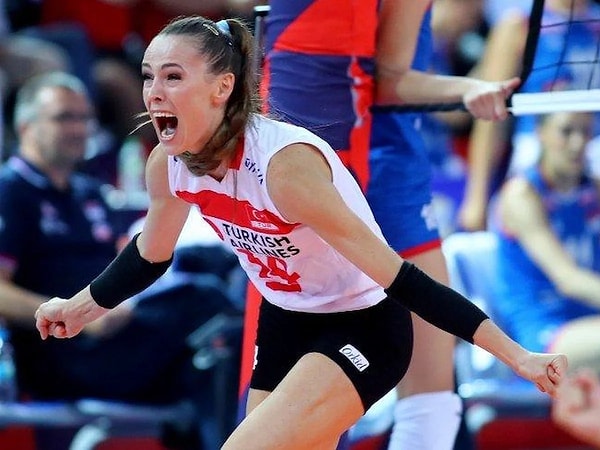 Triumphs on the National and International Stage: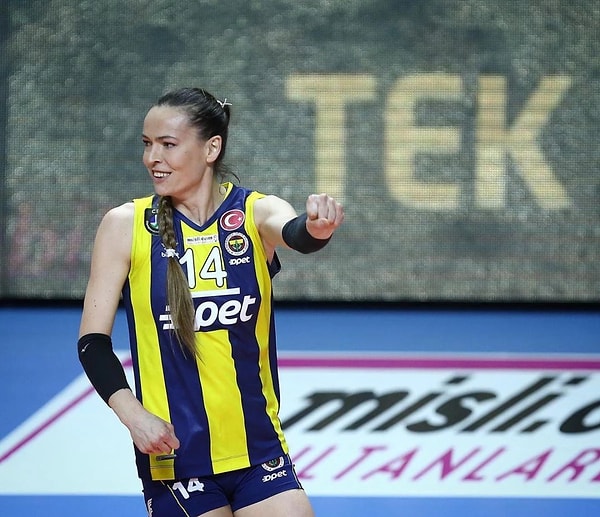 A Captain Leading by Example: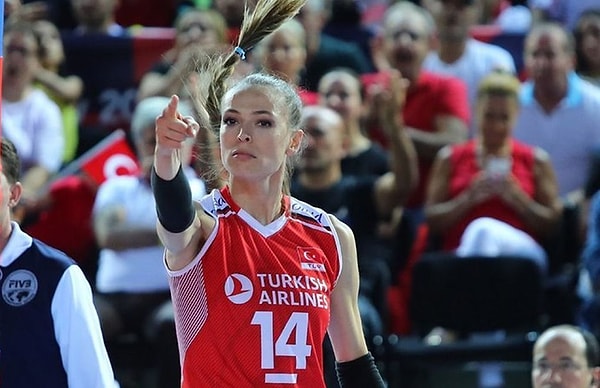 A Legacy of Accolades: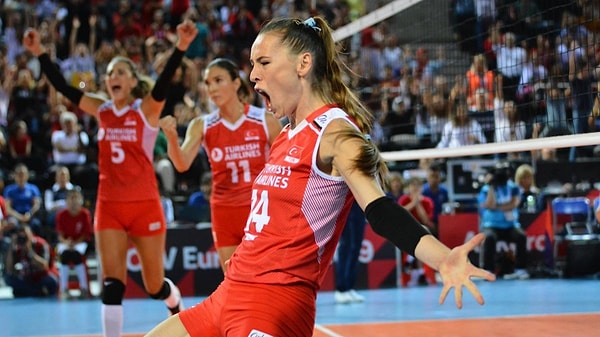 A Bright Future and Continued Impact: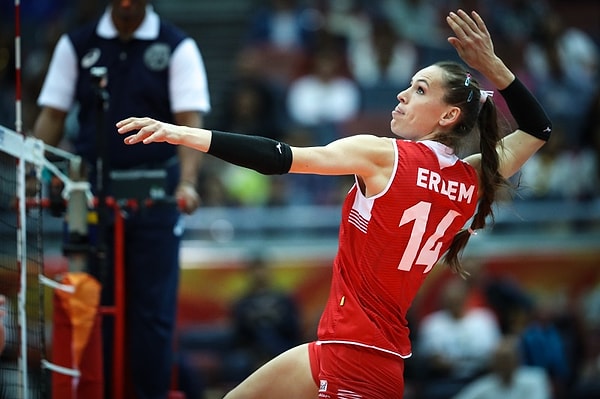 An Iconic Figure: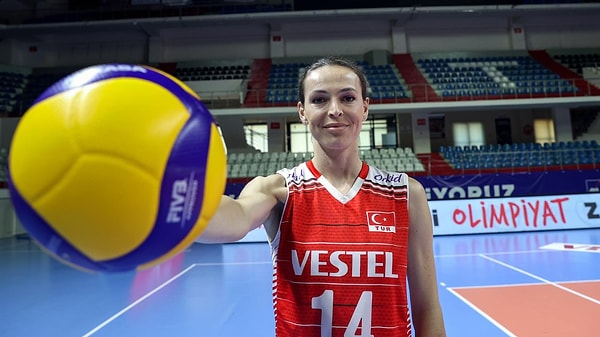 What do you think about Eda Erdem? Tell us in the comments!
Scroll Down for Comments and Reactions