News
Earthquake in Turkey: More Than 1,000 People Confirmed Dead After Two Large Earthquakes
Earthquake in Turkey: More Than 1,000 People Confirmed Dead After Two Large Earthquakes
The 7.7 magnitude earthquake, the epicenter of which occurred in the Pazarcık district of Kahramanmaraş at around 04:17 in the morning, was felt in 9 more provinces in the surrounding area. The situation in Malatya, which was affected by the earthquake, is quite serious. What is the latest situation in Malatya, where 47 casualties, 550 injured and more than 300 buildings were destroyed according to updated information? When was the last time there was an earthquake in Malatya? What about the loss of life and property in Malatya? Where are the gathering places to take shelter in Malatya?
We have compiled the last-minute Malatya news for you after the Kahramanmaraş earthquake.
Almost all of Turkey was shaken by the 7.7 magnitude earthquake that occurred in the Pazarcık district of Kahramanmaraş, the epicenter during 4 am.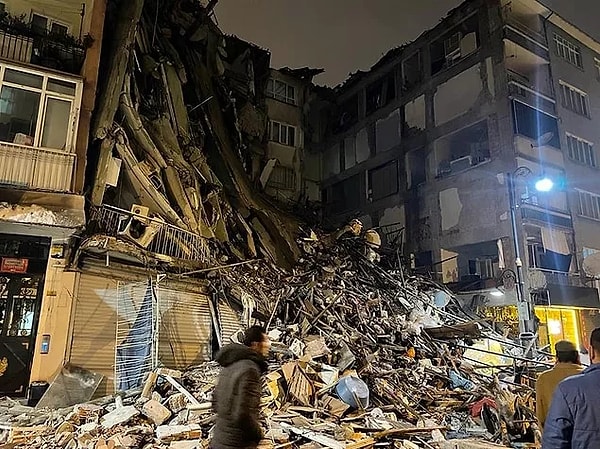 This 7.7 magnitude earthquake caused great destruction in Kahramanmaraş, Hatay, Osmaniye, Adıyaman, Diyarbakır, Şanlıurfa, Gaziantep, Kilis, Adana and Malatya.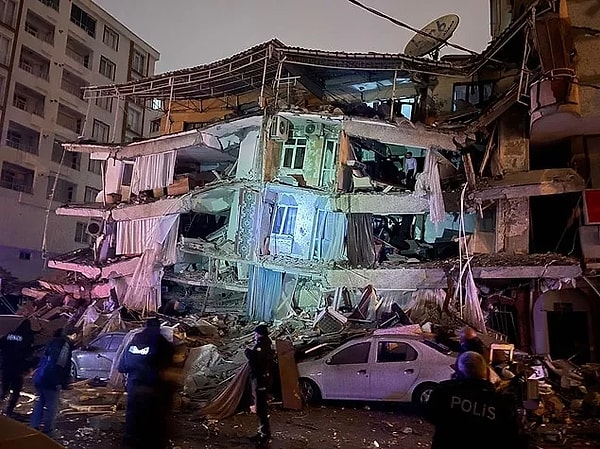 According to the latest information, the images and information from Malatya, where 1121 deaths, 7634 injured and more than 2834 buildings were destroyed, broke everyone's heart.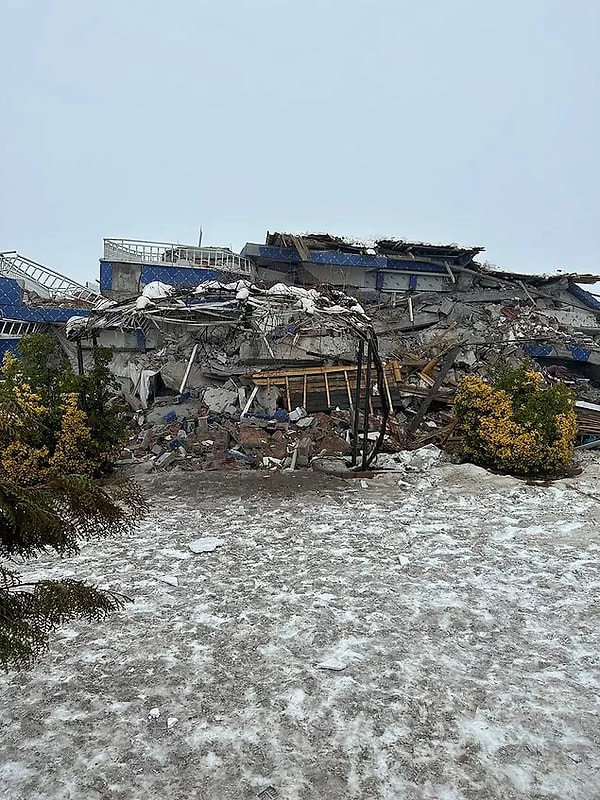 The beginning of a heavy snowstorm in Malatya, where transportation has become difficult due to difficult weather conditions, especially in the districts and villages, has made things even more difficult.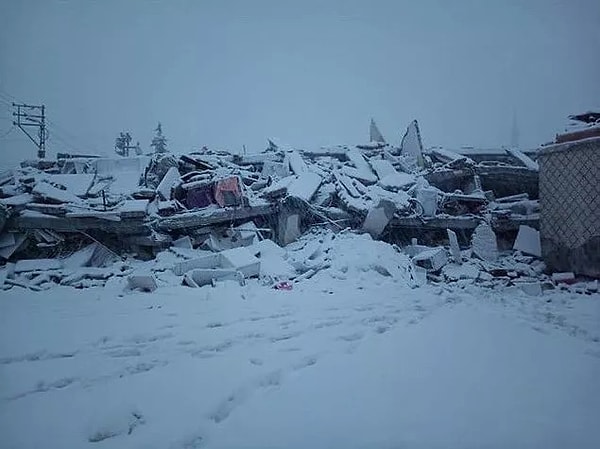 While thousands of Turkish citizens are waiting for help under the rubble, dozens of high-intensity aftershocks continue to occur dozens of times in this process.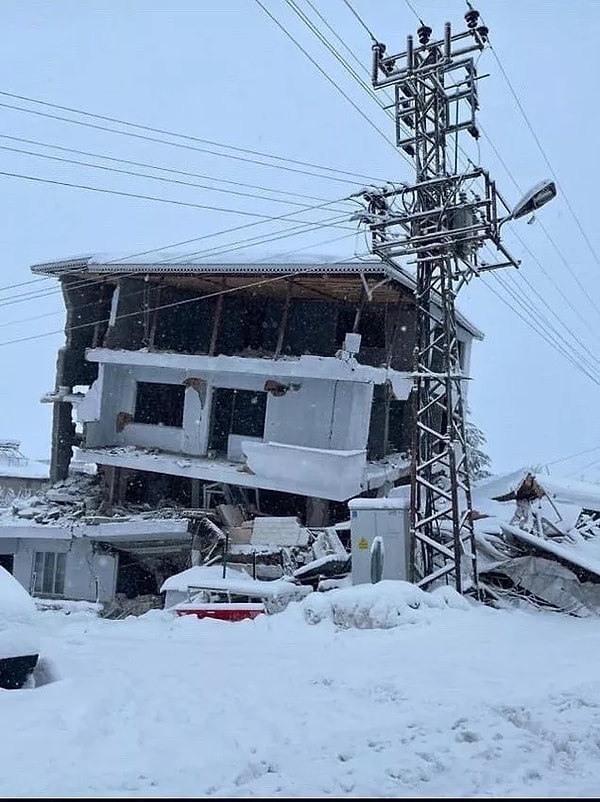 The previous and current state of a building built 3 years ago in Malatya thoroughly took into account the severity of the situation and gave us goosebumps...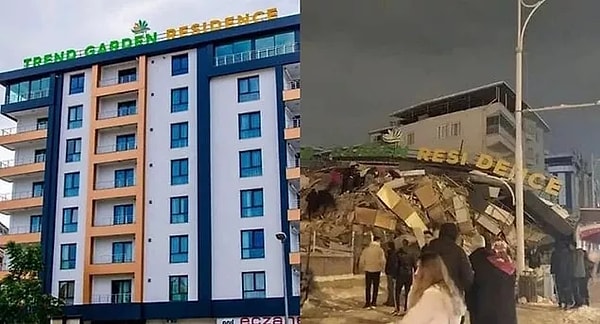 It was learned that there was no news from Yeni Malatyaspor players and officials in the morning hours. Meanwhile, the claim that the lifeless body of Yeni Malatyaspor's goalkeeper, Ahmet Eyüp Türkaslan, was found, left the sports community in deep sorrow.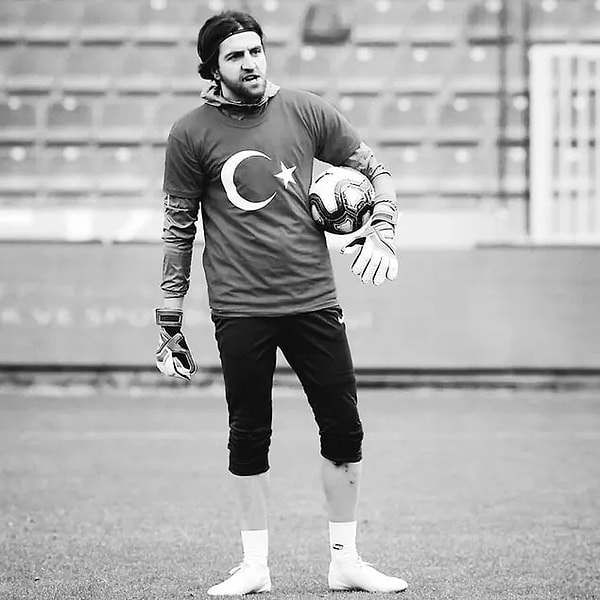 Meanwhile, citizens who were under the rubble flocked to social media to make their voices heard.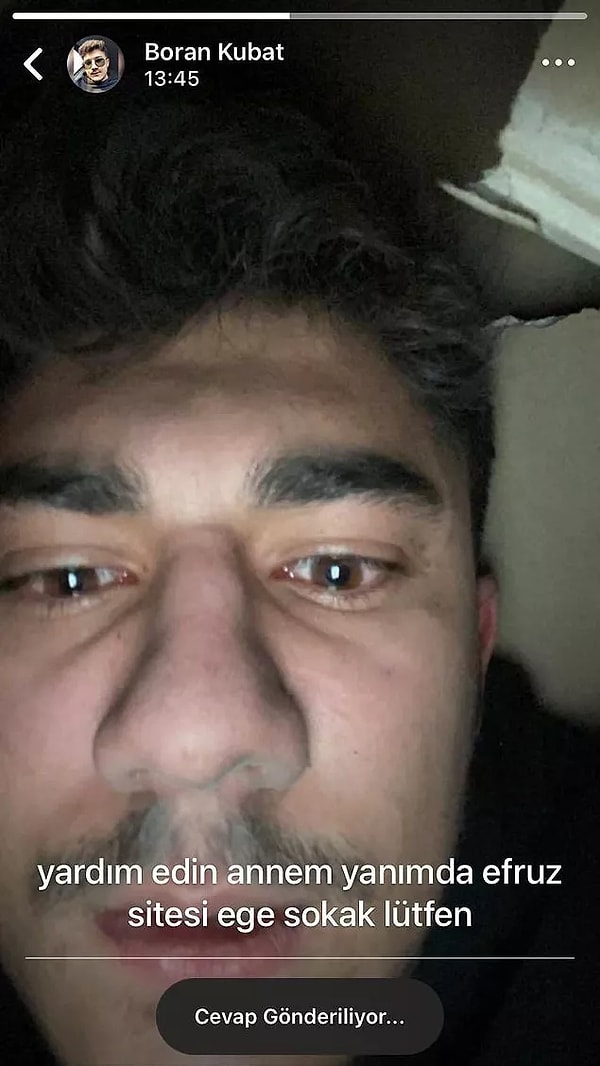 At around 1:26 pm, another 6.0 earthquake occurred in Malatya. It was learned that this great earthquake that followed the aftershocks was an independent earthquake.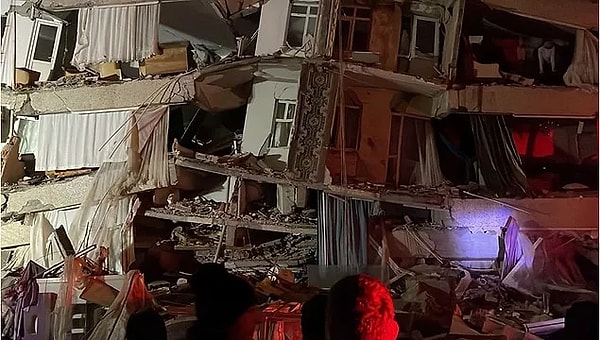 After the 6.0 earthquake, many buildings damaged in the first earthquake collapsed. One of these buildings was demolished on live broadcast.
In this process, good news came as well. A baby was rescued alive and healthy from the wreckage.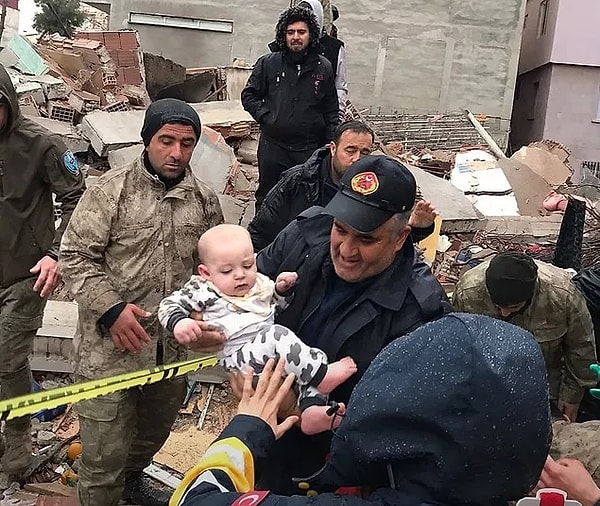 A girl was rescued from another wreck.
Unfortunately, many of the Turkish citizens will be out tonight and perhaps the next few nights. We convey our best wishes to everyone affected by the earthquake.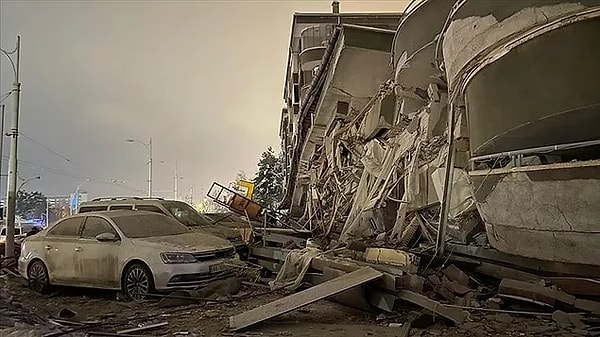 Scroll Down for Comments and Reactions