News
Dua Lipa & Megan Thee Stallion Release Awesome New Single "Sweetest Pie"
Dua Lipa & Megan Thee Stallion Release Awesome New Single "Sweetest Pie"
Yet another excellent rap track graces the already killer list of singles of 2022. In March, British singer Dua Lipa and American rapper Megan Thee Stallion released "Sweetest Pie," a solid first-time collaboration that showcases the strengths of both performers in equal capacity. This pair-up is long overdue, so don't miss out on this new exciting track.
"Sweetest Pie" Song and Video
With a typically inventive Megan Thee Stallion video, "Sweetest Pie" showcases the sexualization and power of its two stars, imbuing them with magical powers and a thrilling, sometimes horrifying grip on the men of the video. The metaphor from the song is obvious, but it has an extra level of meaning in the overall message of owning your sexuality.
Dua Lipa News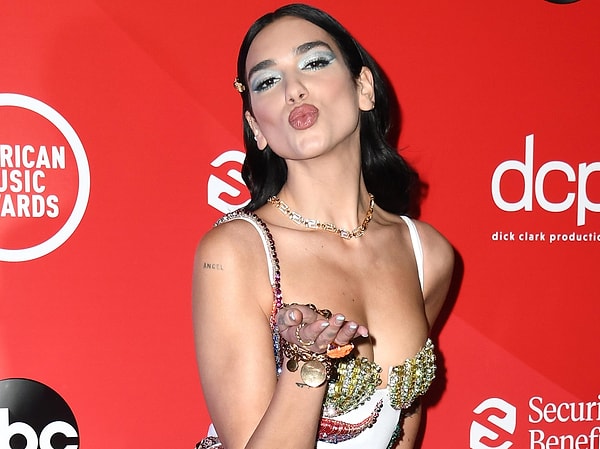 Megan Thee Stallion News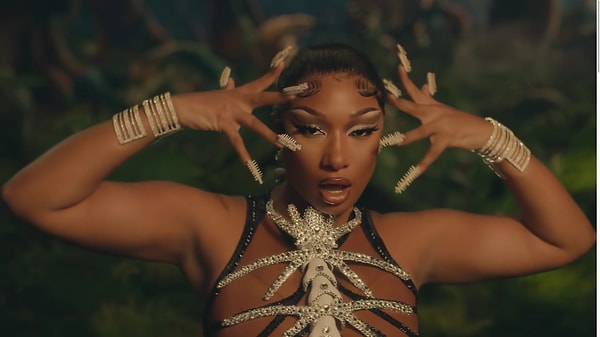 Stream "Sweetest Pie" on all music streaming services today!
Scroll Down for Comments and Reactions