Drake Net Worth: A Closer Look at The Canadian Rapper's Life and Wealth
News
>
Drake Net Worth: A Closer Look at The Canadian Rapper's Life and Wealth
One of Canada's biggest stars—and also one of its richest—is none other than Drake. How was he able to reach the pinnacle of his career and attain the success he is enjoying today? If you are curious about Drake's origins, personal life, career, and, of course, his net worth, then this article is for you.
How rich is Drake, and how much wealth was he able to gather over the years of his successful career? Let's take a closer look at Drake's journey.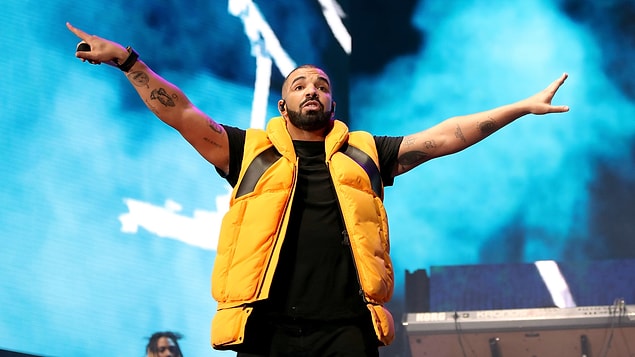 Early Life
Aubrey Drake Graham, also known by his stage name, Drake, was born in Toronto, Canada, on October 24, 1986. Living in a place where musicians are widespread, he grew up to be linked with lyrics and beats. Drake's father, Dennis Graham, was a drummer for known rock and roll star Jerry Lee Lewis. His uncle, Larry Graham Jr., played bass for Sly and the Family Stone, a romantic comedy movie series. His mother, Sandra Sher, who goes by the name Sandi, teaches English, loves flowers, and sells them. It is said that she comes from a very musical family.
Drake has an eccentric background when it comes to religion and ethnic groups, as he says in an interview: 'At the end of the day, I consider myself a black man because I'm more immersed in black culture than any other.' Being Jewish is kind of a cool twist. 'It makes me unique.'
When he was still in preschool at the age of five, his parents decided to break up, and Drake was raised by his mother in the bottom of a two-story home in Forest Hill suburbs, which is a Jewish neighbourhood in Toronto, Canada, where he attended his Jewish school and had a bar mitzvah at the age of 13—a ceremony wherein a Jewish boy reaches the age of 13 and is considered to be ready to observe any religious principle and join the worship—and he attended this worship together with his mom. He was secluded or treated differently at his school because of his color, but this doesn't stop him, and he once said that being different made him a lot stronger.
Musical Career
Drake's music career started after he left the soap opera Degrassi: The Next Generation. He first released his mixtape in 2006 and acquired approximately 6,000 copies of it. In 2007, he followed his mixtape with 'Comeback Season' on October's Very Own imprint. 'Replacement Girl' is Drake's first hit single and music video that was featured in 'New Joint of the Day' on BET, a famous hip-hop TV show that featured only a trending video on their channel.
In 2008, when the producers of Degrassi: The Next Generation regulated the cast and eliminated Drake's character, the show gave him a stable income, and without it, he suffered from financial instability. Drake was on the verge of looking for a job. 'I was coming to terms with the fact that... I might have to work at a restaurant or something just to keep things going.' But, also in the same year, Lil Wayne reached out to ask him to board a flight to Houston and join him on his Carter III tour.
Drake, following the 'Comeback Season,' released his third mixtape, 'So Far Gone,' in February 2009, after the Carter tour with Lil Wayne. 'Best I Ever Had' was featured in this mixtape, and it topped Billboard's Hot 100 singles chart at No. He collaborated with Lil Wayne and Trey Songz on his song 'Successful,' and even though he didn't target any awards, it got gold. Drake's outbursts and catchy songs dominated the radio, and this is where he started to gain attention and gain support for himself in the battle of life.
When Drake rose to fame, most of the entertainment industry started to fight and asked him to sign up for their company. I guess they saw how talented and powerful Drake would be in the next few years. The bidding war between the entertainment companies stopped when Drake decided to stay under Lil Wayne's supervision at Young Money Entertainment.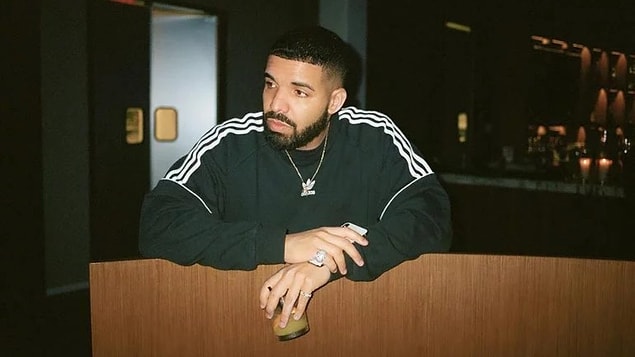 Drake's Biggest Achievements
Drake's first studio album, 'Thank Me Later,' was released in 2010. It rose to No. 1 in the US and Canada, and it also hit No. 1 on the Billboard 100, No. 1 on the R&B and Hip Hop charts, and No. 1 in the US Rap charts. Not long after, it was eventually certified platinum by the RIAA, or the Recording Industry Association of America®.
His second studio album, 'Take Care,' hit No. 1 on different platforms and in different countries in several charts and earned him his second platinum. He got six platinums from this album.
Drake has been nominated for different award shows, and that shows how great of an artist he is. He has collaborated with different musicians, including Eminem, Kanye West, Jay-Z, and many more. He is well known in the music industry, including as the writer of various works. He won approximately 180 major awards, including four Grammys, and too many nominations to mention. He grosses up to $1 million per concert, so imagine his net worth just from this.
Drake sold loads of singles, which makes him the top one; he sold more than $163 million in digital singles. And if you categorize Drake as a musician, he belongs there, and he's the 80th-best-selling artist of all time with an estimated 26 million albums sold. This made him the third-best-selling Canadian musician, following Shania Twain with 48 million and Celine Dion with 50 million.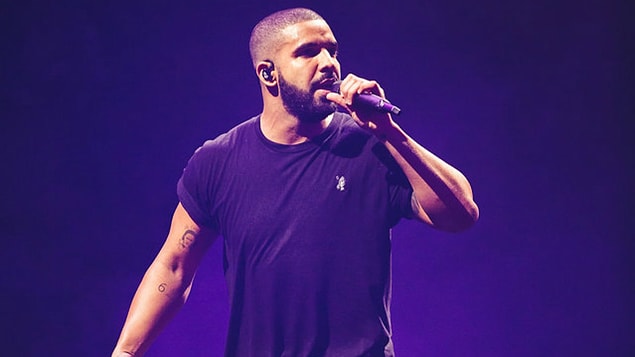 Personal Life
Drake's personal life, especially his love life, is in the news as always, especially his relationship with different famous artists in the entertainment industry. Drake dated Rihanna between 2009 and 2016. He described and thought about Rihanna as 'the woman I've been in love with since I was 22 years old.' After the two broke up, in 2017, a French actress and artist named Sophie Brussaux gave birth to Drake's son Adonis. Drake didn't say he was a dad until the next year, even though Sophie had just given birth to Adonis.
After a year of confirming his fatherhood, Drake is once again on a roll. After Kylie Jenner and Travis Scott broke up, Drake and Kylie were rumored to have mutual feelings toward each other, but the information was later released after a week that Kylie was blown away by Drake's flaw as a womanizer. Also, in the same year that Drake was linked up with Kylie Jenner, there was hearsay that a restaurant in Washington, D.C., was closed down for Drake and Bella Harris to have a dinner date. But Harris turned the flame down because there was really a problem and everyone isn't up for an 18-year-old and a 31-year-old couple to be mingling around the city.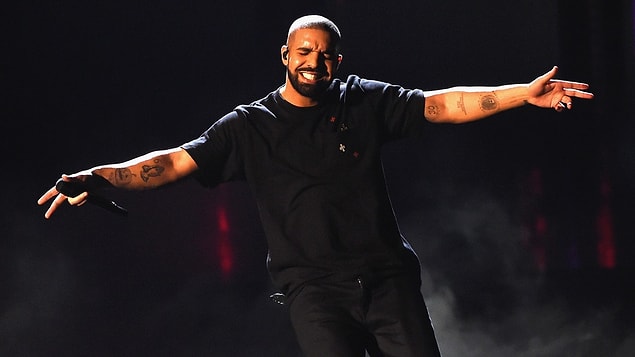 Drake Net Worth
As of today, Drake has a net worth of $250 million. He is one of the highest-paid artists in the world. Between 2017 and 2018, Drake earned approximately $45 million. Between 2018 and 2019, he earned an estimated $75 million. In the following 12-month period, he earned $50 million. His salary is $70 million per year.