Don't Miss 'The Oscars' That's Now Available for Streaming on Hulu
News
>
Don't Miss 'The Oscars' That's Now Available for Streaming on Hulu
Oscars is an event meant for the re-union of iconic Hollywood TV & movie stars, coming together to whoop up each others' achievements while creating fun memories. This year's Oscars delivered its best; we captured the best moments!
The event was extraordinary with hundreds of cheers, outstanding fashion looks, both anticipated and non-anticipated persons. Pulp Fiction, Twilight, Encanto and Spiderman were some of the movies whose stars reunited on occasion.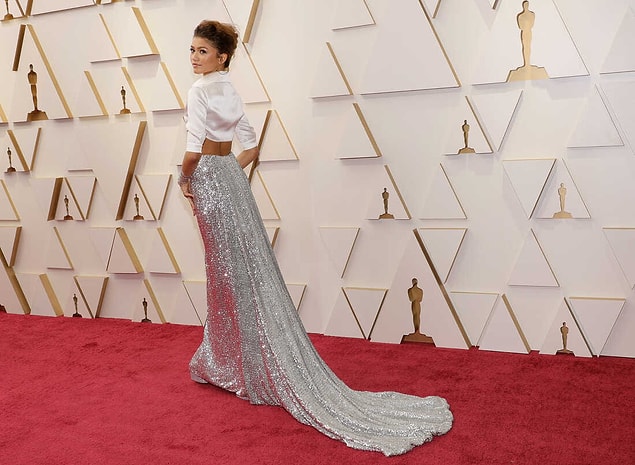 Oscars' Crowning Moments
Following this remarkable event, there are plenty of award-winning films you can watch on Hulu. This is the perfect time to draft your Binge-watch list. Awarding medal prizes based on different categories was the primary business of the day.
Arianna Debose of WestSide Story carried the medal for the best-supporting actress, Cruella won the best costume design. At the same time, Dune got the trophies for the best sound, cinematography, original score and film editing. 
More wins from Sian Heder of Codafor, the best-adapted screenplay and Kenneth Branagh (Belfast) for the best original screenplay. The Windshield Wiper grabbed the best animated short award, The Goodbye won the best live-action short, and Tony Kotsur of Coda won the best-supporting actor. 
Congratulations to The Eyes of Tammy Faye, Encanto and Summer of Soul for winning the best makeup&styling, best-animated feature and the best documentary feature, respectively. 
Lastly, No Time to Die won the best original song while Drive my Car took the medal for the best international feature.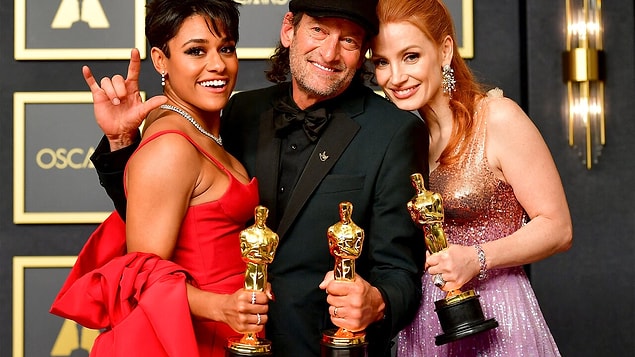 Oscar Drama
How could I forget? Will Smith of King Richard dumbfounded everyone after handing Chris Rock a real slap. Smith was annoyed by Chris' joke about Jada's health condition. He has however apologized for his actions.
Following a post on his official Instagram page, Will says, "Violence is destructive. My last night's action at the Academy was unacceptable; jokes could be part of Chris' job, but joking about my wife's health was unbearable. I therefore publicly apologize to Chris, the Academy, the attendees and everyone else watching worldwide. Sincerely, Will."