News
Disney+'s 'America the Beautiful': Release Date, Cast, Trailer, Release Date & More Info
Disney+'s 'America the Beautiful': Release Date, Cast, Trailer, Release Date & More Info
And just like that, summer got more exciting with the upcoming Disney Plus' America the Beautiful. This happens after Disney+ unveiled a trailer regarding the film during 2021's Disney+ Day.
What's the Series About?
America the Beautiful takes you through America's most breathtaking regions. These include the endless Heartland, the arid West, the steamy South, and the mountainous Northwest. The trailer glances at animals generally living life, struggling for dominance, nurturing their babies, and hunting for food. You're about to feed your eyes with beautiful things.
This series is the first natural history film to install cinema-grade cameras on fighter jets. It allows viewers to witness how several landscapes link to one another. This technique also enabled the crew to record wild weather footage such as supercells and tornadoes at a closer range. 
Advanced technology was applied to making America the Beautiful such as gyro-stabilized and remote cameras. Viewers will enjoy elusive and never-witnessed-before animal behavior.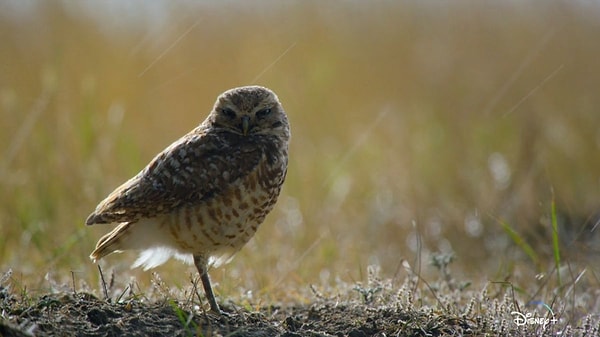 Cast and Crew
Michael B. Jordan narrates the remarkable story of America and its animals. Vanessa Berlowitz and Mark Linfield, the multi Emmy and BAFTA Award champion duo, are the chief producers, while Dan Rees of Atlantic and Frozen Planet is the show-runner. 
America the Beautiful presents musical performances from Joe Rainey Sr. (Ojibwe powwow), Dylan Jennings (singer and native drum maker), Lucia Micarelli (violinist), Leonard Brown, and Alexander Blake, among others. 
The producers directly cooperated with Indigenous tribes, including the Chippewa Cree (Rocky Boy Reservation, Montana) and Gwich'in people (Alaska).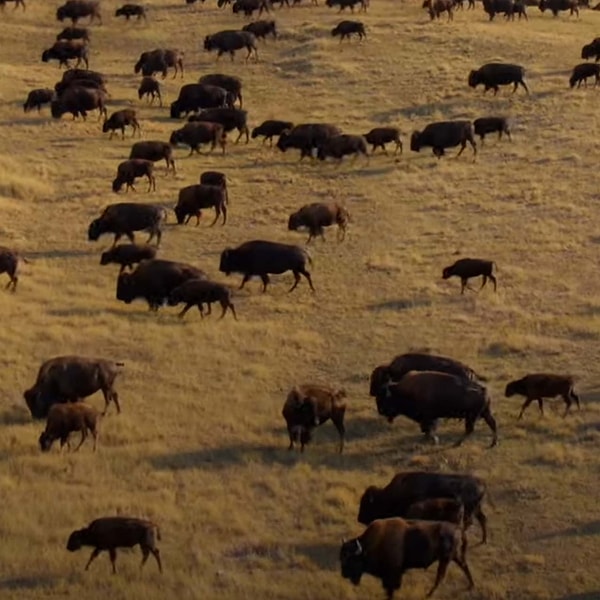 What Fans and Creators got to say Concerning 'America the Beautiful'
In an interview, Berlowitz mentioned, "We are excited by National Geographic's invitation to produce America the Beautiful. We are happy to bring you the entire planet in a single series. We will be presenting to you every animal and their diverse habitats."
Fans eagerly await this film which arrives parallel to America's Independence Day. After saying goodbye to Frozen Planet, they welcome America the Beautiful with much joy.
Release Date and Trailer
The six-part America the Beautiful lands on Monday, July 4th, exclusively on Disney Plus. The streaming platform has shared the premiere news via its primary Twitter page, accompanied by several images concerning the film. 
You can also enjoy the official trailer unveiled via Disney Plus' main YouTube page. This one is a must-watch!
Scroll Down for Comments and Reactions