News
Discovering the Rich Heritage of Turkish Flatbread: Bazlama
Discovering the Rich Heritage of Turkish Flatbread: Bazlama
Step into the vibrant streets of Turkey, and you will be captivated by the aroma of freshly baked bread that wafts through the air. Among the myriad of bread varieties that grace Turkish cuisine, one stands out for its simplicity, versatility, and irresistible taste - Bazlama. Rooted in centuries of culinary heritage, this traditional Turkish flatbread has withstood the test of time, delighting locals and visitors alike with its soft texture and delicious flavor. In this blog post, we embark on a culinary journey to explore the fascinating history, ingredients, baking methods, and cultural significance of Bazlama. So, prepare to savor the delectable world of Turkish flatbread and discover why it has become an indispensable part of Turkish culture and cuisine.
A Historical Odyssey: Tracing the Origins of Bazlama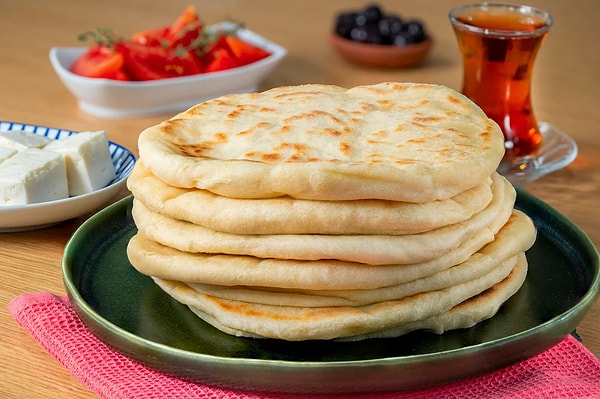 The Art of Bazlama: Unraveling the Ingredients and Preparation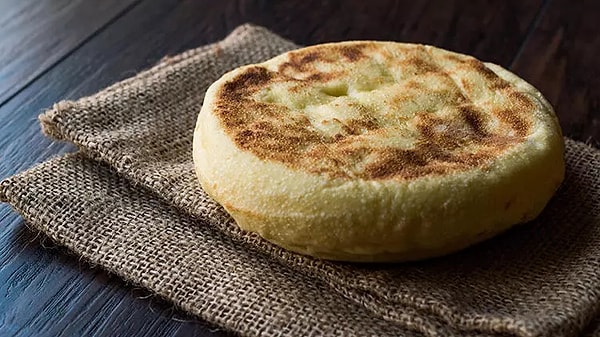 A Multifaceted Culinary Delight: Savoring Bazlama's Versatility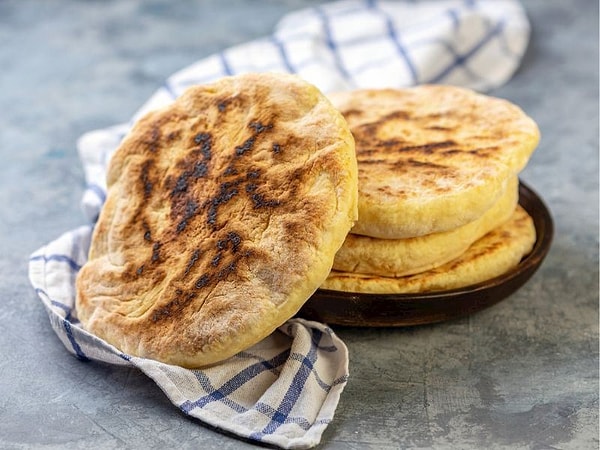 Bazlama Beyond Borders: Influencing Global Cuisine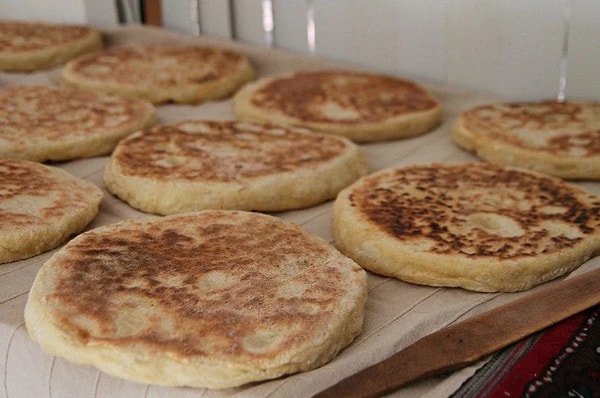 The Social Ritual: Bazlama as a Symbol of Togetherness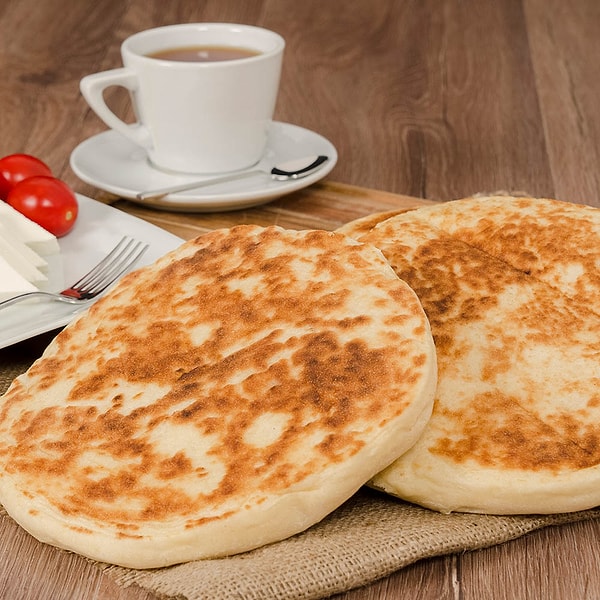 The Future of Bazlama: Preserving a Culinary Treasure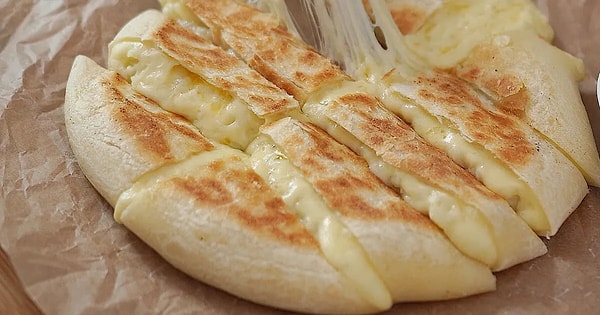 A Symbol: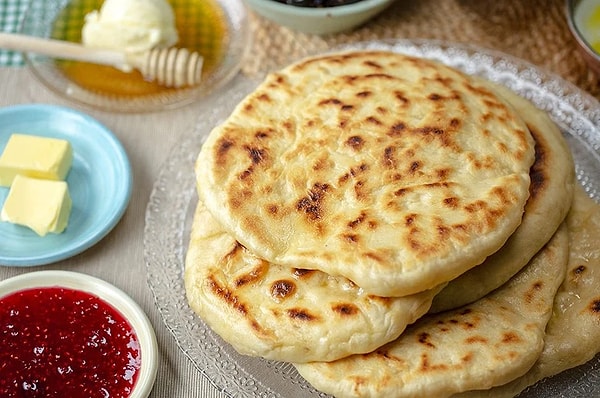 Have you tried Bazlama before? Tell us in the comments!
Scroll Down for Comments and Reactions