News
Discovering Izmir: 20 Must-Do Activities in the Pearl of the Aegean
Discovering Izmir: 20 Must-Do Activities in the Pearl of the Aegean
Welcome to the enchanting city of Izmir, where world-renowned tourist centers meet unspoiled, charming villages. With endless things to see and do, Izmir offers a perfect blend of natural wonders, historical sites, and cultural experiences. Whether you explore the bustling city center or venture out to the surrounding districts, from Urla to Karsiyaka, Selcuk to Alacati, Seferihisar to Bornova, Izmir promises to captivate you with its unique beauty and charm.
While you're here, don't miss the chance to indulge in the local delicacies, and we highly recommend trying the mouth-watering boyoz, a must-try pastry of the region. In this travel guide, we've compiled a list of the top 20 things to do and places to visit in Izmir, but we'd love to hear your suggestions in the comments section. So, pack your bags and get ready to explore the beauty of Izmir. Let's go!
1. Explore the Wildlife Park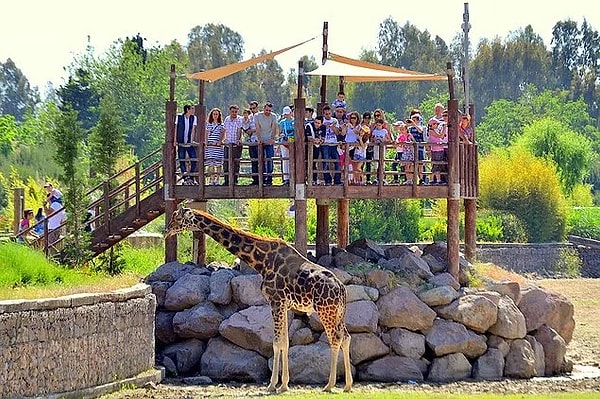 2. Capture a moment at the Clock Tower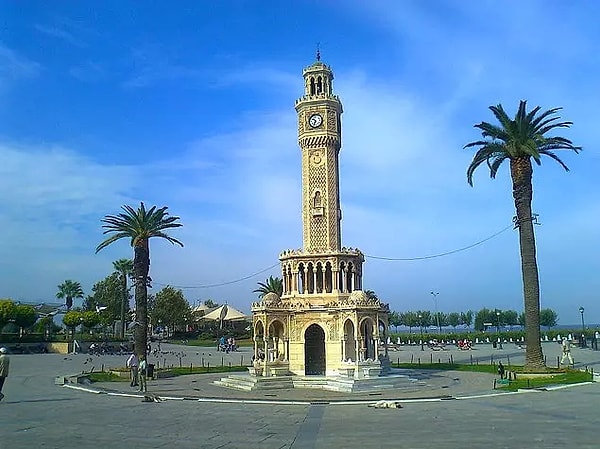 3. Witness a breathtaking sunset at Kordon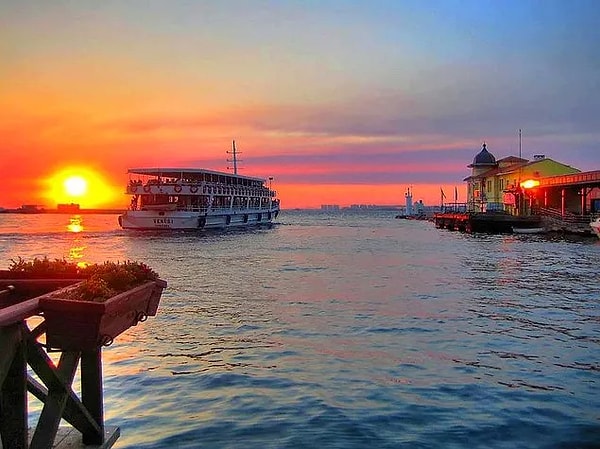 4. Stroll along the Alsancak Road of Love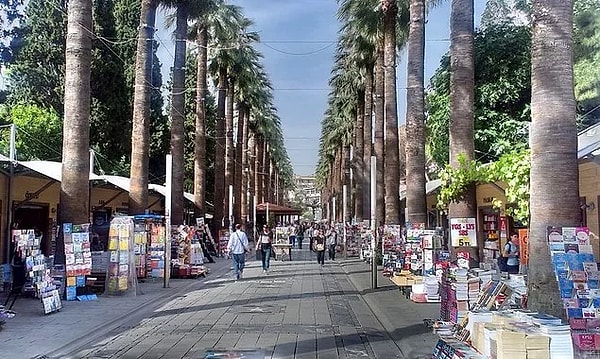 5. Discover the charming town of Seferihisar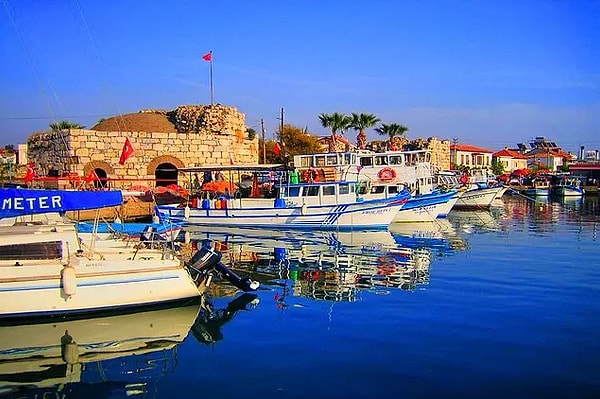 6. Take a ferry ride from Göztepe to Karşıyaka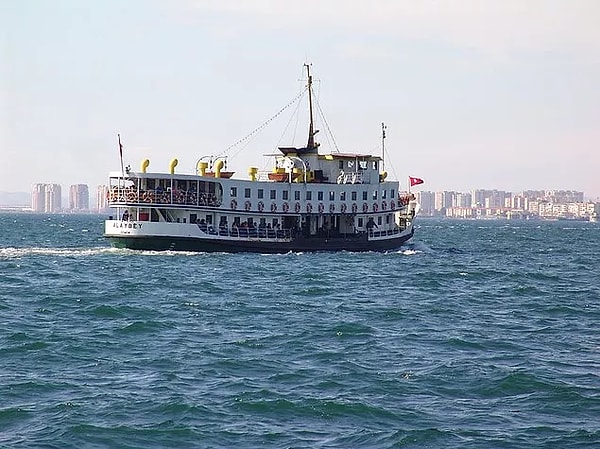 7. Get lost in the Kemeraltı Bazaar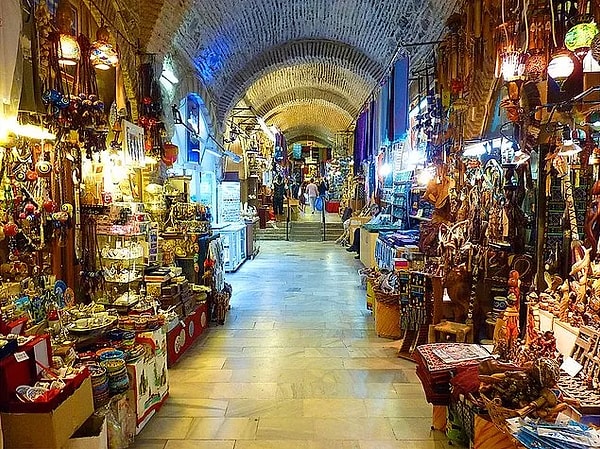 8. Satisfy your taste buds with Izmir's delicacies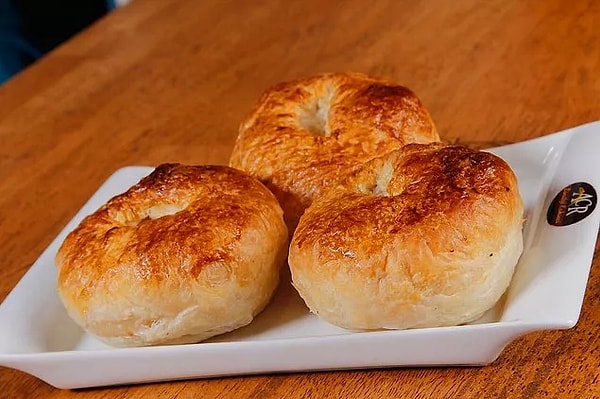 9. Step back in time at the Agora Open Air Museum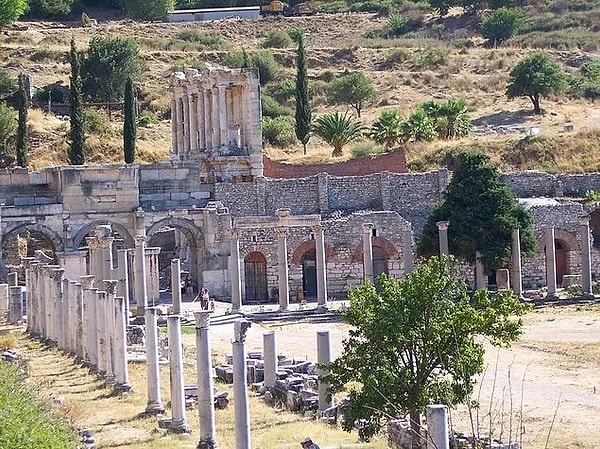 10. Visit the charming village of Çeşme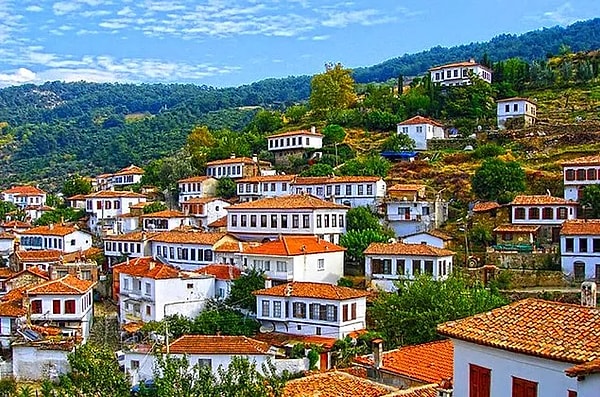 11. Take a ride on the Historical Elevator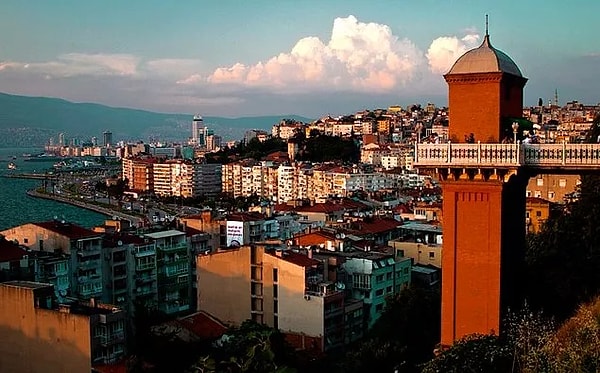 12. Get lost in the streets of Alacati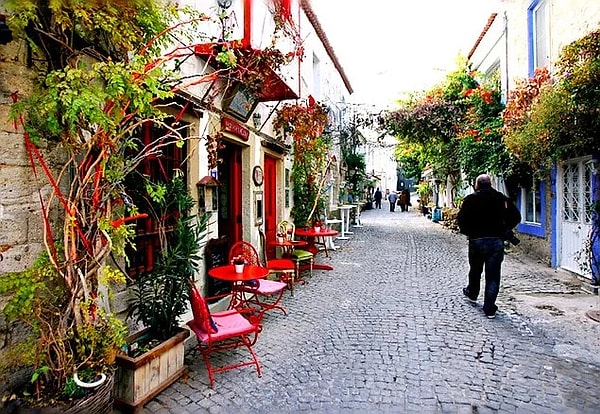 13. Experience windsurfing in Alacati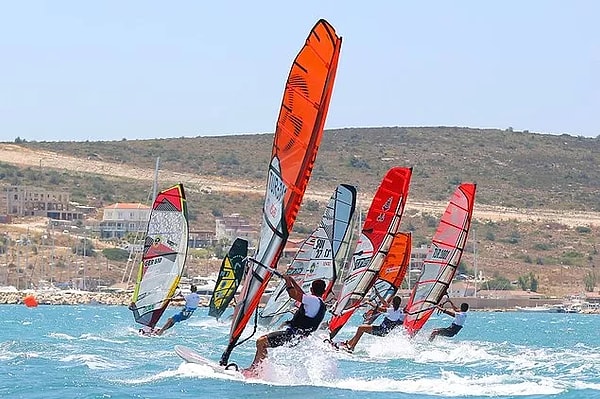 14. Pay a visit to Mrs. Zübeyde's tomb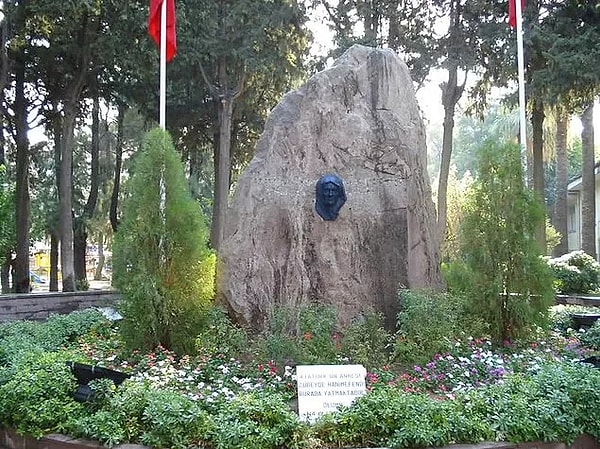 15. Explore the beautiful bays of Karaburun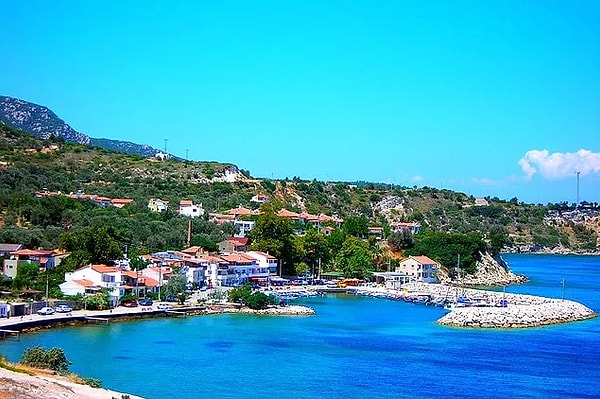 16. Soak up the sun in Inciraltı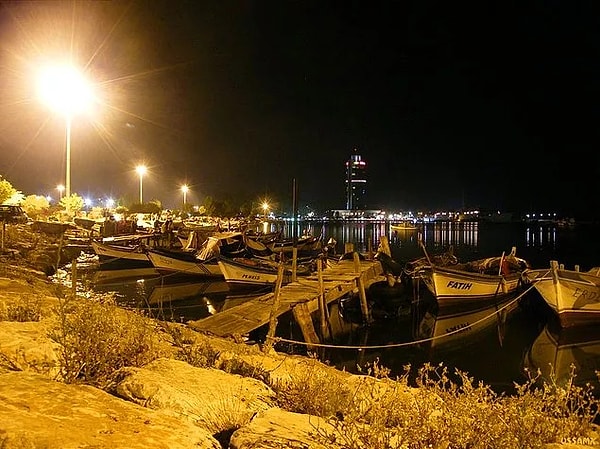 17. Explore Religious Sites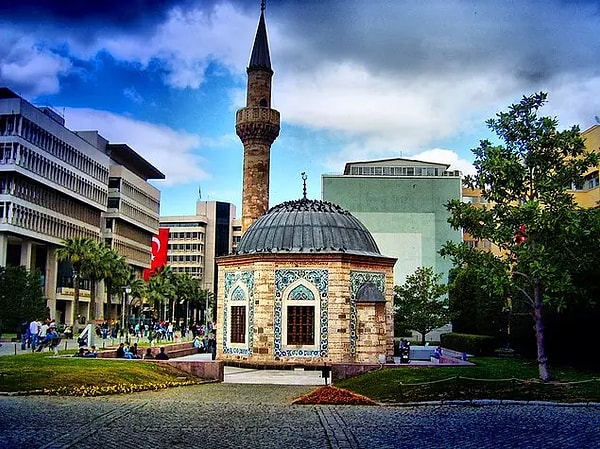 18. Discover the Ege University Botanical Garden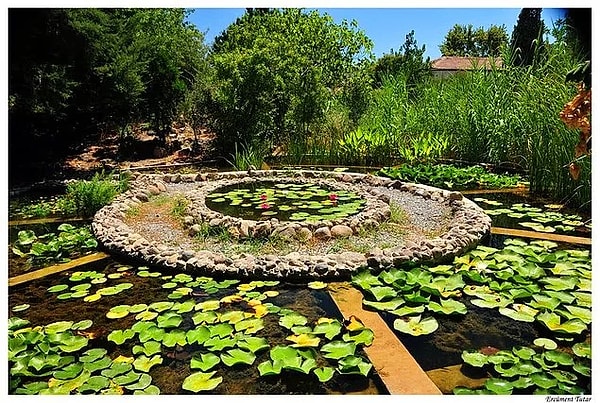 19. Take a Cable Car Ride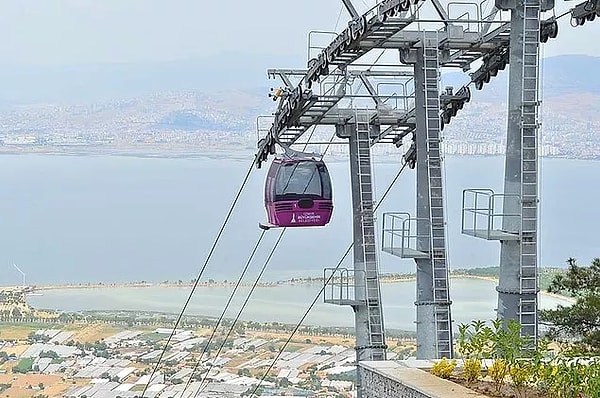 20. Visit the Ataturk Museum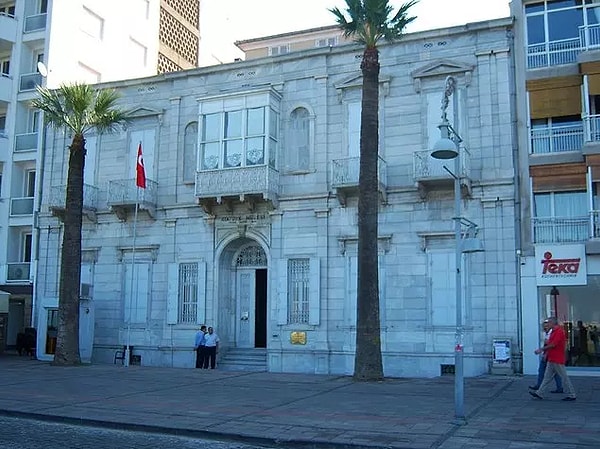 Have you ever been to Izmir before? Let's meet in the comments!
Scroll Down for Comments and Reactions