News
Discovering Heybeliada: A Guide to Cultural and Natural Treasures
Discovering Heybeliada: A Guide to Cultural and Natural Treasures
Heybeliada is one of the 5 neighborhoods of the Adalar district and is known as the second largest island. Consisting of four hills, Heybeliada is home to many cultural buildings. This is the second island where the population is the most crowded in summer and winter and the second island with the most intense commuting. 
In this content, you can find a lot of information about Heybeliada and discover the list of places to visit in Heybeliada.
Information About Heybeliada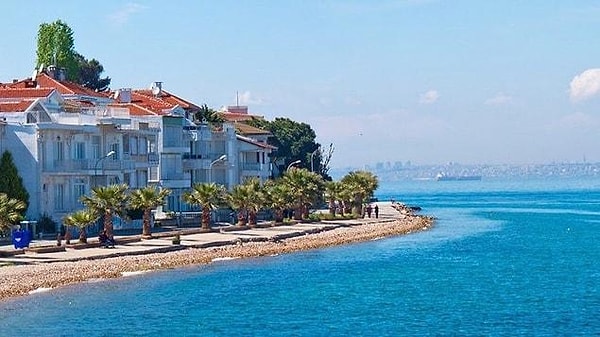 How to get to Heybeliada?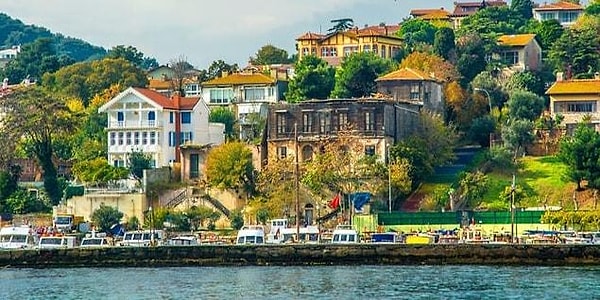 Things to do in Heybeliada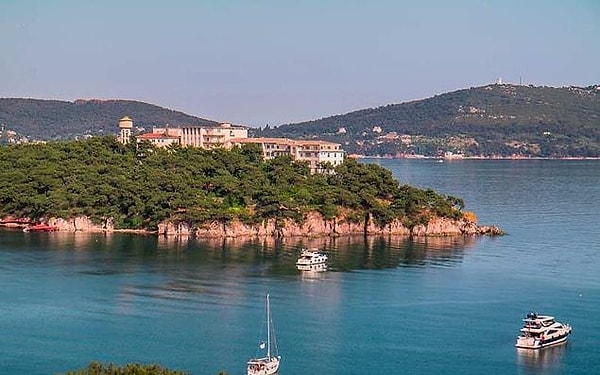 Places to visit in Heybeliada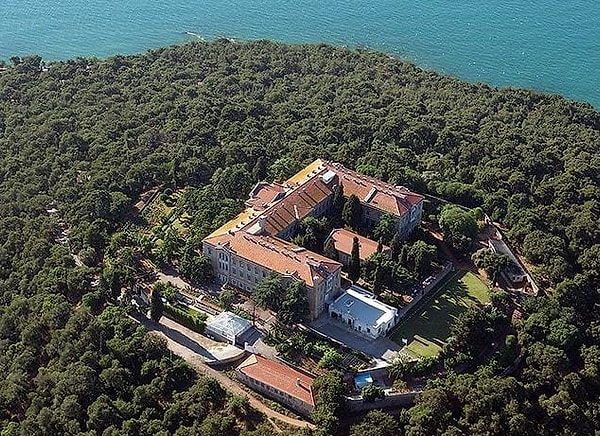 İsmet İnönü House Museum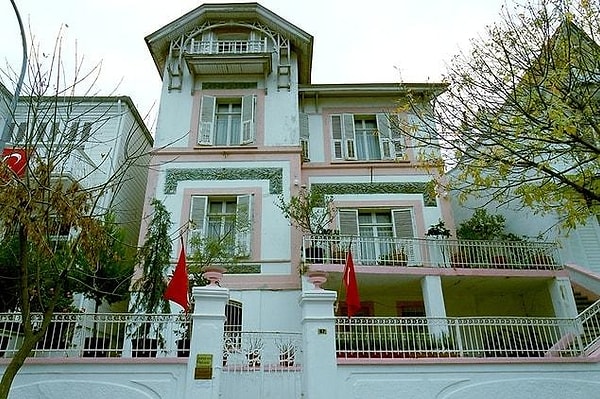 Hüseyin Rahmi Gürpınar Museum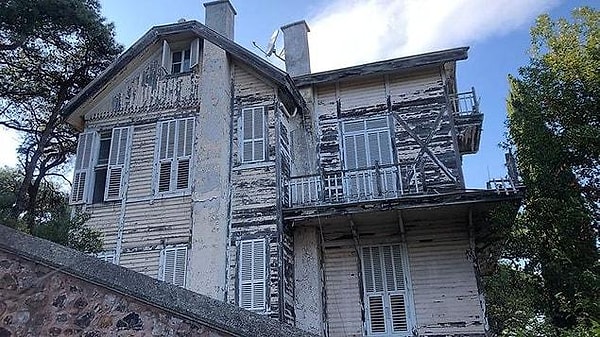 Naval High School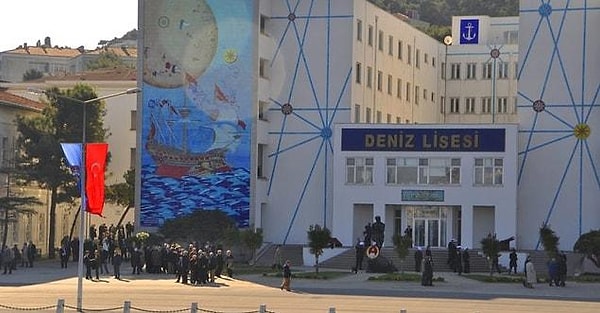 Aya Yorgi Cliff Monastery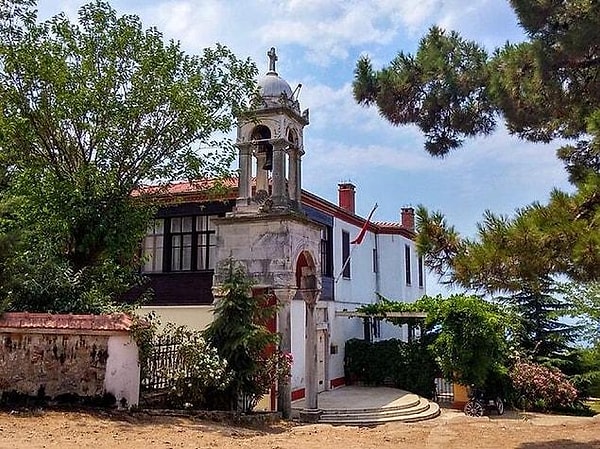 Bet Yaakov Synagogue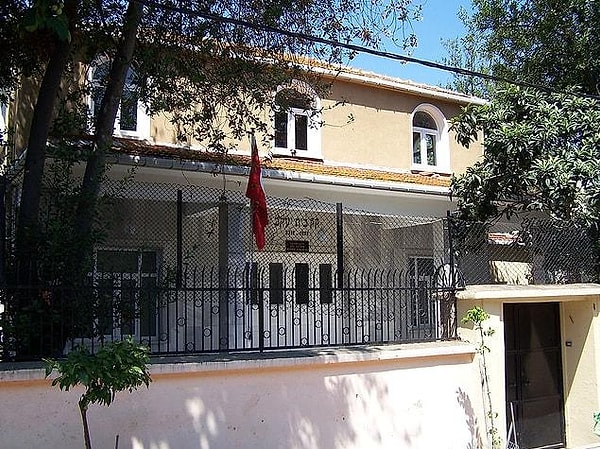 Hagia Triada Monastery and Greek Orthodox Seminary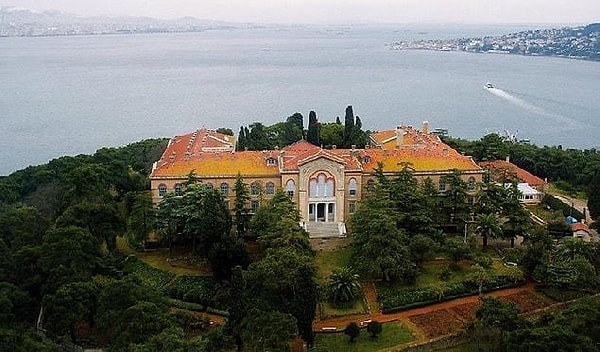 Church of Agios Nikolaos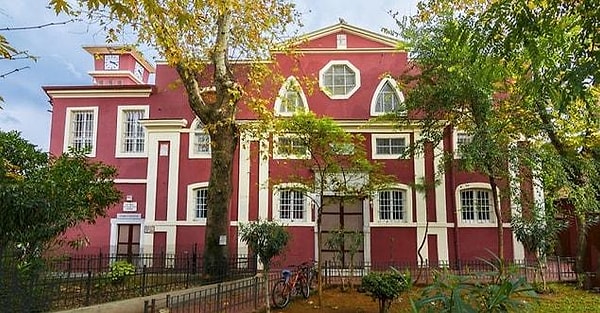 Heybeliada Sanatorium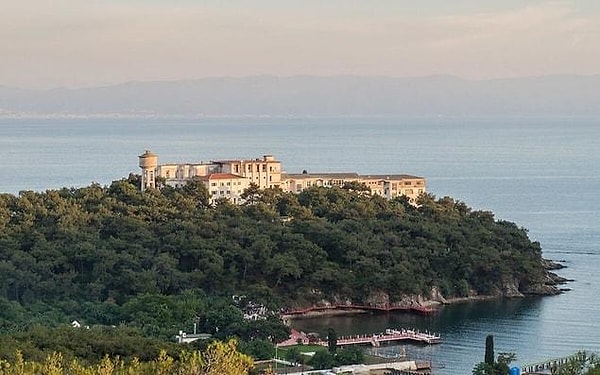 Degirmen Tepe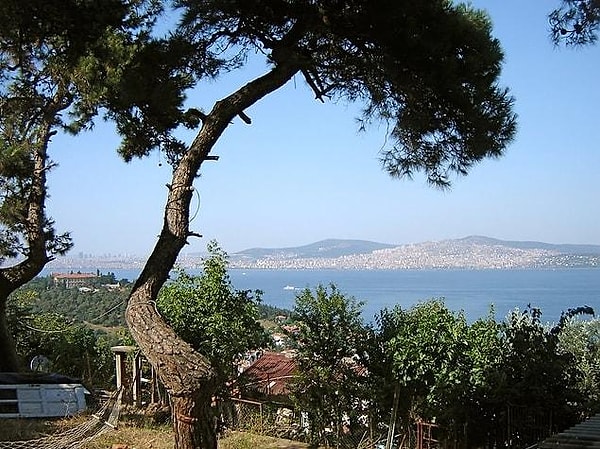 Değirmenburnu Beach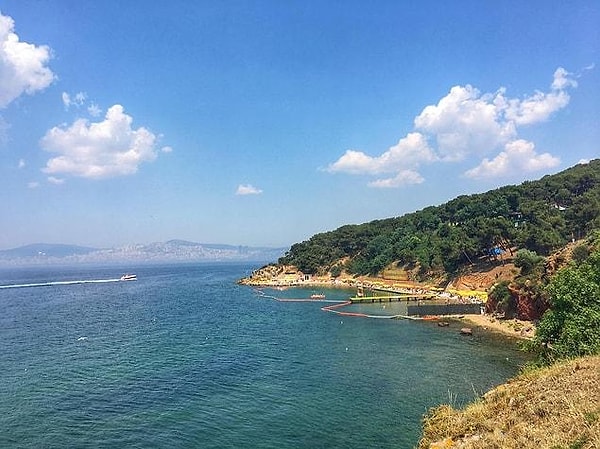 Çay Limanı Bay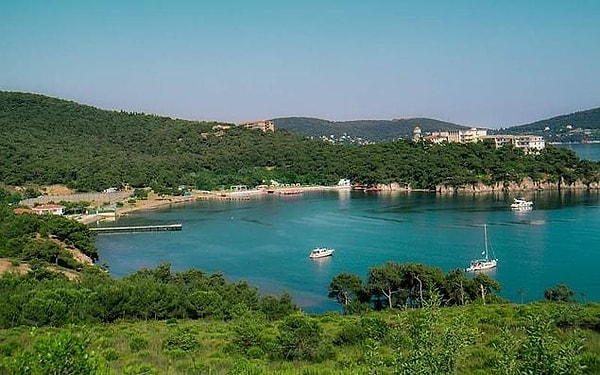 Places to visit near Heybeliada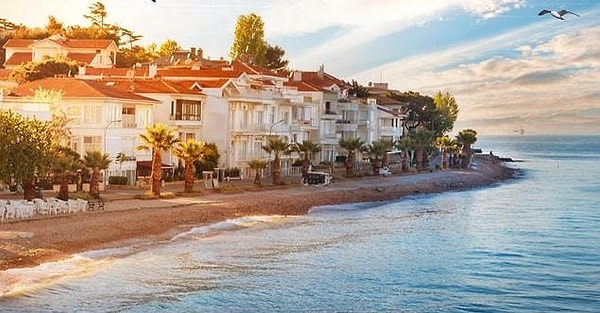 Scroll Down for Comments and Reactions