News
Discover Your Inner Barbie: Which Barbie Movie Character Are You?
Discover Your Inner Barbie: Which Barbie Movie Character Are You?
Welcome to the enchanting world of Barbie! Over the years, Barbie has taken on countless roles and personalities, inspiring generations with her limitless potential and diverse interests. Now, it's time to uncover which iconic Barbie doll resonates with your unique spirit.
In this fun and exciting quiz, you'll dive into a series of carefully crafted questions designed to reveal the Barbie that best matches your personality, style, and aspirations. Will you embody the elegance of Barbie as a fashionista, the adventure-seeking spirit of an explorer, or the creativity of a career-driven Barbie? Your answers will guide you on a journey of self-discovery as we unravel the Barbie that lives within you.
So, grab your imagination, put on your favorite outfit, and let's begin the quest to unveil the Barbie that truly represents you! Remember, there's no wrong answer – just like Barbie, you are one-of-a-kind and destined for greatness.
First, Pick a Vacation Destination
What's Your Ideal Weekend Activity?
Select Your Favorite Accessory:
Which Quality Do You Value Most?
Select a Favorite Outfit Style:
What's Your Go-To Dance Move?
Finally, Choose a Quote That Resonates:
You got Margot Robbie's Barbie!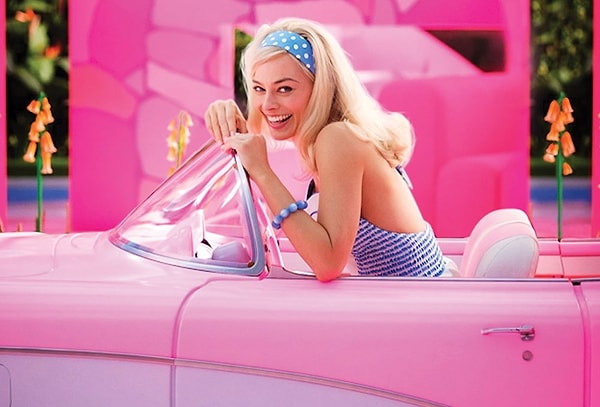 You got Weird Barbie!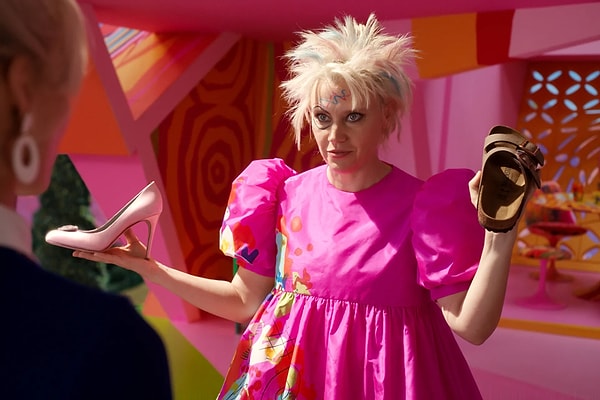 You got Ken!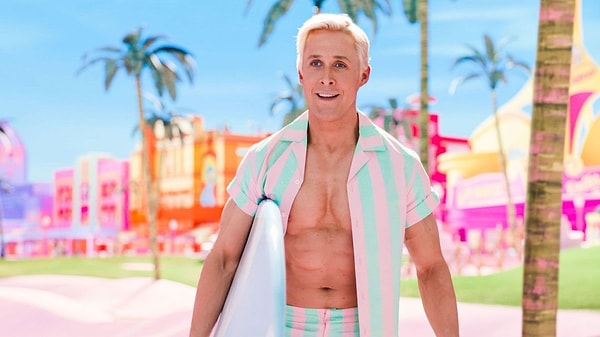 You got Allan!
You got Gloria!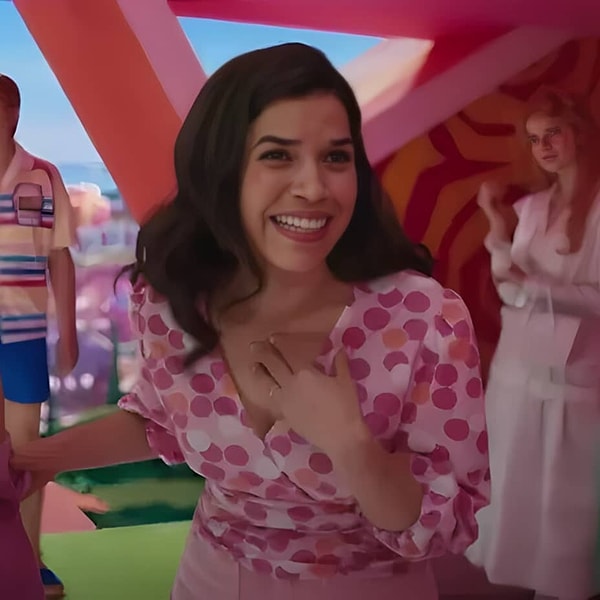 Which Barbie did you get? Tell us in the comments!
Scroll Down for Comments and Reactions