News
Discover the Best of Turkish Cinema: 13 Must-Watch Films
Discover the Best of Turkish Cinema: 13 Must-Watch Films
Turkey has a rich cinematic history, producing numerous films that have garnered critical acclaim both at home and abroad. From dramatic narratives to powerful documentaries, Turkish cinema has something for everyone. Here are some of the best Turkish films you should watch:
Once Upon a Time in Anatolia (2011)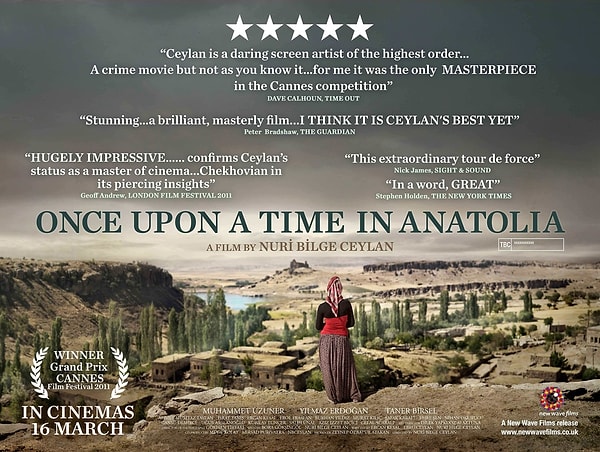 Winter Sleep (2014)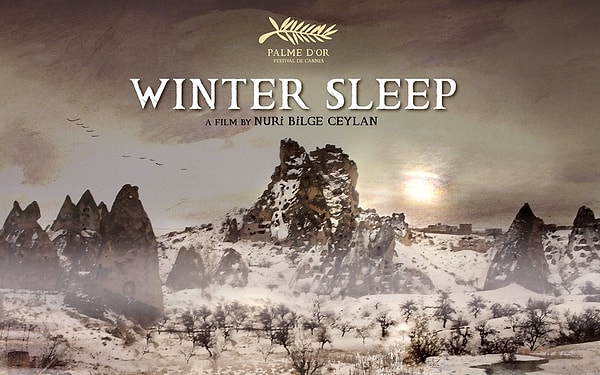 Uzak (2002)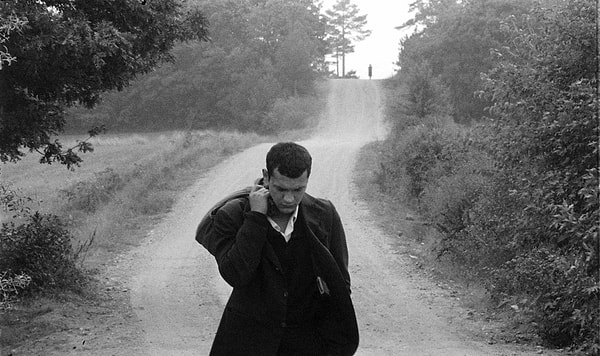 Mustang (2015)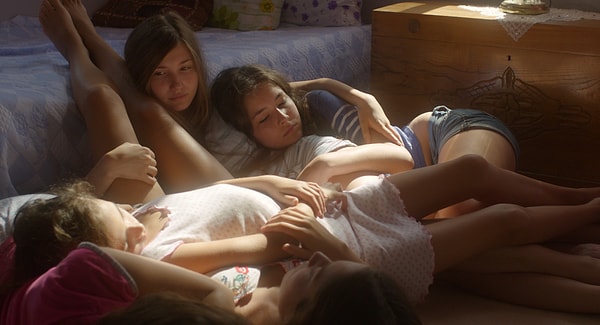 Head-On (2004)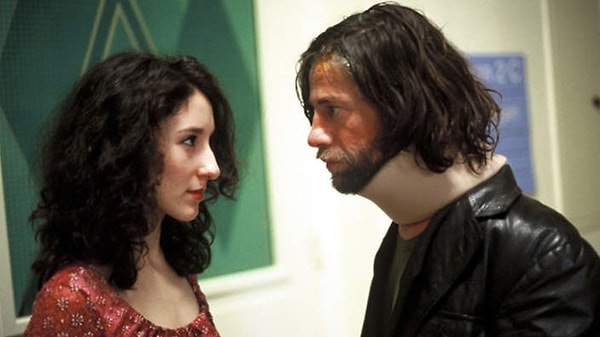 A Touch of Spice (2003)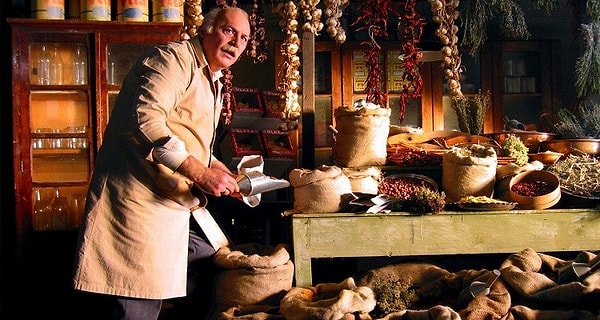 The Edge of Heaven (2007)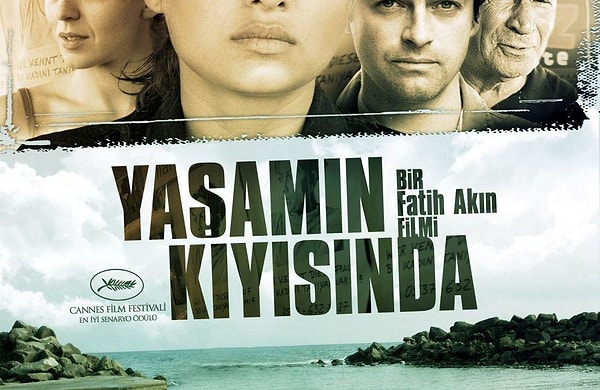 Sivas (2014)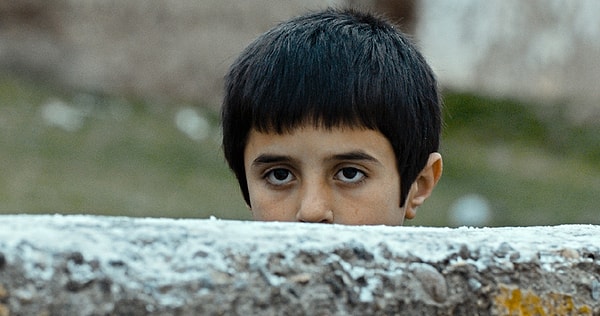 Honey (2010)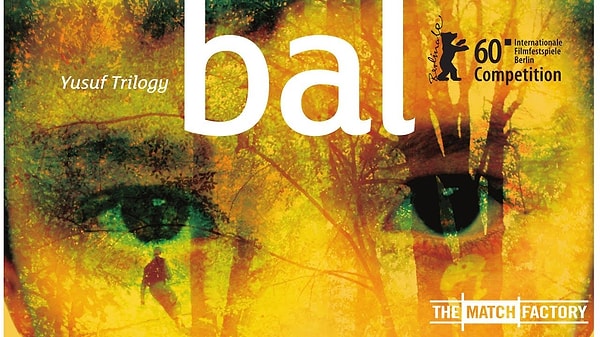 My Father and My Son (2005)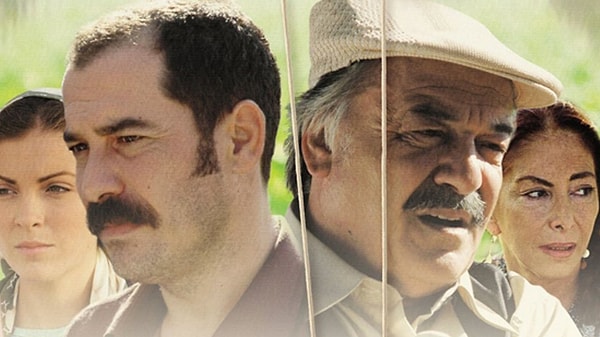 The Butterfly's Dream (2013)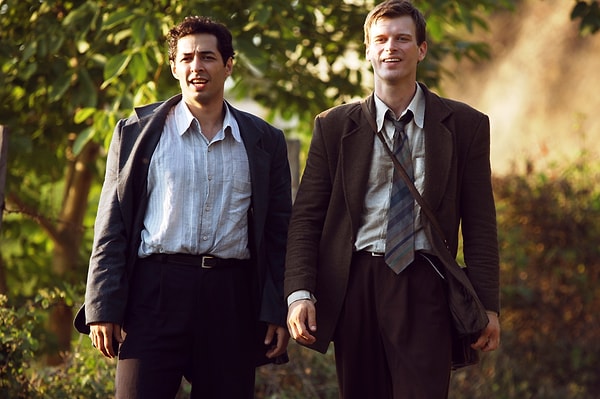 Lal Gece (2009)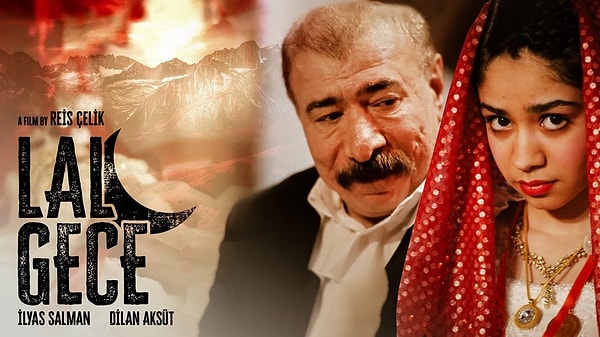 The Wild Pear Tree (2018)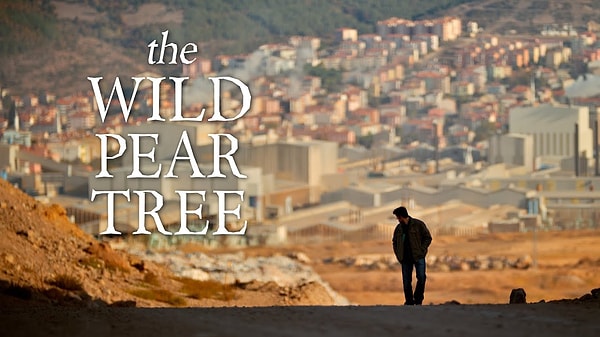 These films offer a diverse and nuanced look into Turkish culture, history, and identity, showcasing the talents of some of Turkey's most acclaimed filmmakers. Whether you're interested in exploring themes of family, identity, or the human condition, there's sure to be something on this list that will captivate and move you.
Scroll Down for Comments and Reactions