Dirty Bits About HBO Max's 'Gossip Girl' Season 2 Ahead of its Premiere
Gossip Girl is a 2021 American teen drama series developed by Joshua Safran from the 2007 CW show of the same name. The series launched its first season in July 2021, attracting many positive reviews and critics. 
Gossip Girl season one garnered a 5.4 out of 10 stars on IMDb and a 63% average audience score on Rotten Tomatoes, supported by a 36% average Tomatometer. 
The series received its second season renewal in September 2021 and is scheduled to launch in early December.
The Cast of CW's 'Gossip Girl'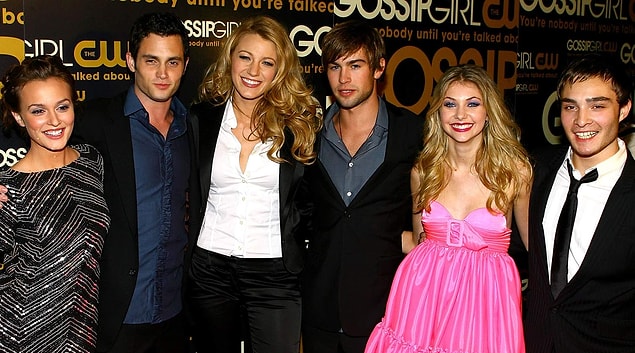 What's 'Gossip Girl' Season Two About?
Gossip Girl revolves around high school teenagers who use modern social media platforms to spread gossip across their school, neighborhood, and town. The previous season saw the New York private school teens navigate the ever-changing wave of social media use across various years. 
It also left a lot of mysteries on a cliffhanger as the teens threatened to reveal each other's dirty secrets through their Gossip Girl social surveillance. 
The upcoming season resumes from where its predecessor left off as Zoya tries to stay away from the girls, while Julie's partnership with Gossip Girl is at risk. Season two will also dig deeper into Aki, Max, and Audrey's polyamorous relationship, among other dramas, across the school.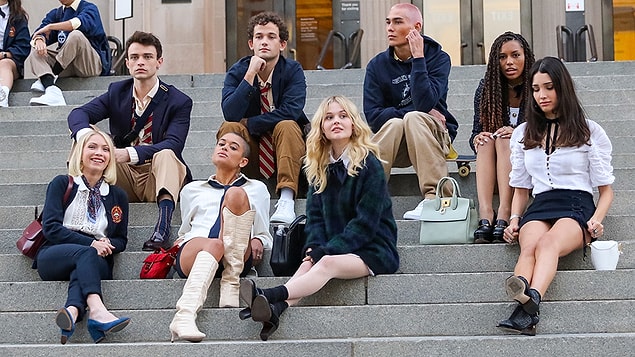 Is There an Official Trailer for 'Gossip Girl' Season Two?
Yes. HBO Max has already unveiled the official trailer to provide more storylines regarding the upcoming season of Gossip Girl.
In 1 minute and 55 seconds, the trailer introduces followers of Gossip Girl to new adventures, more problems, and fresh relationships in the Upper East Side. 
Evidently, the teens have more in store for their fans when the season officially launches.
Who Creates 'Gossip Girl'?
Joshua Safran developed Gossip Girl and chief produces alongside Karena Evans, Gina Girolamo, Leslie Morgenstein, Josh Schwartz, and Stephanie Savage. 
The series is produced by Kelli Breslin, Billy Redner, and Ashley Wigfield as a Random Acts Productions, Warner Bros. Television Distribution, CBS Studios, Alloy Entertainment, and Fake Empire Productions co-project.
Who Casts 'Gossip Girl' Season Two?
The main characters for the upcoming season include Evan Mock (Aki), Savannah L. Smith (Monet), Zión Moreno (Luna), Thomas Doherty (Max), Emily A. Lind (Audrey), Eli Brown (Obie), Jordan Alexander (Julienne), and Whitney Park (Zoya). 
Other characters are Jason Gotay (Rafa), Todd Almond (Gideon), Grace Duah (Shan), Laura Benanti (Kiki), and Adam C-Berat (Jordan).
When is 'Gossip Girl' Season Two Coming Out?
The second season of Gossip Girl will officially launch on Thursday, December 1st, on HBO Max. Season one of the show is still available per the platform's streaming charges.