News
Did Coco Chanel Design the Turkish Army's Uniforms?
Did Coco Chanel Design the Turkish Army's Uniforms?
Mustafa Kemal Atatürk, hailed as one of the four great military strategists in the history of mankind, shares the distinguished title with the likes of Alexander the Great, Julius Caesar, and Napoleon Bonaparte. However, Atatürk's brilliance extends beyond his military prowess. His profound respect for art, his pioneering work in linguistics, and his appreciation for cultural and artistic circles further define his character. Notably, his affinity for elegance and flair in his personal style led him to cross paths with the world of fashion design, intersecting with the renowned French fashion designer Coco Chanel. This article explores the intriguing claim that Atatürk entrusted the design of Turkish army uniforms to Coco Chanel, shedding light on the historical context and potential collaboration between these two influential figures.
The Rise of Coco Chanel: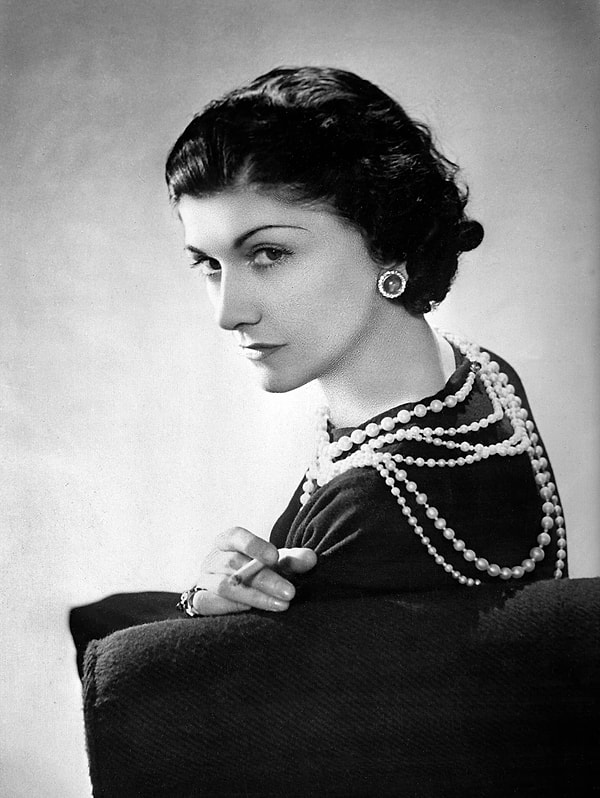 Chanel's Iconic Contributions: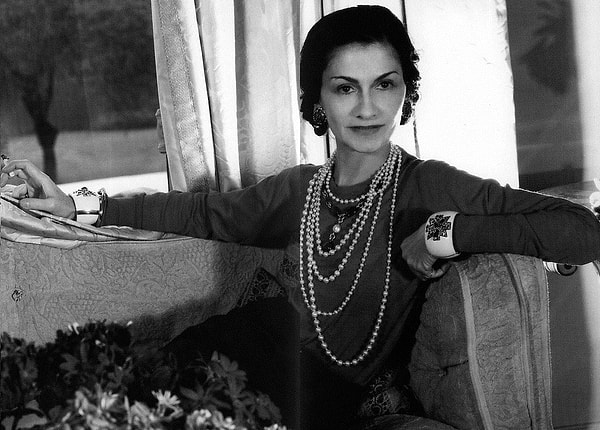 Atatürk's Appreciation for Fashion and Uniforms: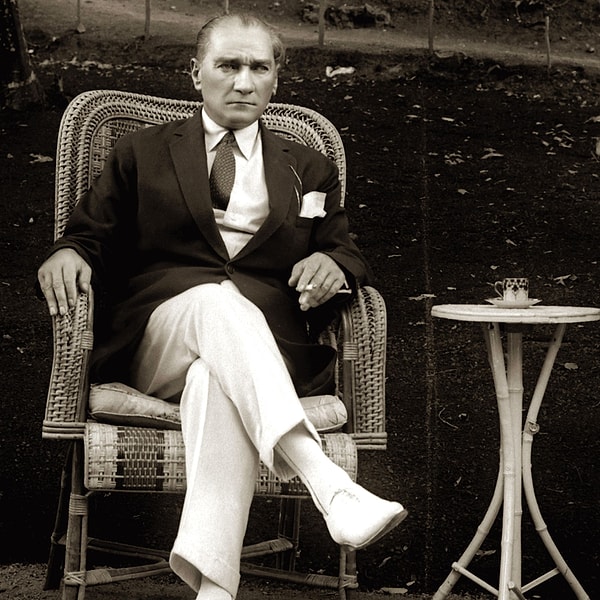 The Encounter Between Atatürk and Coco Chanel: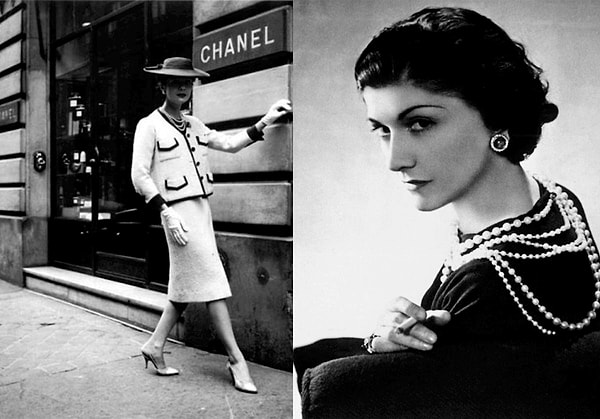 Atatürk's Intentions and the Power Message: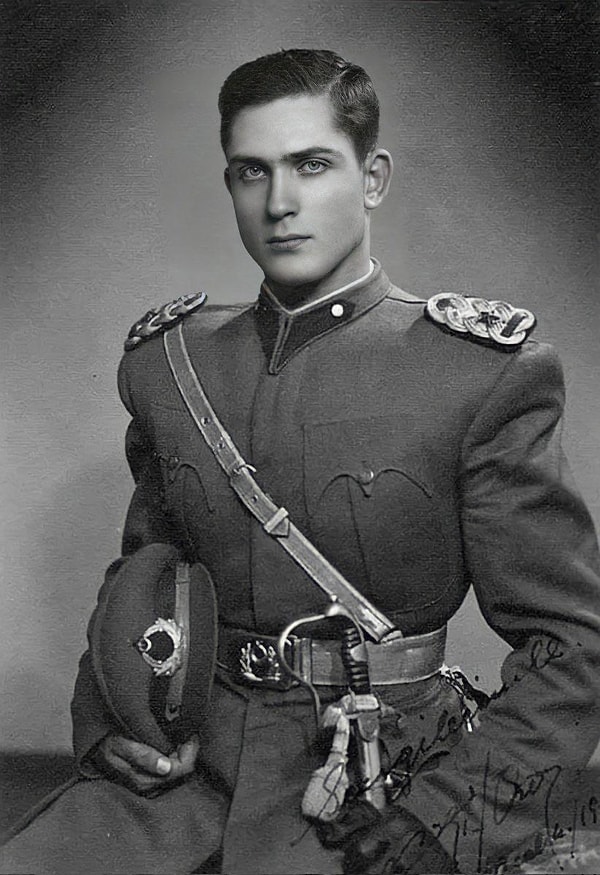 The Legacy and Impact: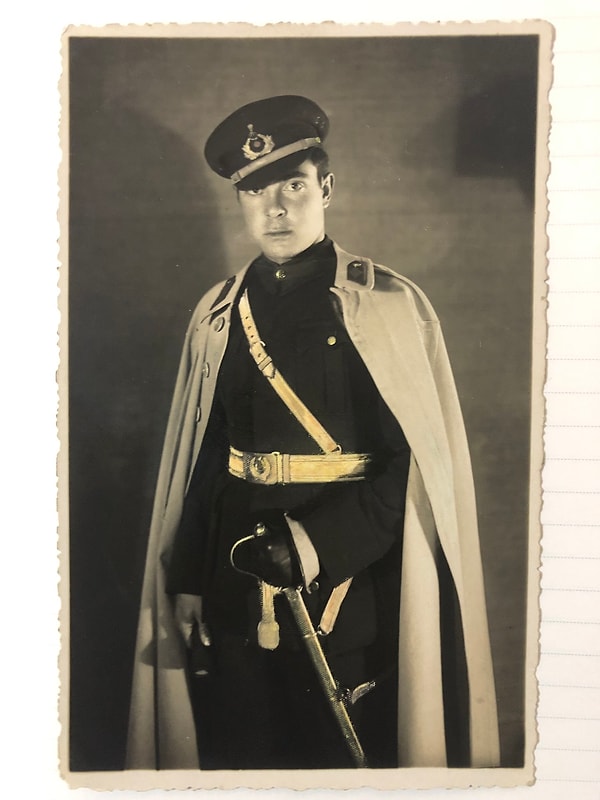 The claim that Coco Chanel designed Turkish army uniforms during Atatürk's era adds a fascinating layer to the already remarkable legacy of both figures.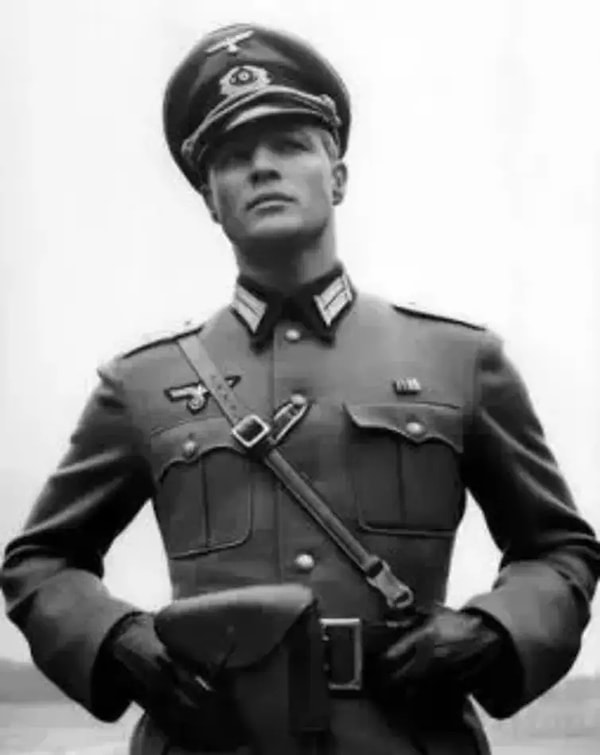 What do you think about these uniforms? Let's meet in the comments!
Scroll Down for Comments and Reactions