News
Delightful and Sweet: Exploring Turkish Dessert Kabak Tatlısı (Pumpkin Dessert) and Its Irresistible Recipe
Delightful and Sweet: Exploring Turkish Dessert Kabak Tatlısı (Pumpkin Dessert) and Its Irresistible Recipe
In the rich tapestry of Turkish cuisine, few desserts captivate the senses like the beloved Kabak Tatlısı, a delightful pumpkin-based treat that exemplifies the art of creating sweet delights. With its warm flavors, enticing aroma, and cultural significance, this dessert has become a cherished part of Turkey's culinary heritage.Vegan, gluten-free and so easy to make!
A Taste of Tradition: The Origins of Kabak Tatlısı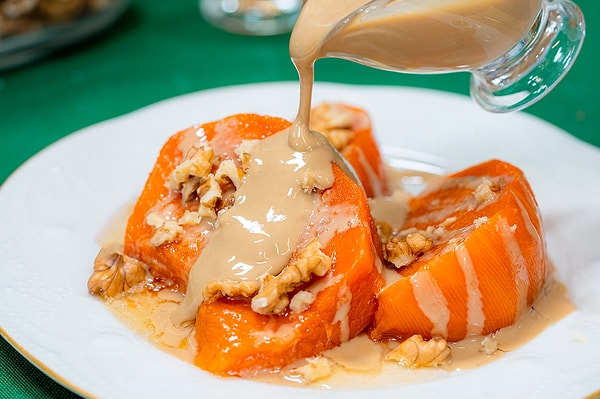 Ingredients for Culinary Enchantment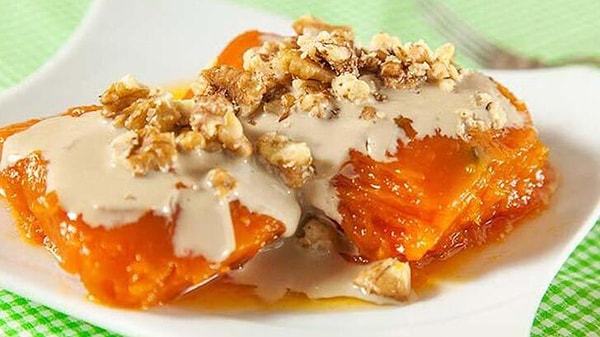 The Magical Preparation Process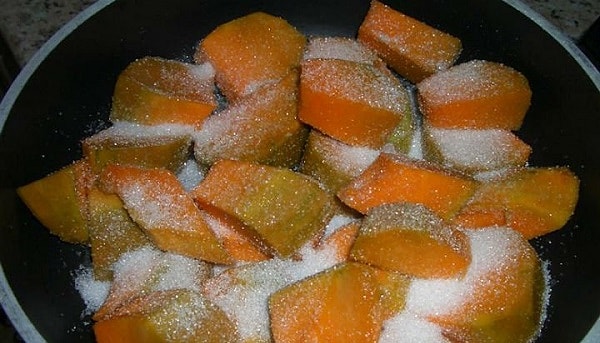 How To Serve?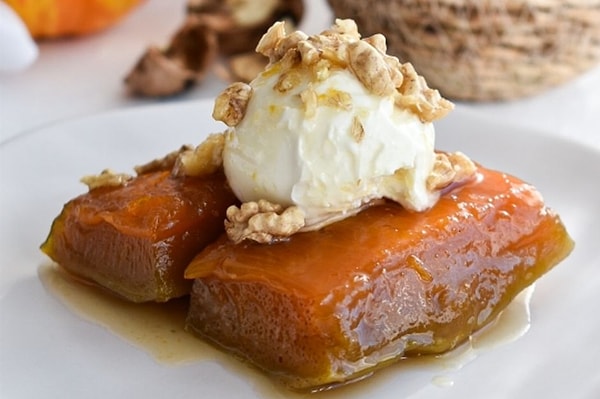 Scroll Down for Comments and Reactions