News
Dark Pages of History: The Most Terrifying Experiments Witnessed by Humanity
Dark Pages of History: The Most Terrifying Experiments Witnessed by Humanity
Many horrible experiments have been carried out in the name of science. We have compiled the most bizarre ones for you.
1. Nicolae Minovici was a Romanian scientist obsessed with learning what happens to the human body during hanging. He wrote a paper in which he analyzed nearly 200 cases of people being hanged and factors such as the type of knot, the weight and the gender of the person.
Minovici was not satisfied with just 'reading' about people executed in this way, he wanted to know how it really felt, so he started many strange and dangerous experiments. First he did some preliminary tests with a non-shrinking rope, hanging himself 6 times in a few seconds to get used to it. But as Minovici wrote in his notes: 'The pain was almost unbearable.
2. A psychiatrist admitted three patients who believed in that they're the Jesus Christ to a mental hospital and began to observe them.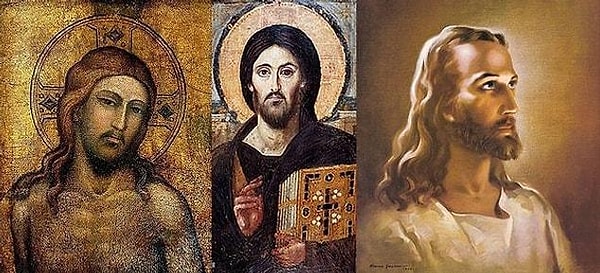 A two-year war broke out between the three patients. Every day they fought and shouted, trying to prove that they were the real Jesus. After the experiment was over, the psychiatrist realized the cruelty of his own experiment and publicly apologized.
'Even in the name of science, I had no right to play God and interfere in their daily lives every hour, I caused them more suffering and it's not right'.
3. King Gustav III of Sweden resorted to a strange experiment to prove how harmful coffee was to human health.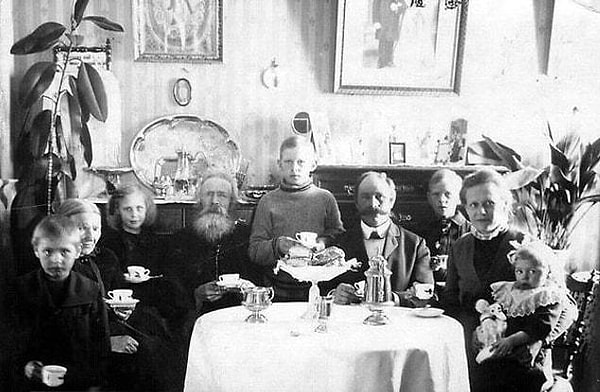 He decided to experiment on twins who were sentenced to life imprisonment. One was to drink three cups of tea a day and the other three cups of coffee. Gustav's aim was to make the coffee drinker sick and show it to everyone. When the tea-drinking man died at the age of 82, his coffee-drinking brother was still alive.
4. Dr. Albert M. Kligman of the University of Pennsylvania, a dermatologist, used Philadelphia prison inmates for 20 years to test shampoo, deodorant and later mind-altering drugs, radioactive isotopes and dioxin.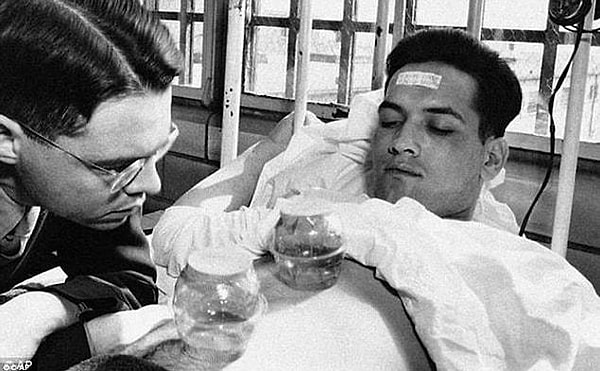 5. Dr. Lauretta Bender, working at Creedmoor Hospital in New York, gave electroshock therapy to children with social problems.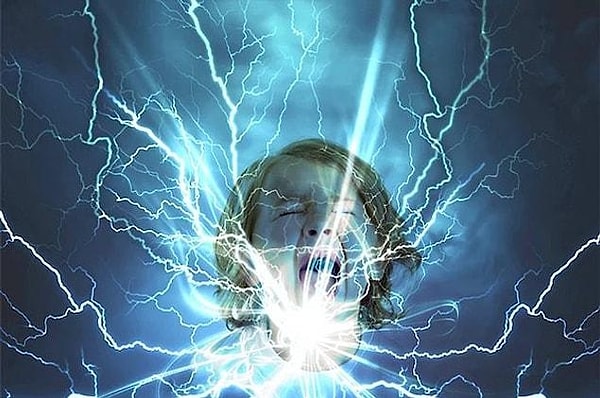 Although Bender's work was halted when schizophrenic symptoms began to appear in the children who received electroshock therapy, more than 100 children were subjected to this torture.
6. Project MKUltra is an illegal experimentation program, also called the CIA's mind control program.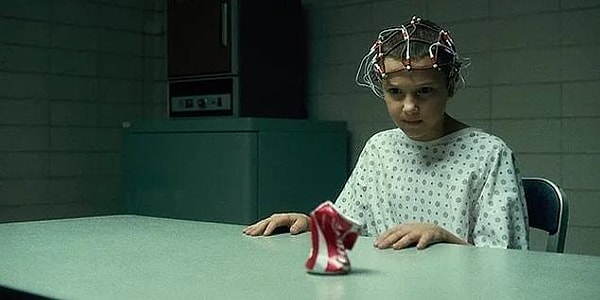 The experiments on humans aimed to define the drugs and procedures to be used in interrogations and torture. In this way, they would force the individual to confess through mind control. In the MKUltra project, drugs such as LSD were used to manipulate people's mental states and alter brain function. They also used brutal methods such as hypnosis, isolation, verbal and sexual abuse
7. Eckstein, one of Freud's most famous patients, was suffering from "hysteria". Freud believed that surgery would solve the problems.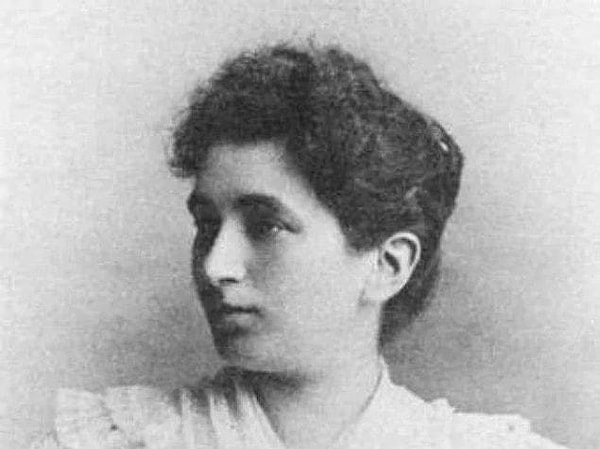 Freud called in Wilhelm Fliess, a doctor. He thought that the nose was connected to the genitals and caused all kinds of sexual, physical and mental problems. Eckstein underwent surgery on her nose and the operation seemed to be a success, but a few weeks later blood began to gush out of Eckstein's nose. It turned out that Fliess had left half a meter of gauze on Emma Eckstein's nose. Freud did not comment on the incident.
8. During World War 2, Japan's experiments were horrific.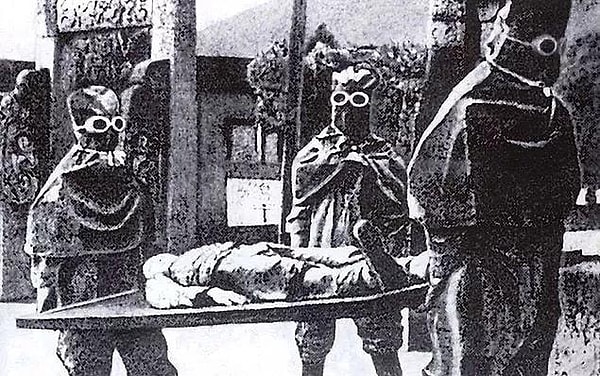 They kept people outside in cold weather. They broke people's frozen arms to analyze how frostbite hurts people. Or they put the frozen person in hot water to see what would happen. They tested all kinds of chemical weapons on these people.
9. In the early 1900s, Ivan Petrovich Pavlov operated on dogs to study the effects of brain damage on behavior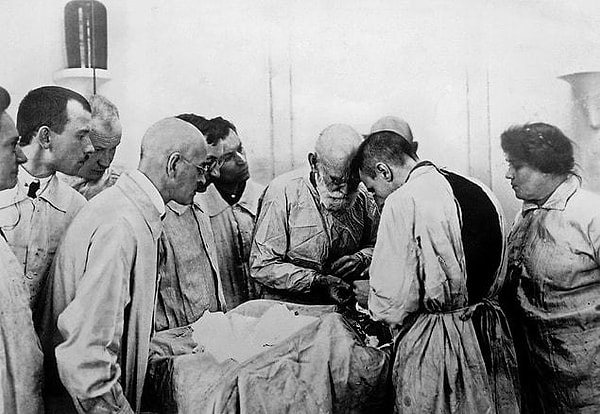 He wanted to learn how animals' minds work by measuring responses to various stresses.
10. Dr. Demikhov's double-headed dog experiment is one of the most horrifying experiments on animals.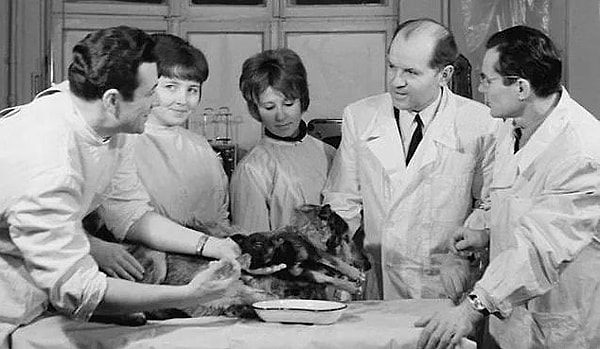 Demikhov transplanted the puppy's head and front legs into the adult dog. Because the transplanted dog was a puppy, the adult dog's heart was able to pump enough blood to both heads. Both heads moved separately. But the animals died a month after the cruel experiment.
11. In 1924, Carney Landis was trying to understand whether there were universal facial expressions. To measure one of them, Landis told people to cut off the heads of mice so he could see what their reactions were like.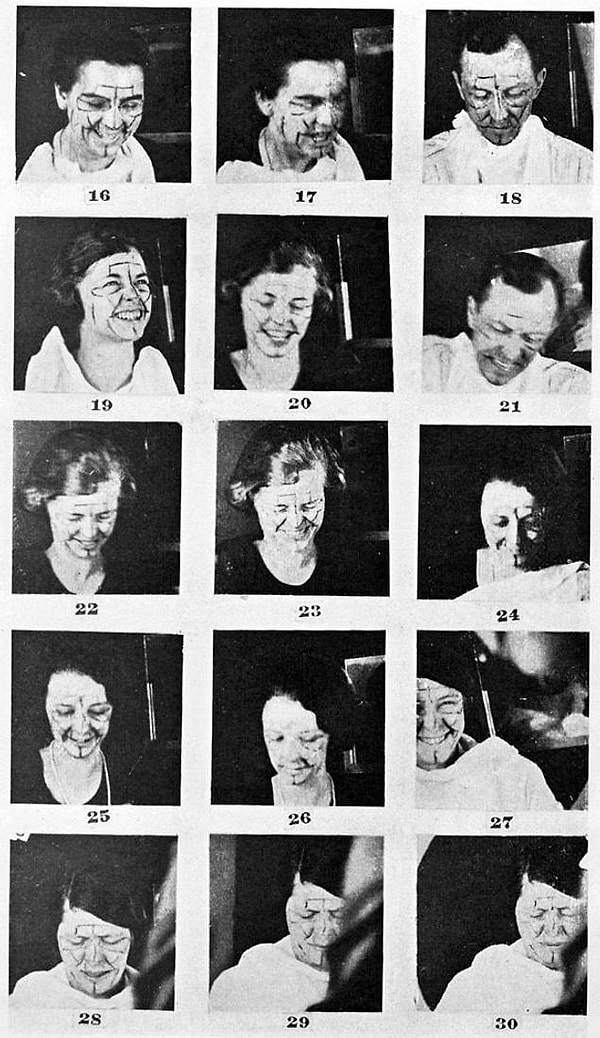 If people didn't want to cut off the heads of the rats, Landis would have done it himself. Modern research ethics would have prevented this from happening, but the early 1900s were a very different time for scientific research.
12. In 2006, the Department of Animal Science and Technology at National Taiwan University took genetic information from jellyfish and added it to pig embryos.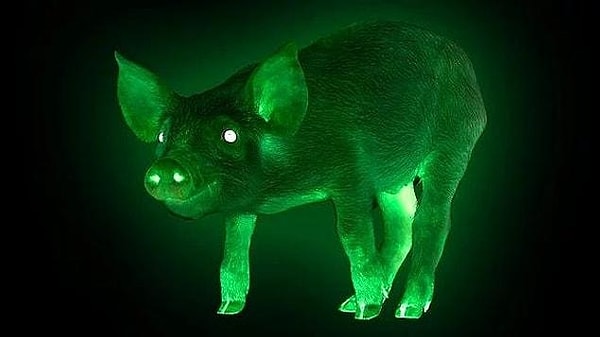 As a result of the experiment, the three pigs glowed green in the dark. But not just their skin. Scientists said their organs glowed too!
13. Dr. Wendell Johnson, a speech therapist, and his graduate student Mary Tudor conducted what would later be called the 'Monster Study' to find the cause of stuttering.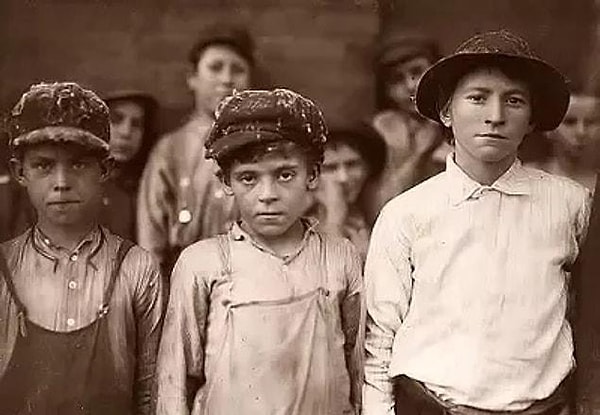 Twenty-two children from an orphanage were selected for the experiment. Ten of them stuttered. The children were divided into groups and the group who did not have speech difficulties were regularly given negative comments about the fact that they stuttered and could not speak properly. Positive language was used with the group who stuttered. At the end of the sessions, anxiety disorders, withdrawal and less speaking were observed in the children who did not stutter. There was no improvement in the stuttering group.
14. J. Marion Sims, a doctor known for his contributions to modern gynecology, used slave women in his cruel experiments.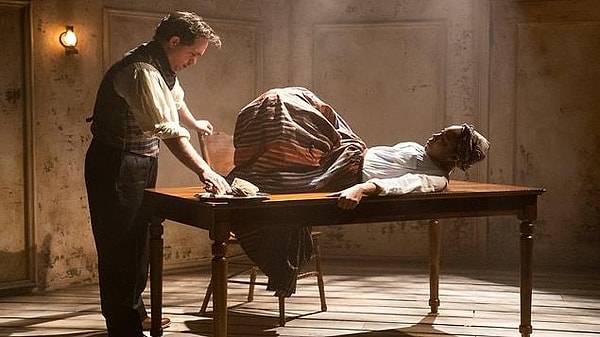 Sims did not use anesthesia in his experiments on women. He also said that his surgeries were not very painful.
15. In 1957, the drug, marketed under the name Contergan as a tranquilizer, sleep-inducing, anti-nausea and anti-vomiting drug, caused terrible consequences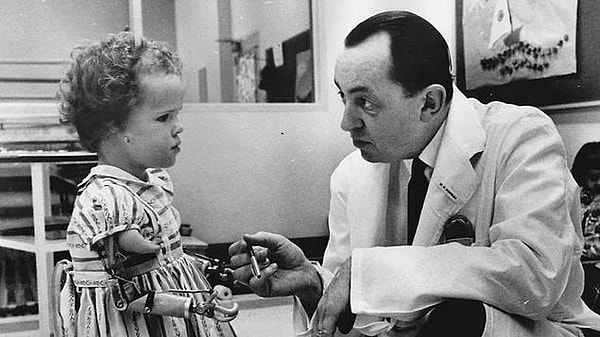 The drug's customers were pregnant woman. As the pill was being tested, it was sold without a prescription and at an affordable price. After a year and a half, it became clear that the children of pregnant women who used the drug had problems. Some children born had eye, ear and brain damage. Some were born without arms. The drug was banned because of these effects, but it took a long time to be taken off the market in different continents. Two thousand children died worldwide and more than ten thousand children suffered serious development problems.
What do you think about the terrifying experiments?
Scroll Down for Comments and Reactions