News
Danny Masterson Receives 30 Years to Life in Prison After Rape Conviction
Danny Masterson Receives 30 Years to Life in Prison After Rape Conviction
Actor Danny Masterson, known for his roles in 'That '70s Show' and 'The Ranch,' has been sentenced to 30 years to life in prison following his conviction on two counts of forcible rape earlier this year. This high-profile case has concluded with a stern judgment from Judge Charlaine Olmedo in a downtown Los Angeles courtroom.
Masterson, who consistently claimed his innocence, was accused of raping three women between 2001 and 2003, coinciding with his tenure on "That '70s Show."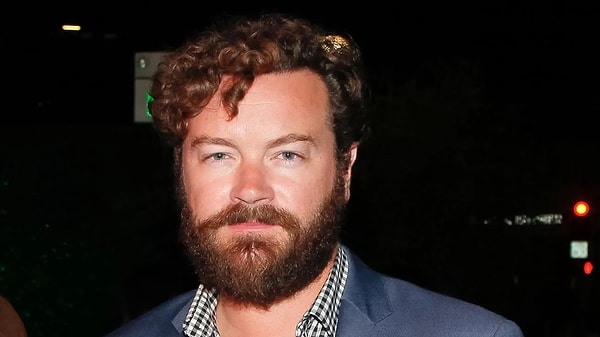 Masterson's trial, which was a retrial following a hung jury in November 2022, introduced allegations of drugging.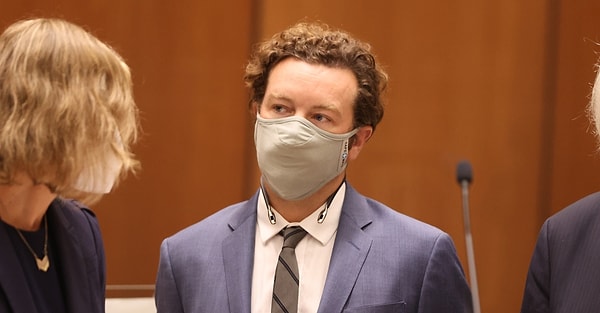 The survivors revealed that the church actively discouraged them from reporting Masterson to the police, emphasizing his exploitation of his position within the church.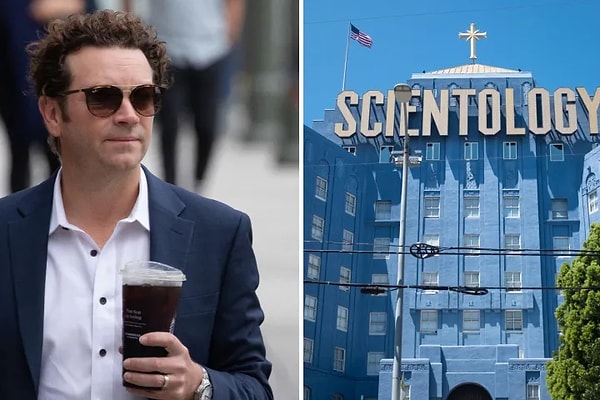 Following the sentencing, Masterson's attorney expressed their intention to appeal his conviction, citing substantial errors in the case.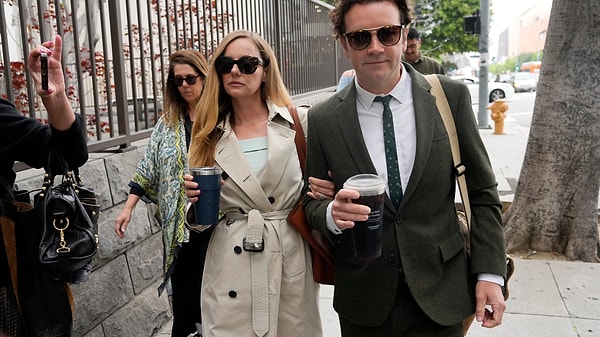 A History of Allegations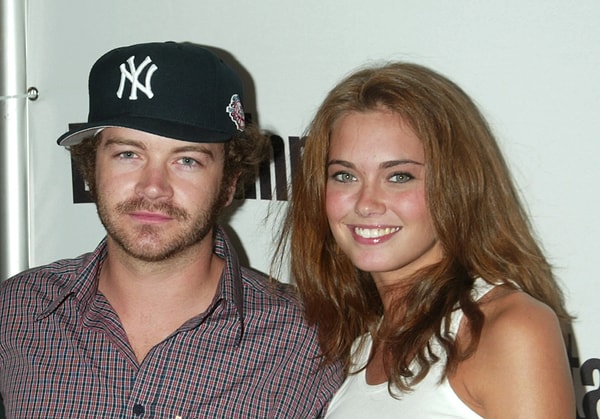 Masterson consistently professed his innocence, citing previous investigations that found the allegations without merit.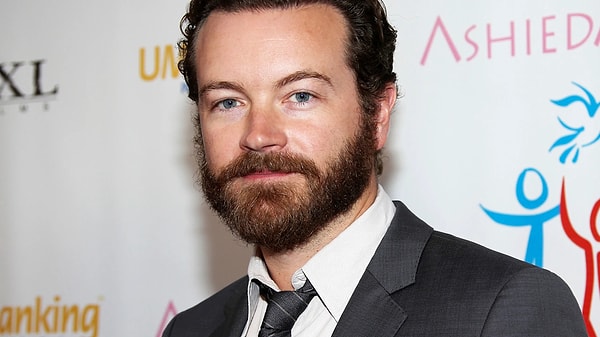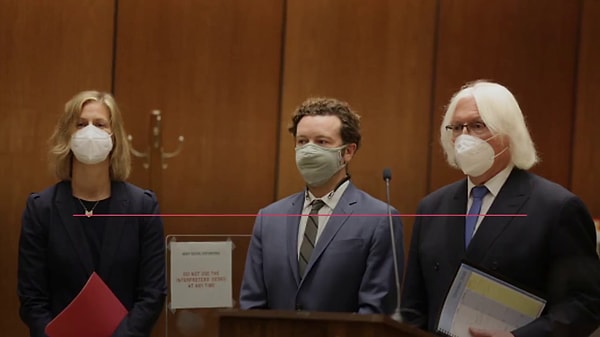 Scroll Down for Comments and Reactions