News
Danilo Zanna: The Culinary Journey of an Italian Chef in Turkey
Danilo Zanna: The Culinary Journey of an Italian Chef in Turkey
Danilo Zanna, born on April 15, 1982, is an Italian chef, presenter, and restaurant owner renowned for his culinary expertise and passion for food. Hailing from Prato, Tuscany, Italy, Zanna inherited his culinary skills from his family and further honed his craft by working alongside renowned Italian chefs, specializing in Italian cuisine. This article delves into the life, career, and remarkable contributions of Danilo Zanna, highlighting his journey in the culinary world and his notable achievements.
Early Years and Culinary Passion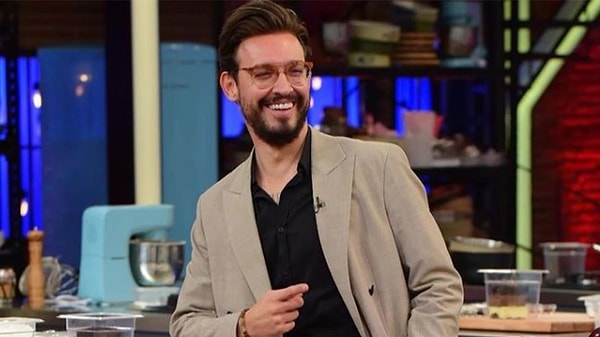 Life in Turkey and Professional Advancements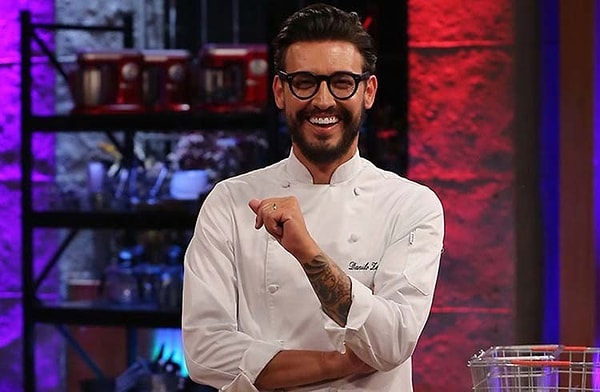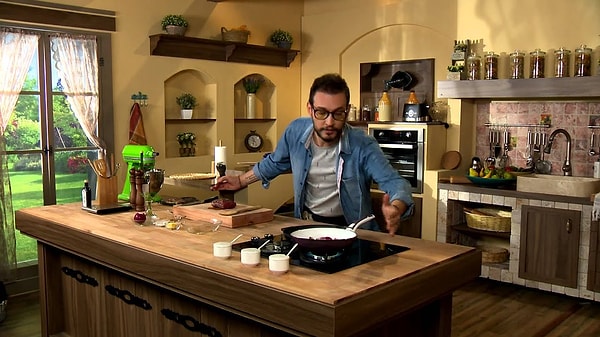 Television Success and Culinary Influence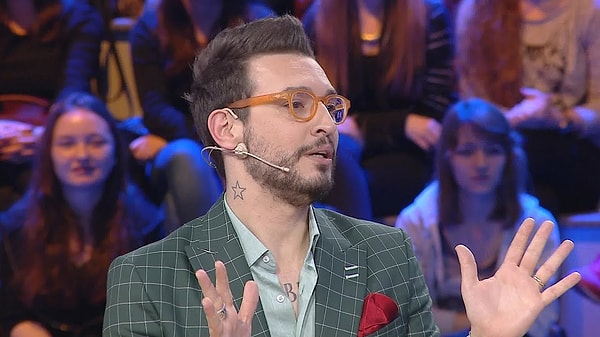 Entrepreneurship and Filo D'Olio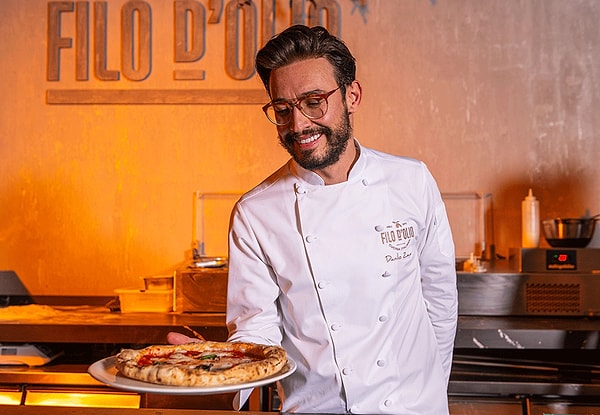 Personal Life and Relationships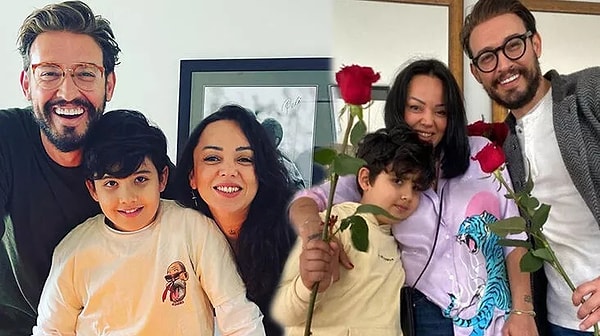 Legacy and Impact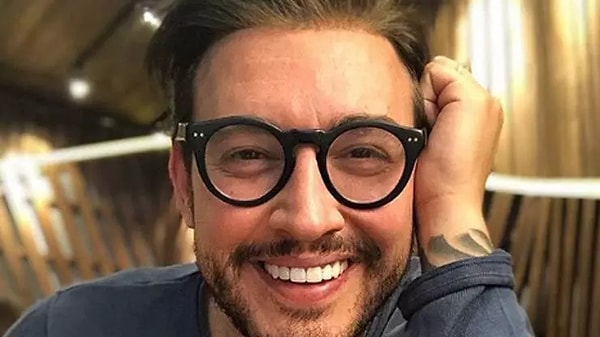 Furthermore, Zanna's collaboration with academic institutions and his involvement in culinary programs have contributed to the enrichment of culinary education in Turkey.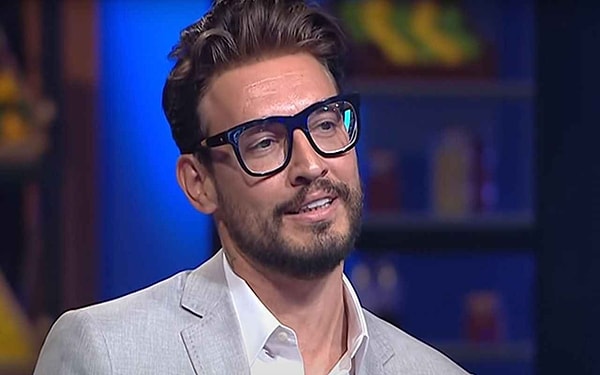 What do you think about Danilo Zanna? Let's meet in the comments!
Scroll Down for Comments and Reactions