News
Complete the Lyrics: 2000s Edition
Complete the Lyrics: 2000s Edition
In this nostalgic journey through the music of the 2000s, we'll test your knowledge of some of the most iconic songs from the era. Get ready to groove, reminisce, and prove your mastery of 2000s pop culture by completing these unforgettable lyrics. Let's dive in!
"It's getting hot in here, so ____."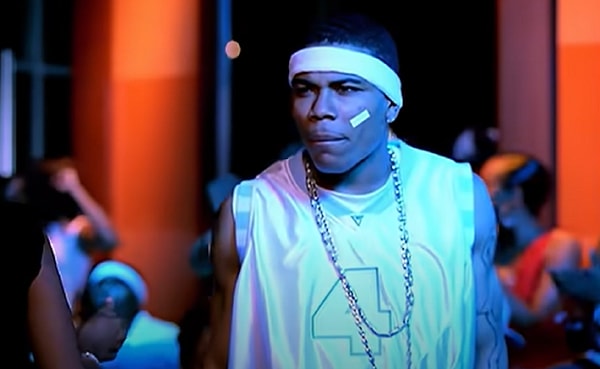 "I try so hard and got so far, but in the end, it ____."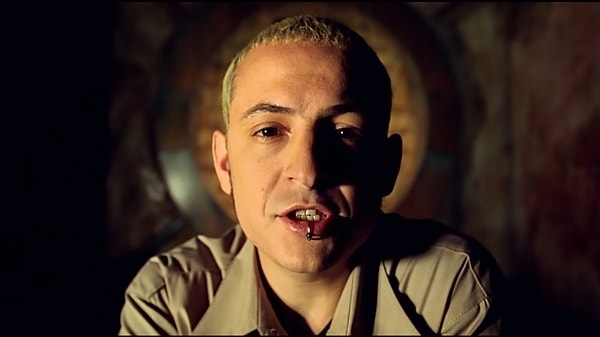 "I'm like a bird, I'll only fly away, I don't know where my soul is ____."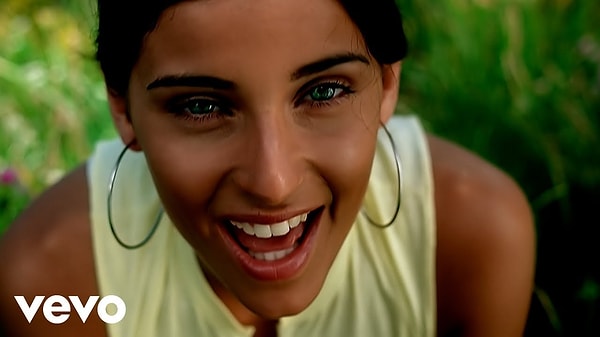 "I wanna dance with somebody, I wanna feel the heat with somebody, yeah, I wanna dance with somebody, ____."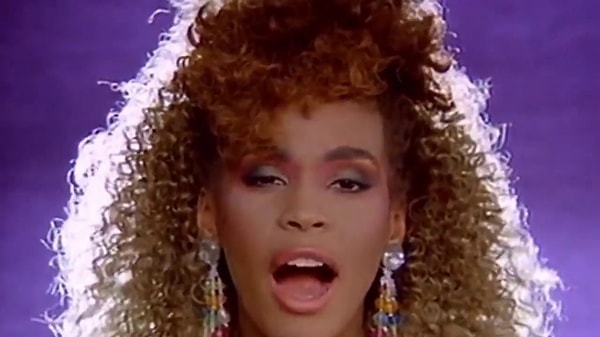 "With a taste of your lips, I'm on a ride. You're toxic, I'm ____."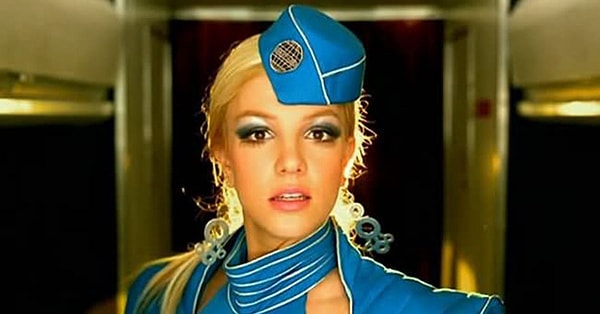 "You are my fire, the one desire, believe when I say, ____."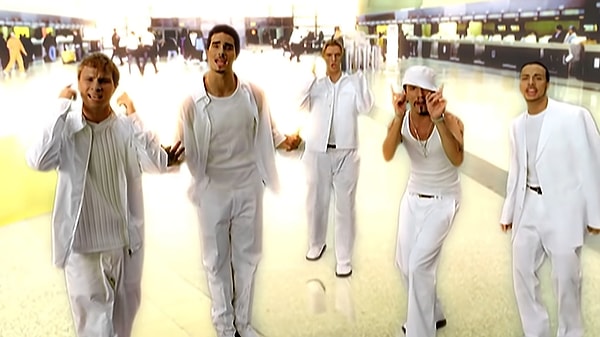 "She will be loved, and she ____."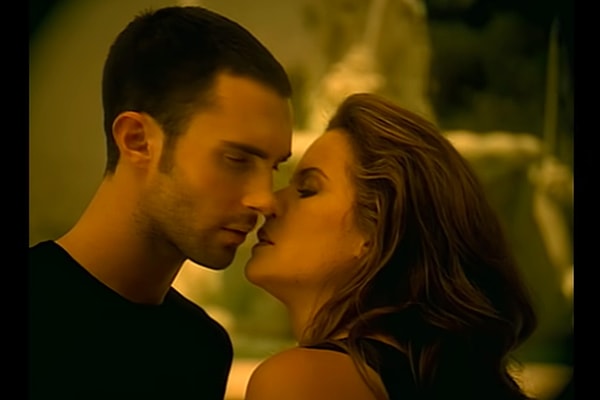 "If I could turn back time, if I could find a way, I'd take back those words that ____."
"It's my life, it's now or never, I ain't gonna live forever, I just wanna live ____."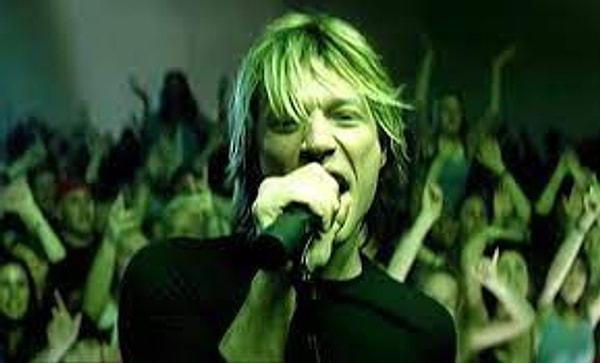 "I want to hold 'em like they do in Texas, please ____."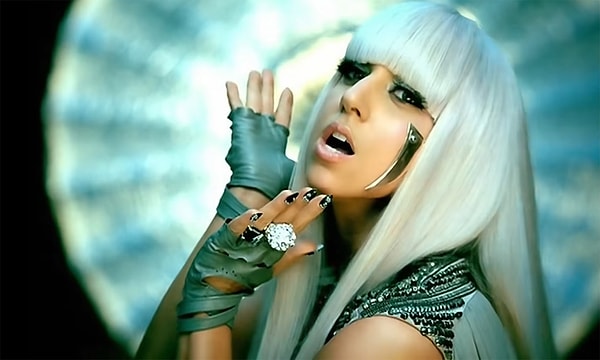 "I'm a genie in a bottle, you gotta ____ me the right way."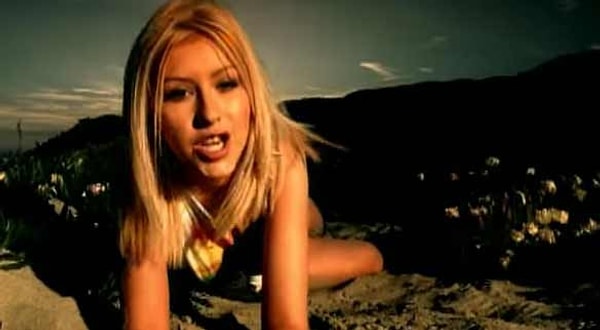 "I believe I can fly, I believe I can touch the sky, I think about it every night and day, ____."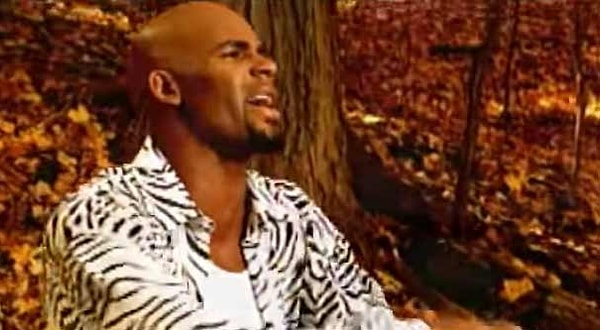 "No matter what I do, all I think about is you, even when I'm with my boo, ____."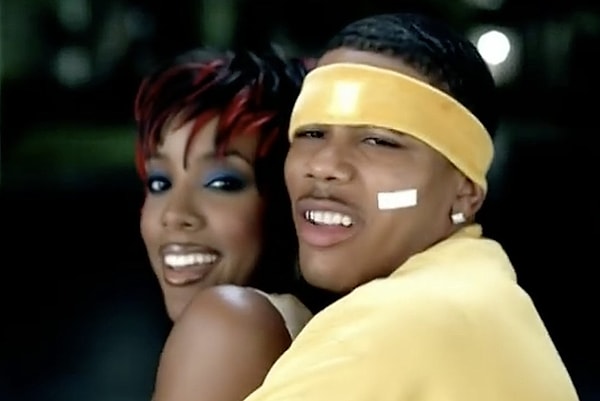 How many did you get right? Tell us in the comments!
Scroll Down for Comments and Reactions