News
Comedy Continues: The Legacy of "The Office" Lives on in Australia
Comedy Continues: The Legacy of "The Office" Lives on in Australia
The iconic comedy series 'The Office' is set to make a comeback, but this time with a unique twist. An Australian adaptation of the beloved show is in the works, and it promises to be unlike any other version we've seen before. In this article, we'll delve into the exciting details of this remake, the change in leadership, and the potential involvement of some fan-favorite characters.
The Office: A Global Phenomenon: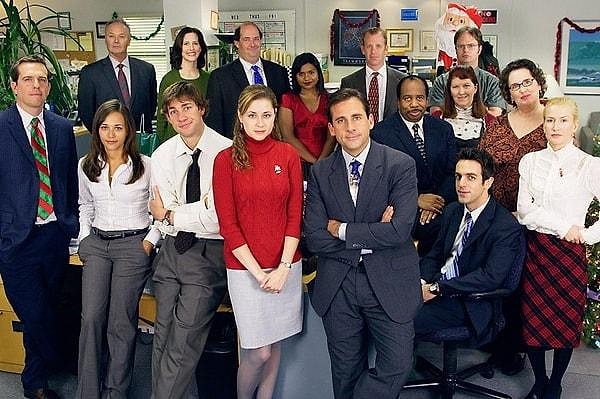 A New Office Down Under: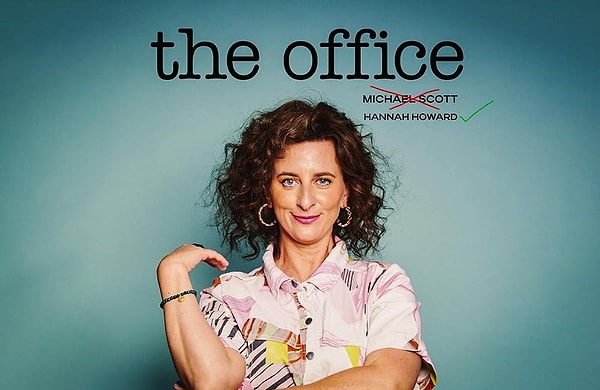 Hannah Howard: The Female Boss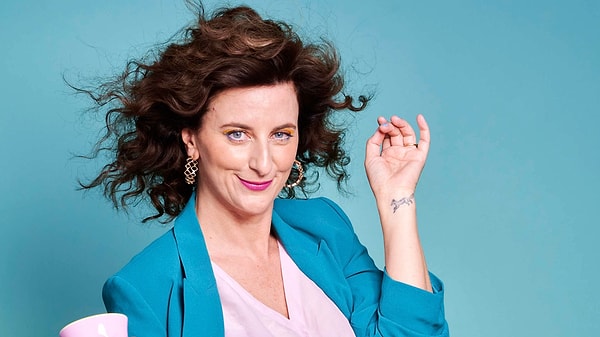 Global Appeal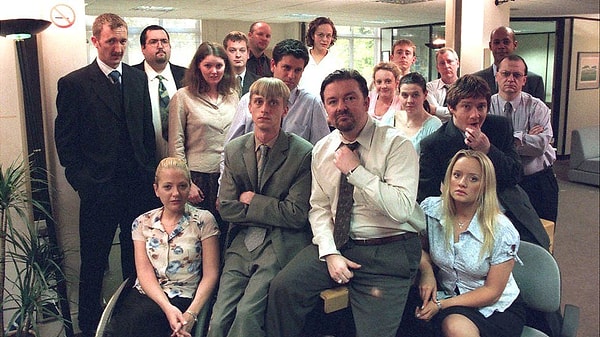 Greg Daniels Returns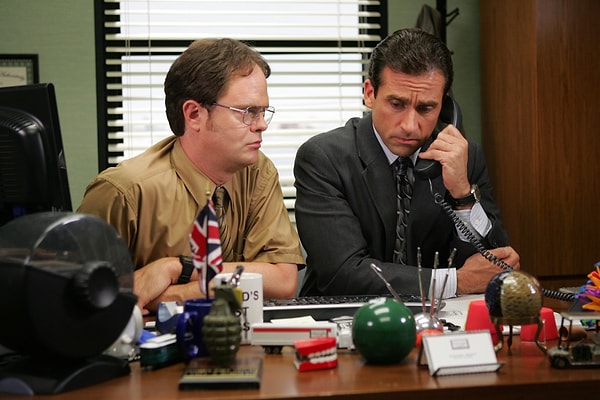 Possible Returning Characters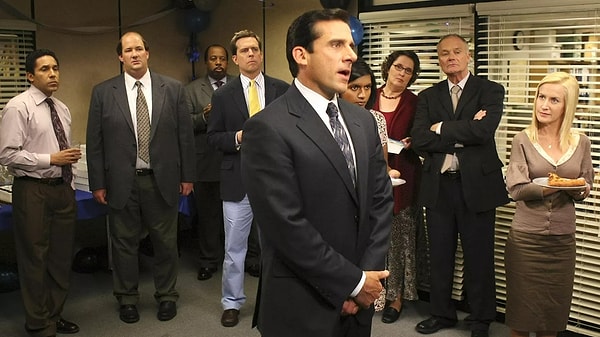 Are you excited for this reboot? Share your comments with us in the comments!
Scroll Down for Comments and Reactions