News
Classic Sci-Fi 'Eternal Sunshine of the Spotless Mind' Now Available to Stream on Peacock
Classic Sci-Fi 'Eternal Sunshine of the Spotless Mind' Now Available to Stream on Peacock
NBC's streaming network has its fair share of new and old shows, but like other streaming services, Peacock is also picking up as many movies for its catalog as possible. Among its growing list is the Michel Gondry film Eternal Sunshine of the Spotless Mind, the Jim Carrey/Kate Winslet-led romantic mind-trip from 2004. This movie received praise for its acting and its original screenplay penned by enigmatic writer Charlie Kaufman. Since then, Eternal Sunshine has become a cult classic, beloved for its intelligent, engaging untraditional elements that translate easily to every viewer.
Plot of 'Eternal Sunshine of the Spotless Mind'
A man played by Jim Carrey discovers that his ex-girlfriend Clementine erased her memories of him following their break-up. Unsure of how to process this unusual discovery, he revisits his memories of Clementine with the help of this groundbreaking memory technology.
Charlie Kaufman, Sensational Screenwriter of 2000s Pop Philosophy
Starting as a low-level TV writer, Charlie Kaufman suddenly became the Hollywood screenwriter of the day thanks to his original vision in his debut feature-length screenplay, Being John Malkovich. This unique film, which deconstructs the lives of entertainers by giving the characters a literal portal into the mind of actor John Malkovich, received instant acclaim as one of the best releases of 1999 despite the filmmaking inexperience of Kaufman and director Spike Jonze. Since launching his career with this movie, Kaufman has stayed active with a new film every few years; in 2009, he broke into directing his screenplay with the Philip Seymour Hoffman vehicle Synecdoche, New York.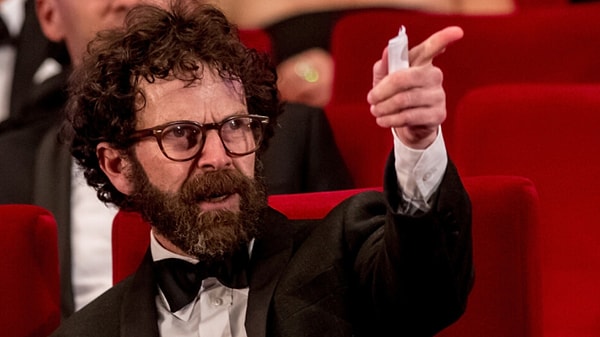 Where Can I Watch Other Charlie Kaufman Movies?
You can watch all of Kaufman's mind-bending films today, which have maintained the same level of humor, darkness, and philosophical musings since his first film. Here's where you can stream his movies:
Being John Malkovich (1999) - Streaming on Peacock
Human Nature (2001)
Adaptation (2002) - Streaming on HBO Max
Confessions of a Dangerous Mind (2002) - Streaming on Prime Video's Cinemax Add-On
Eternal Sunshine of the Spotless Mind (2004) - Streaming on Peacock
Synecdoche, New York (2009) - Rental Only
Anomalisa (2015) - Streaming on Kanopy
I'm Thinking of Ending Things (2020) - Streaming on Netflix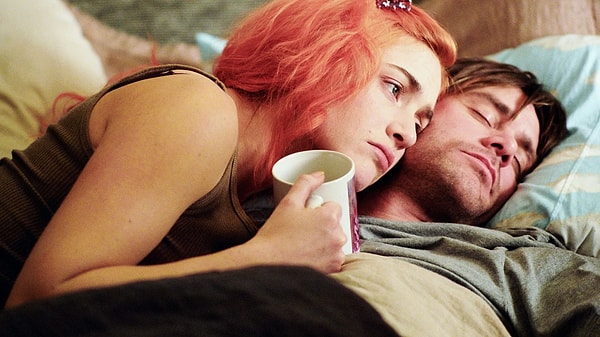 Scroll Down for Comments and Reactions