Classic Fairy Tale Turns Bloody in Hulu's Upcoming 'The Princess' Film Starring Joey King
News
>
Classic Fairy Tale Turns Bloody in Hulu's Upcoming 'The Princess' Film Starring Joey King
Long gone are the days when all princesses had to do is sit, look pretty and wait for their prince charming to rescue them from whatever ordeal they were going through. 
Furthermore, we are seeing more and more princesses take charge these days, which kind of sends a positive message that women shouldn't let anyone dictate their fate.
After watching the official trailer for the upcoming film, The Princess, my mind went back to the classic The Princess Bride (1987), where a strong-willed princess Buttercup refused to marry the odious Prince Humperdinck.
The Princess' Storyline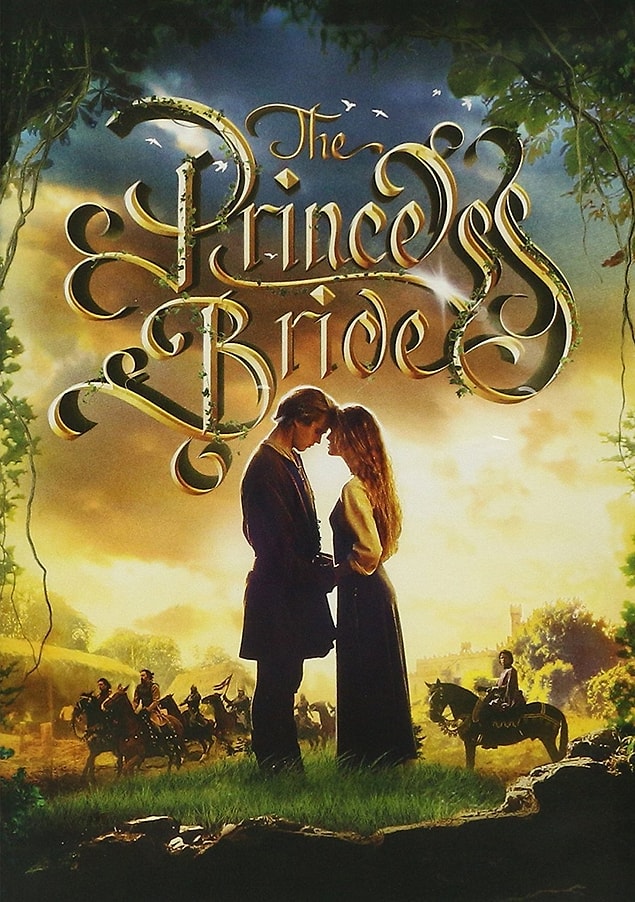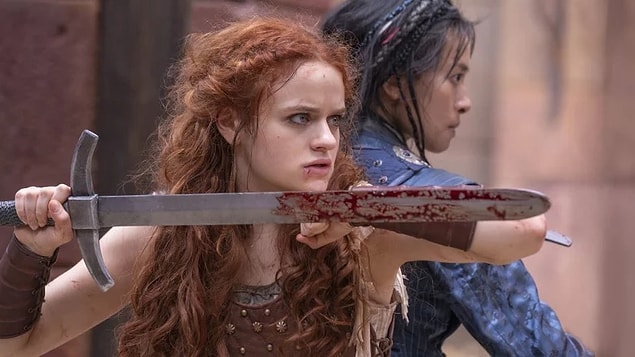 Cast and Crew Members
Starring alongside King, are Dominic Cooper as Julius, Olga Kurylenko as Kai and Veronica Ngo as Lin. 
King also serves as the film's executive producer alongside Guy Fiedel. The producers are Neal H. Moritz, Derek Kolstad and Toby Jaffe, with Ben Lustig and Jake Thornton serving as the writers. Le-Van Kiet directs The Princess.
Hold your horses for The Princess' premiere on Friday, July 1 on Hulu.