News
Chris Sizemore: The Woman With Over 20 Confirmed Personalities Will Shock You!
Chris Sizemore: The Woman With Over 20 Confirmed Personalities Will Shock You!
Sizemore was born on April 4, 1927 to parents Acie and Zueline Hastings Costner in Edgefield, South Carolina.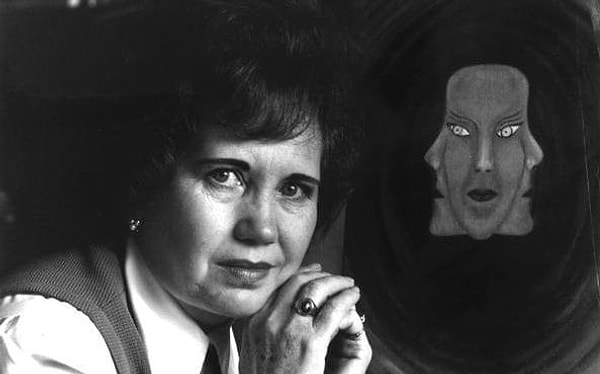 As she grew older, she would be punished for acts of disobedience or cruelty that she could not remember committing.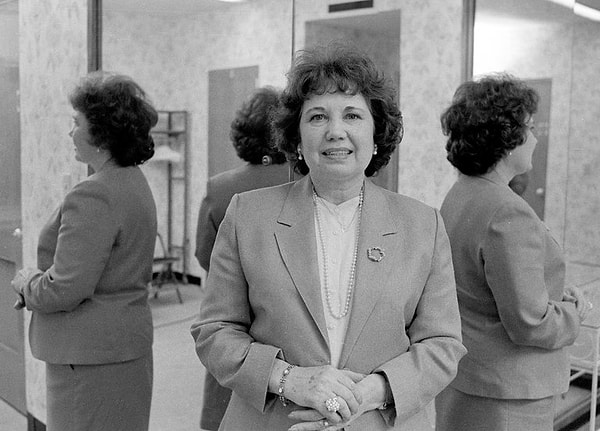 Chris Sizemore's story had come to public attention while she was under the care of psychiatrists Corbett Thigpen and Hervey Cleckley in Augusta, Georgia.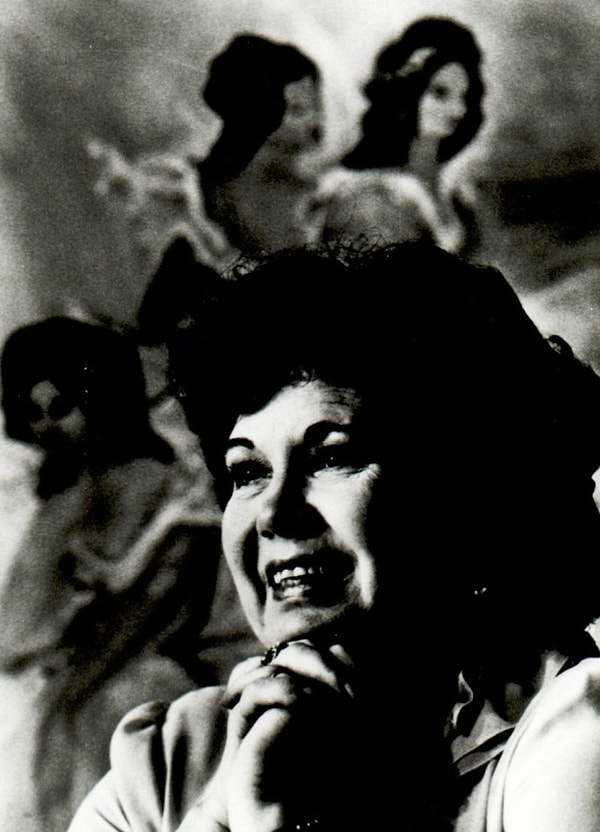 Thigpen and Cleckley dubbed this provocative self "Eve Black," while the dominant yet quieter personality was "Eve White."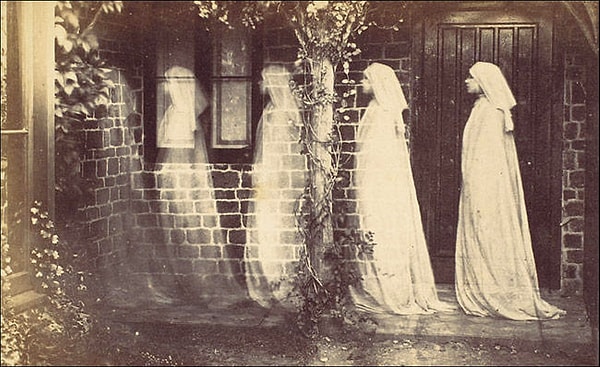 The study, which was published in 1957, declared their therapy successful, but for Chris Sizemore there were further struggles ahead.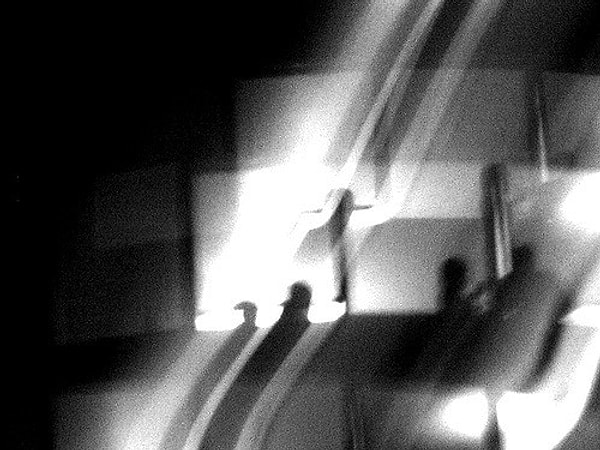 As doctors learned more about dissociation, the presumption that its main manifestation was multiple personalities with vastly different traits gave way to an understanding that the divides in a person's identity could be far more subtle.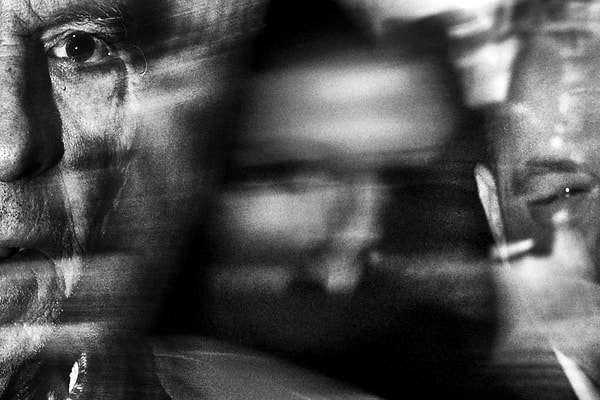 Each switch would be accompanied by headaches and facial contortions, which her second husband Don had initially mistaken for signs of a stroke.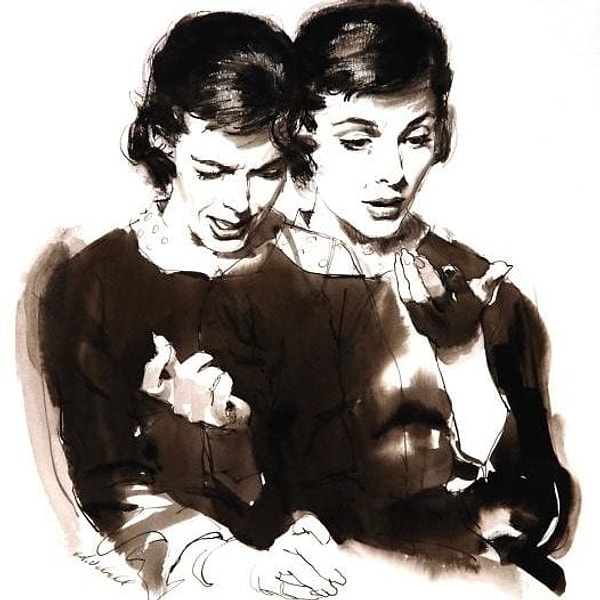 For four years the two of them worked at reintegrating her various "psychic sisters" to form a coherent personality.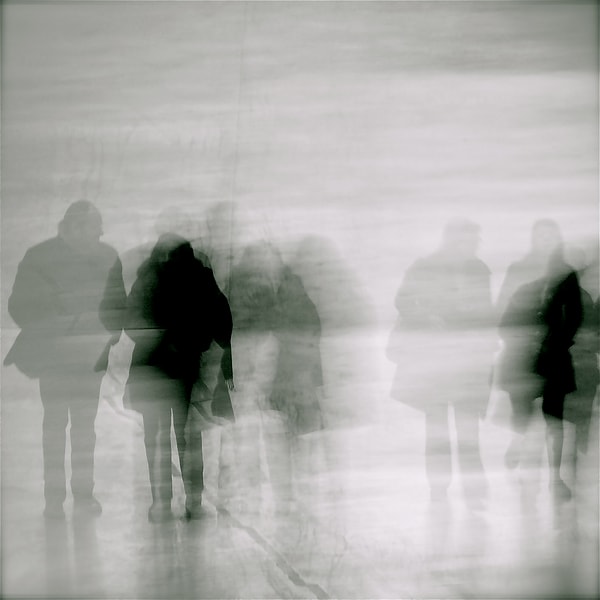 "Chris Sizemore was a lady," Dr. Kluft said, "truly a beautiful human being. She did a lot of good. My hat's off to Tony."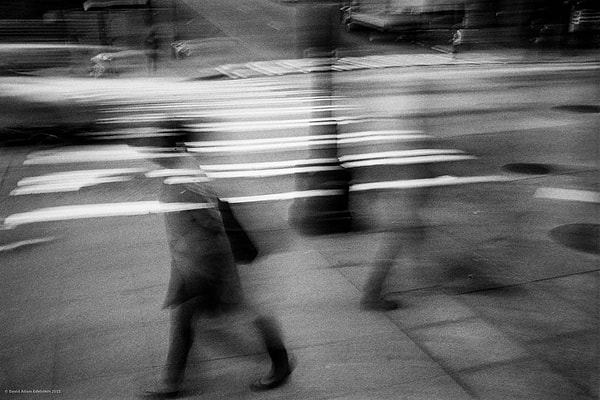 In all, she reckoned that about 22 different personalities emerged over 40 years.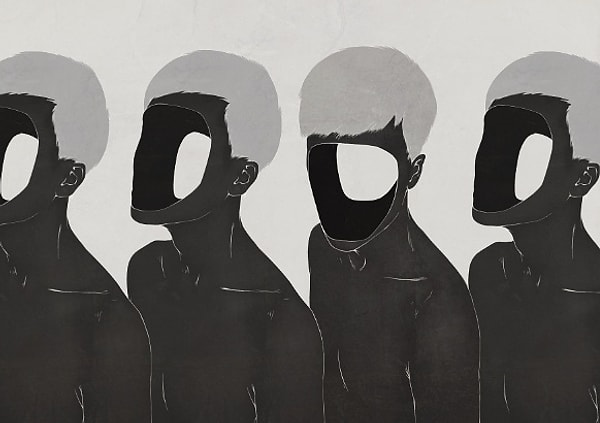 Later therapy sessions allowed her to harness her talents – several personalities had shown artistic abilities – and she made a living selling paintings and giving lectures.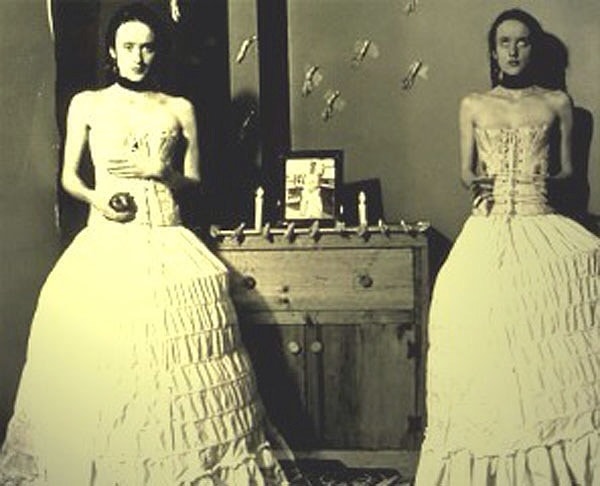 Mrs. Sizemore wrote a follow-up to her memoir, A Mind of My Own (1989), in which she recounted the integration of her personalities and her life afterward.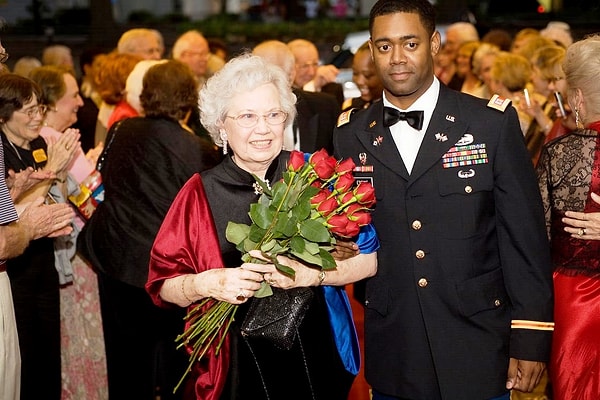 Chris Sizemore, born April 4, 1927, died July 24 2016