News
Charli XCX Just Gave One of the Best SNL Performances of the Season (Videos Available)
Charli XCX Just Gave One of the Best SNL Performances of the Season (Videos Available)
English pop star Charli XCX is by all accounts a top-notch songwriter for our time, but she is known for exciting live shows as well. Lights, outfits, swagger; she's got it all. When downsizing to the small stage on the popular sketch-comedy show Saturday Night Live, every artist has to make concessions and scale things down. Keeping that in mind, Charli XCX's simple yet effective performance on March 5, 2022, was a very successful example of a stripped-down pop concert in action.
On her first song of the night, Charli XCX put the focus entirely onto herself, and she truly delivered at that. With a powerful voice and stage presence that any other pop star would die for, Charli XCX commands from the front of the stage with only two electronic musicians supporting her. For the type of show where the performer needs to turn the heads of the average casual viewer, Charli XCX has had almost no equal from the past SNL shows this season.
If her outfit and the visual element to her show kept your attention in 'Beg For You,' then 'Baby' is not one to miss either. Charli XCX's second song for the show amps up the performance in every aspect, adding more musicians, dancers, and eye-grabbing light design. The completed one-two punch of both songs demonstrates exactly how SNL performers should organize their shows for maximum impact.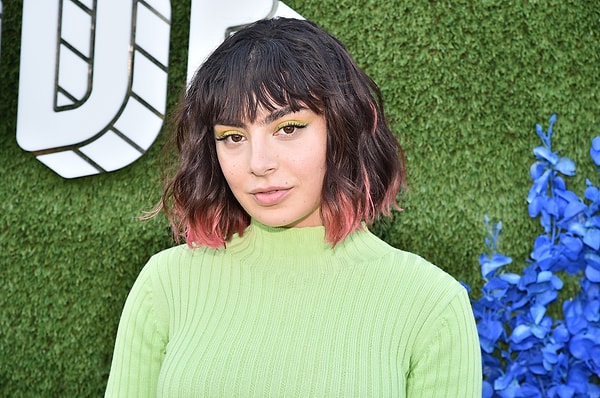 Scroll Down for Comments and Reactions