News
Cedi Osman: The Turkish Rising Star in the NBA
Cedi Osman: The Turkish Rising Star in the NBA
In recent years, the NBA has seen a surge in international talent making their mark on the basketball court. One such player who has been garnering attention for his skills and potential is Cedi Osman. Hailing from Turkey, Osman has carved a niche for himself in the league, proving to be a versatile player capable of impacting the game in multiple ways. This blog post delves into the journey of Cedi Osman, exploring his background, rise to prominence, playing style, and the impact he has had on the NBA. Join us as we discover the story of this Turkish rising star.
Background and Early Life: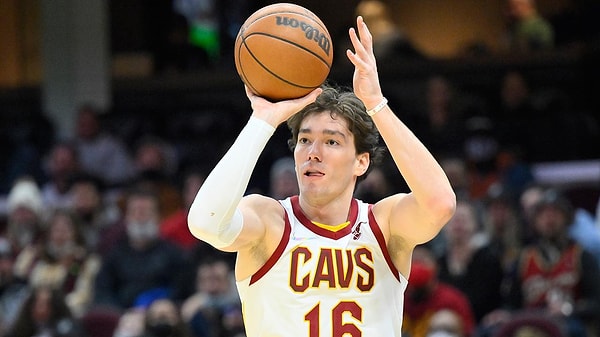 Rise to Prominence: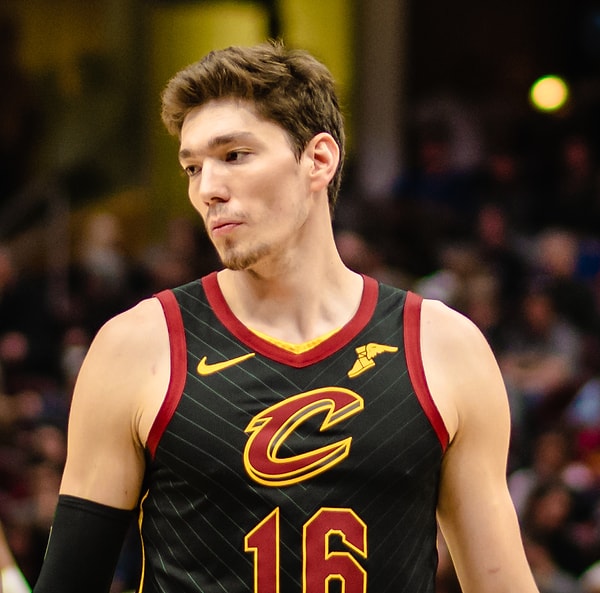 NBA Career: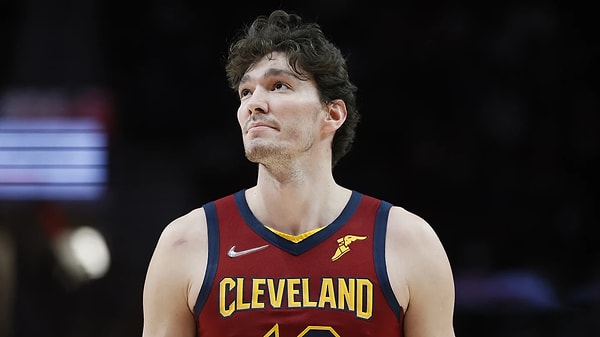 Playing Style and Contributions: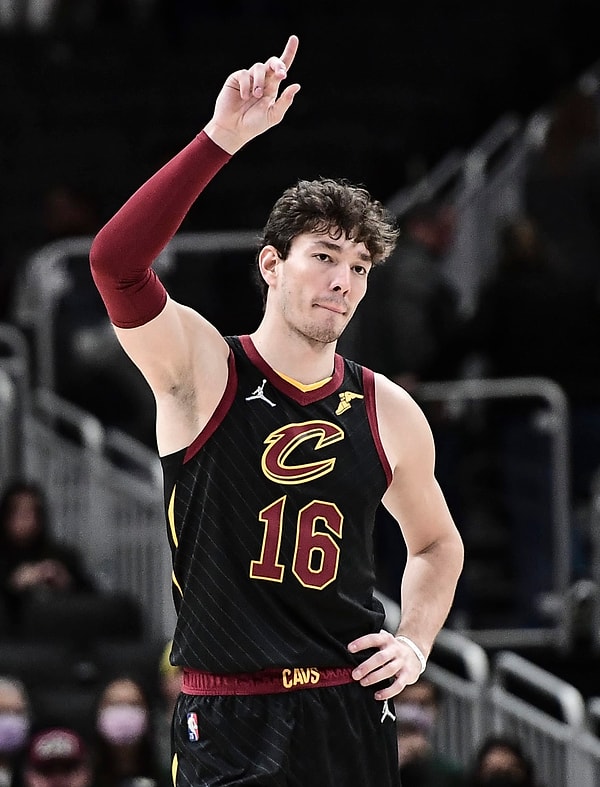 Impact on the NBA and Turkish Basketball: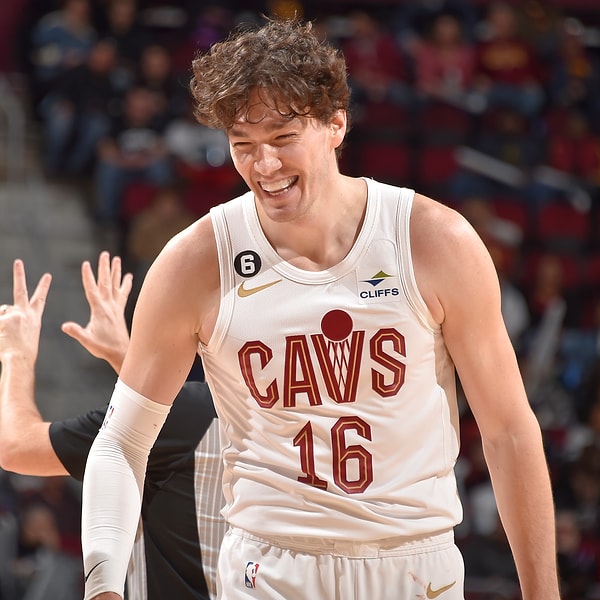 Off the court, Osman is known for his involvement in various philanthropic initiatives, both in Turkey and the United States.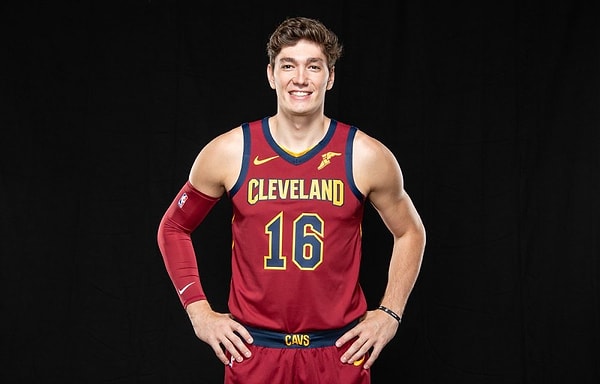 Looking ahead, the future is bright for Cedi Osman.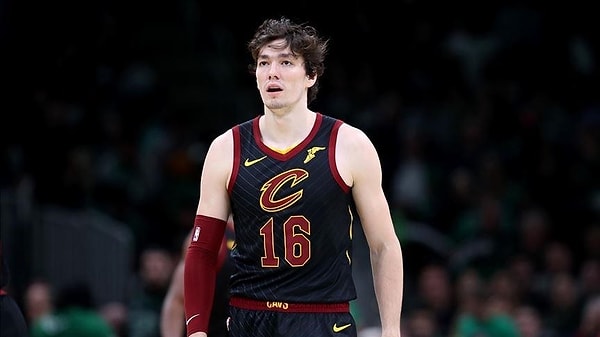 Cedi Osman's journey from his humble beginnings in Turkey to becoming a rising star in the NBA is a testament to his talent, hard work, and dedication.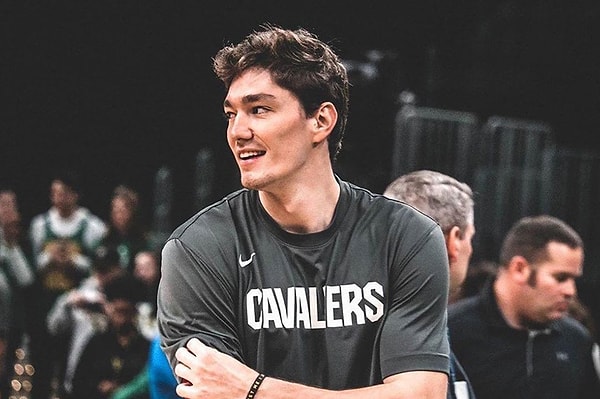 Who is your favorite basketball player? Tell us in the comments!
Scroll Down for Comments and Reactions