Cardi B Net Worth: The Female Rapper's Career, Businesses, and Wealth
News
>
Cardi B Net Worth: The Female Rapper's Career, Businesses, and Wealth
There isn't possibly any person who listens to music who does not know who Cardi B is. But if you are that person, then it is best that you continue reading and have yourself oriented to the sexy, aggressive female rapper of this century. 
Cardi B only started her career in 2015 and yet already holds multiple music awards.

She has multiple hits like "WAP", "Up", and "I Like It".

The rapper has different business ventures that will surprise you
Life Before Fame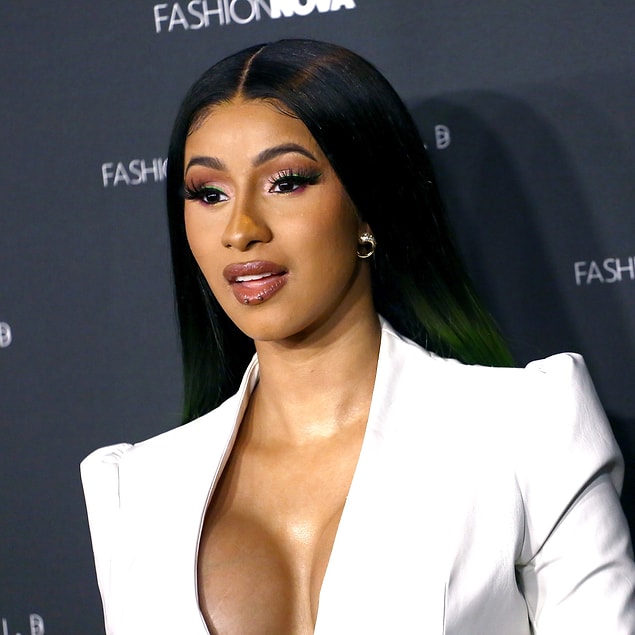 Rise to Fame in the Music Industry
Cardi B's smash single 'Bodak Yellow' from 2017 cemented her status in hip-hop. Her hit made her known not only in the US but also in other countries. In 2017, the rapper received two Grammy nominations for 'Best Rap Performance' and 'Best Rap Song,' making the song the first female rapper's solo top 10 success since fellow female rapper Nicki Minaj's 'Anaconda' reached #2 three years prior.
Since being part of the music industry for almost a decade now, Cardi B surely has already had some hits under her name. Some of her most popular songs include "WAP", "Up", and "I Like It". As of writing, Cardi B only has one studio album, Invasion of Privacy, which was released in 2018. This is not an issue, though, since the female rapper often releases singles or gets featured in other artists' songs.
Other Ventures and Partnerships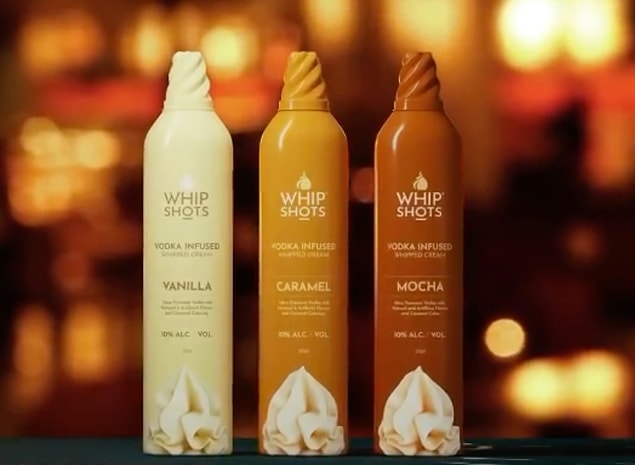 Cardi B's Net Worth
With all of the rapper's businesses alongside her successful music career, it would be no surprise to know that she has already built a name and a fortune for herself. Cardi B's estimated net worth is at $24 million which easily makes her one of the well-paid rappers of her time.
Now while we know that that amount can easily change over time, let us hope that Cardi B doesn't stop giving us music so that she can continue building her empire while we all enjoy the art that is her music.