News
Cansu Dere: The Talented Actress and Humanitarian Making a Difference in Turkey
Cansu Dere: The Talented Actress and Humanitarian Making a Difference in Turkey
Cansu Dere is a Turkish actress who has made a name for herself in the entertainment industry with her remarkable talent and versatile acting skills. She has not only established herself as one of the leading actresses in Turkey but also as a prominent figure in the world of humanitarian work. In this blog post, we will take a closer look at Cansu Dere's career, her philanthropic endeavors, personal life, fashion sense, and other interests outside of acting.
Early Life and Career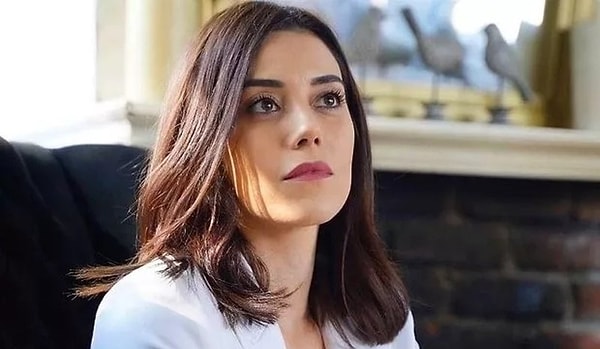 Humanitarian Work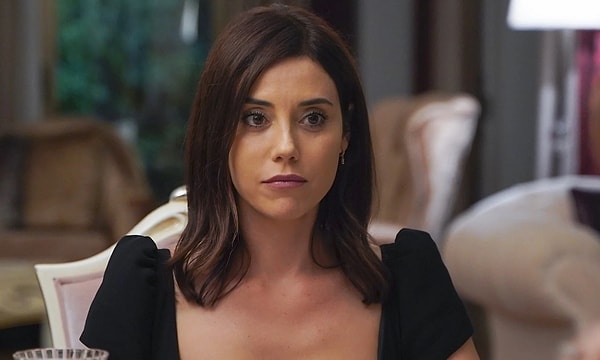 Personal Life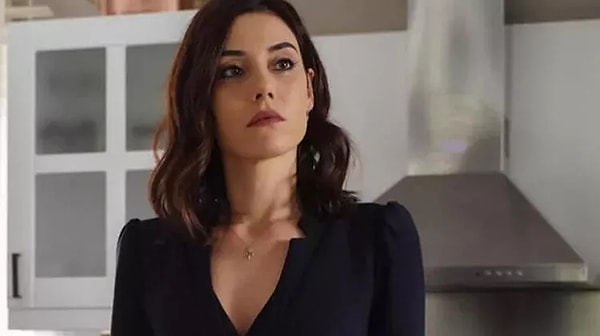 Fashion Sense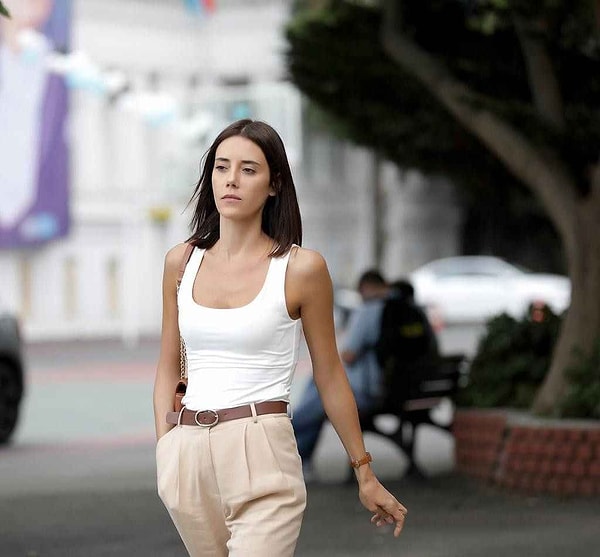 Other Interests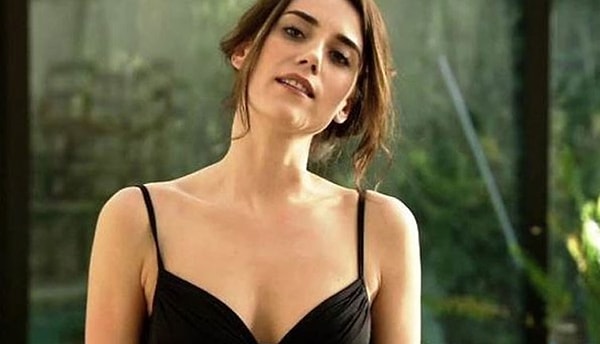 Cansu Dere is a talented actress and humanitarian who has made a significant impact both in the entertainment industry and the world of philanthropy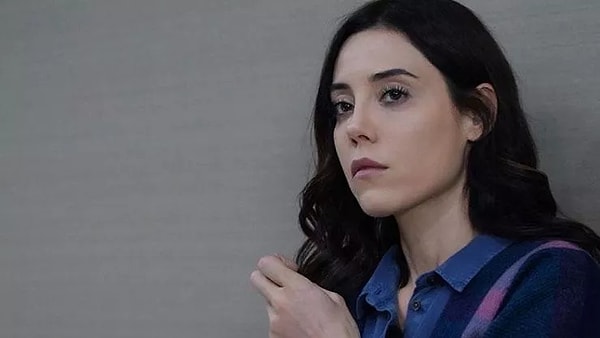 What do you think about Cansu Dere? Tell us in the comments!
Scroll Down for Comments and Reactions