News
Canan Anderson: The Internationally Acclaimed Violinist and Composer
Canan Anderson: The Internationally Acclaimed Violinist and Composer
Canan Anderson is a prominent figure in the world of music, known for her exceptional talent as a violinist and composer. Born in Vicenza, Italy, she embarked on a musical journey that took her across different countries and stages, captivating audiences with her mesmerizing performances. With a rich education in music and numerous accolades to her name, Canan Anderson has become a celebrated name in the music industry. In this article, we will delve into her early life, education, career, and achievements, shedding light on the life of this exceptional artist.
Early Life and Education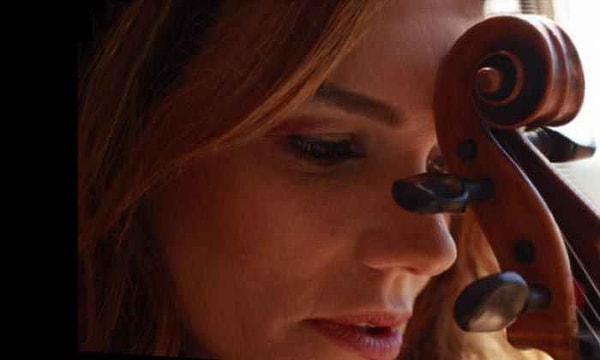 Career in Orchestras and Musical Productions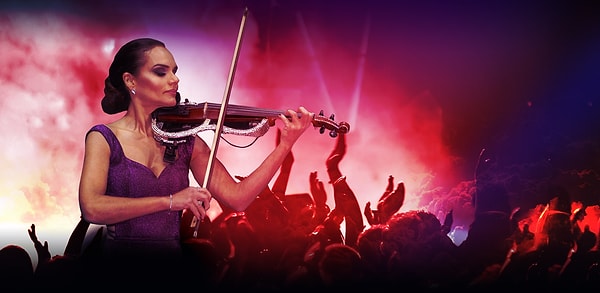 Composition and Solo Career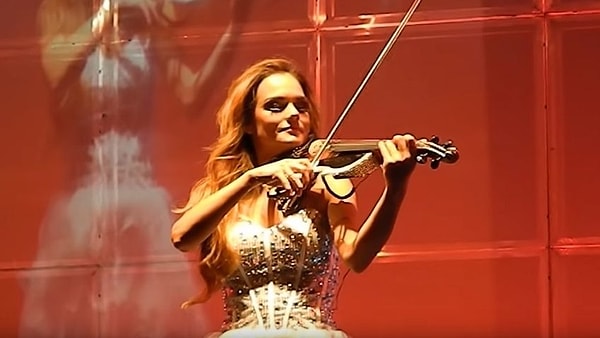 Impact and Legacy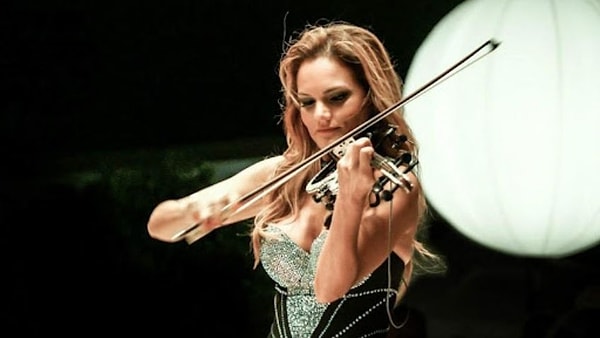 Passion and Dedication: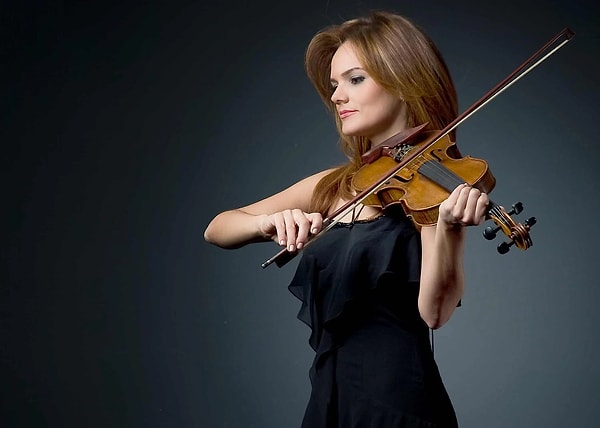 What do you think about Canan Anderson? Let's meet in the comments!
Scroll Down for Comments and Reactions