News
Can Yaman - A Rising Star in Turkish Television Industry
Can Yaman - A Rising Star in Turkish Television Industry
Can Yaman is a well-known Turkish actor who has gained immense popularity both in Turkey and around the world. With his good looks, charming personality, and acting skills, he has captured the hearts of millions of fans, making him one of the most sought-after actors in the Turkish entertainment industry. In this article, we will delve into Can Yaman's career and achievements, exploring the reasons behind his success and what sets him apart from other actors.
Early Life and Education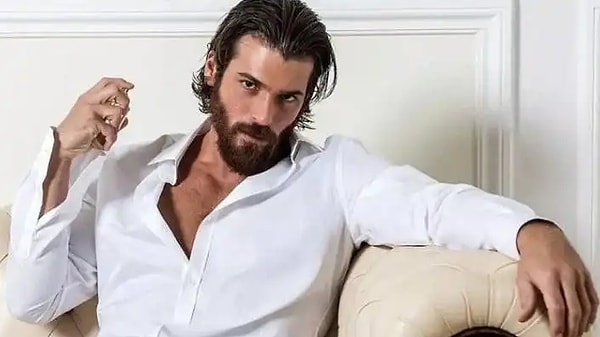 Career Beginnings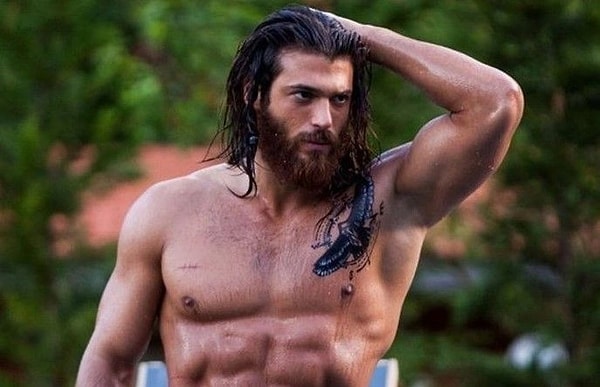 Acting Career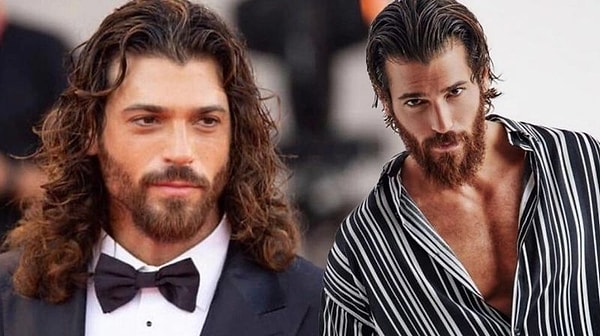 Personal Life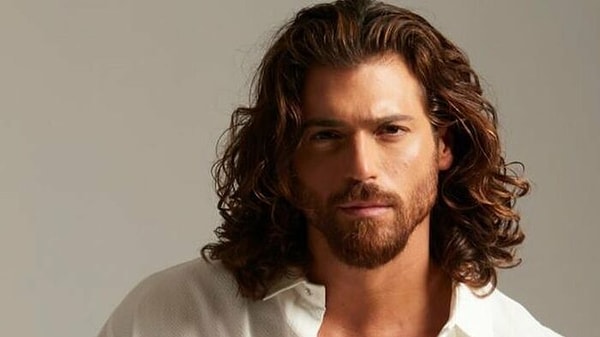 Can Yaman's rise to fame has been nothing short of meteoric.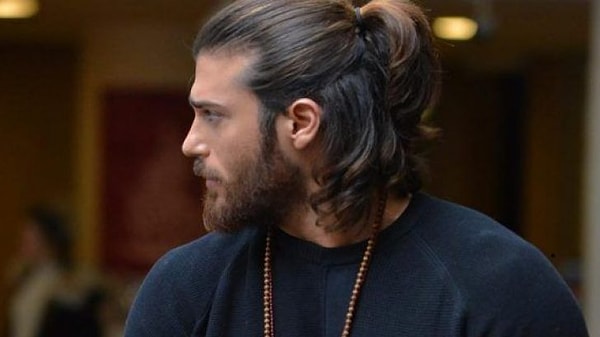 What do you think about Can Yaman? Tell us in the comments!
Scroll Down for Comments and Reactions