Can We Guess Your Sex Life From The Shape Of Your Hand?
The way we walk, we talk, we eat, basically everything we do says a lot about us. But can our physical body give away information about us as well? The answer is yes! In this test, we're telling you what kind of a person you are in bed according to your hand shape.
Choose the hand shape that most resembles yours and we'll summarize your sex life.
You're sensitive and emotional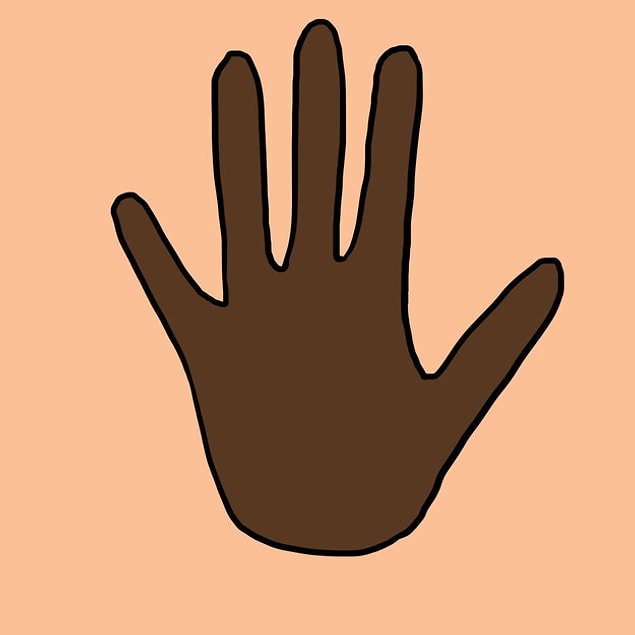 You're the leader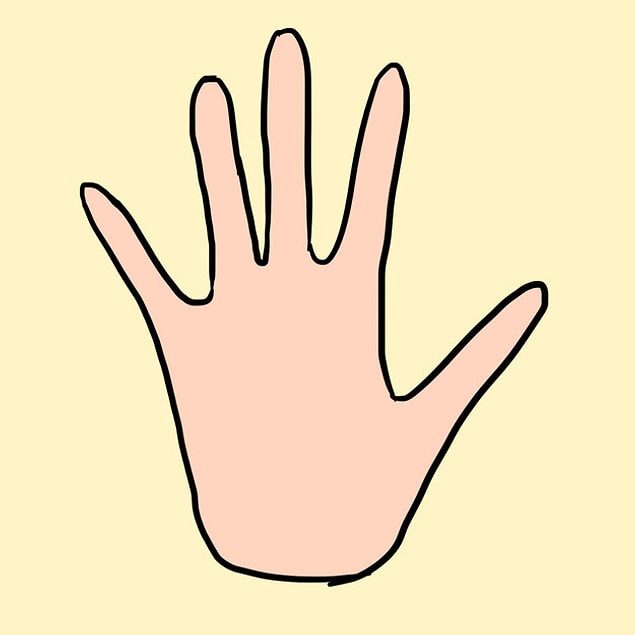 You're emotional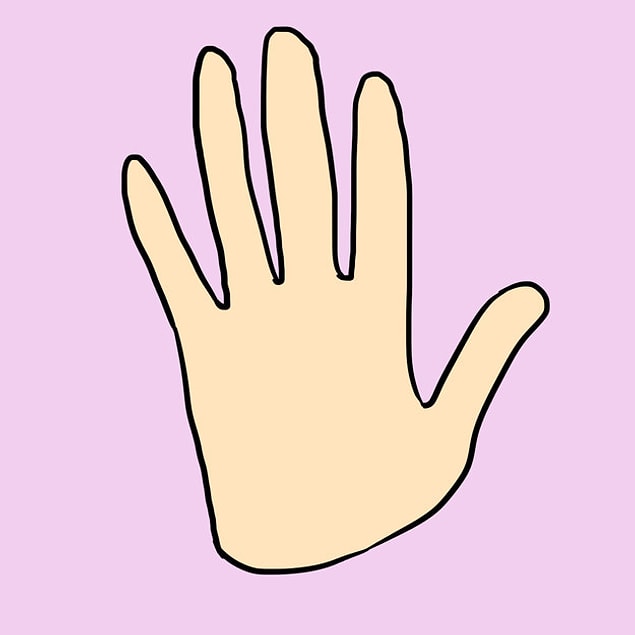 You have strong instincts. You're adventurous and open to new things.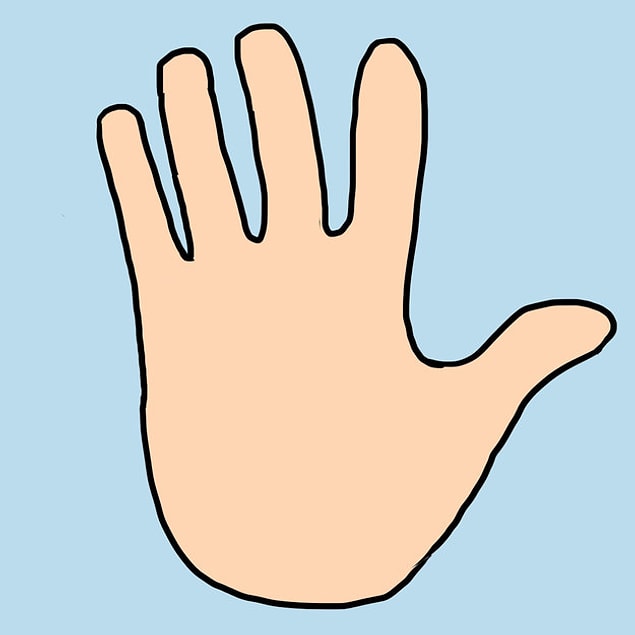 Everything's under your control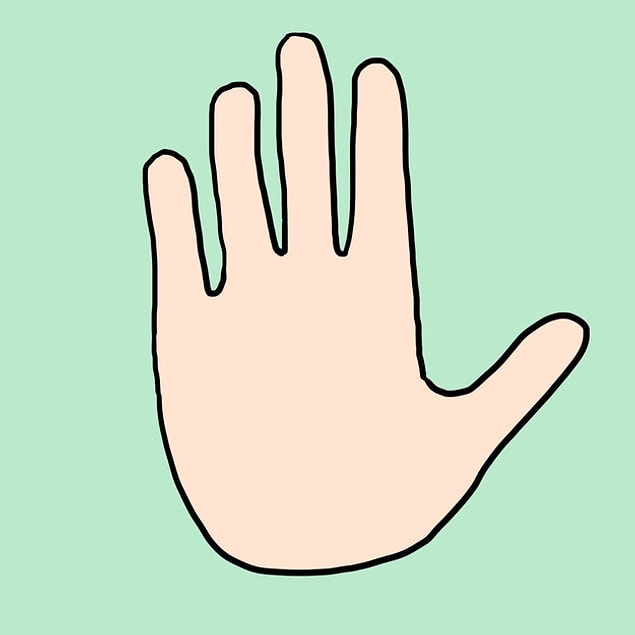 You know what you want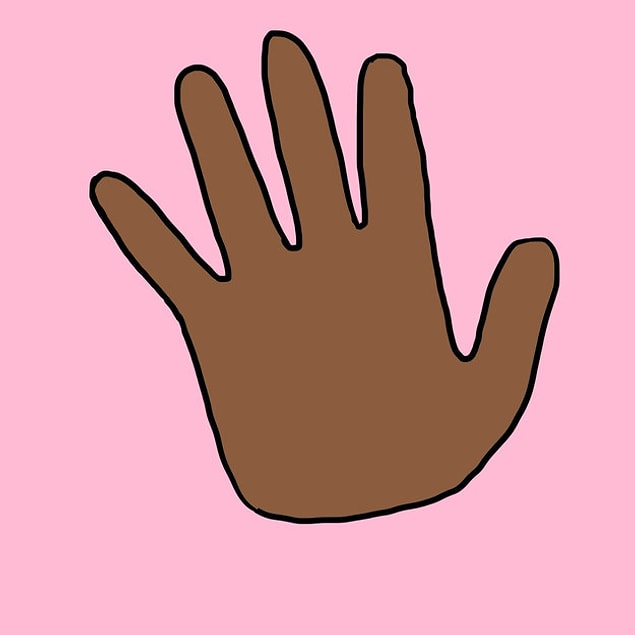 You're loyal and trustworthy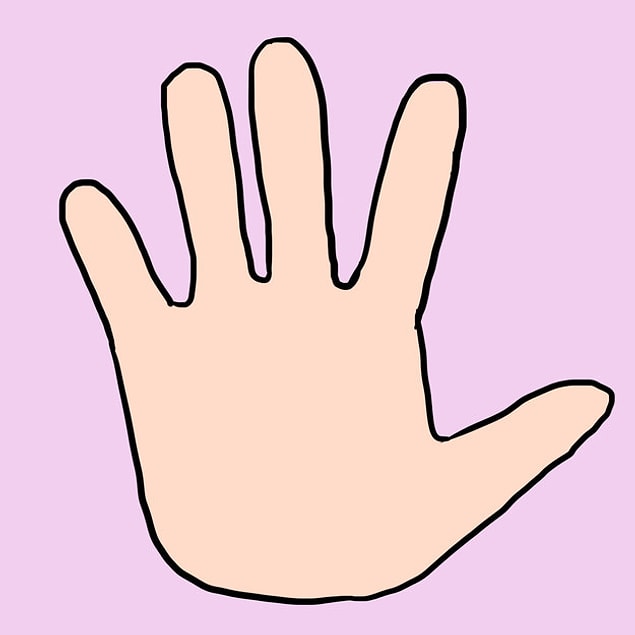 You're sure of yourself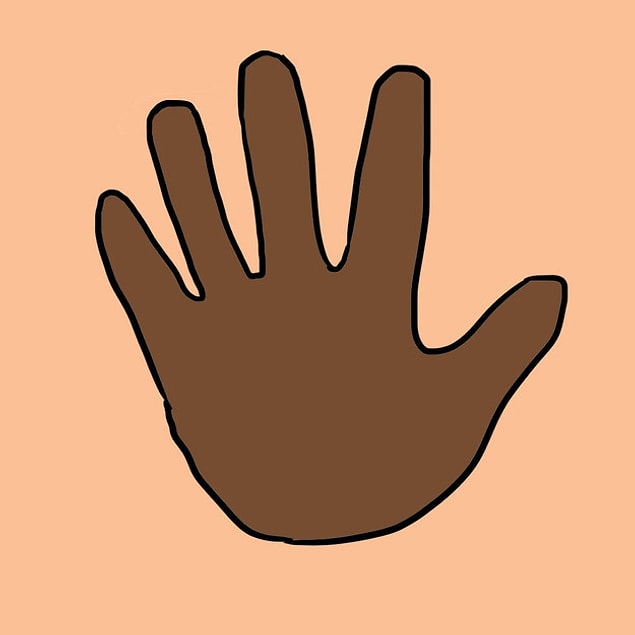 You're irresistable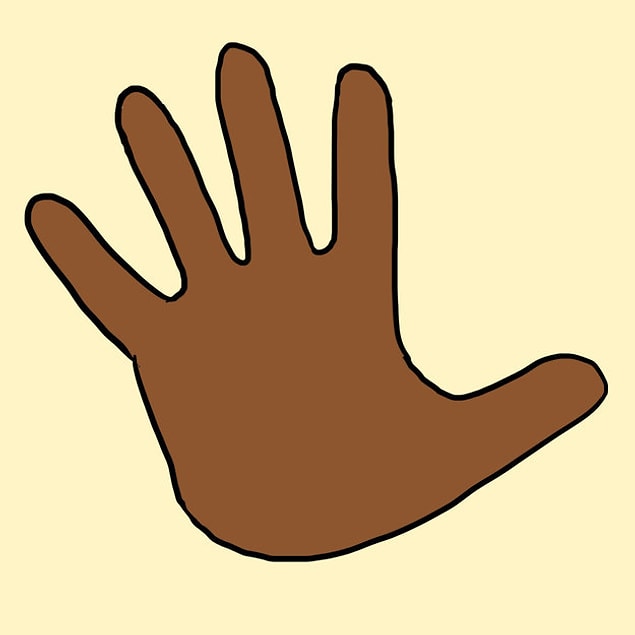 Having sex with you is pleasing and satisfying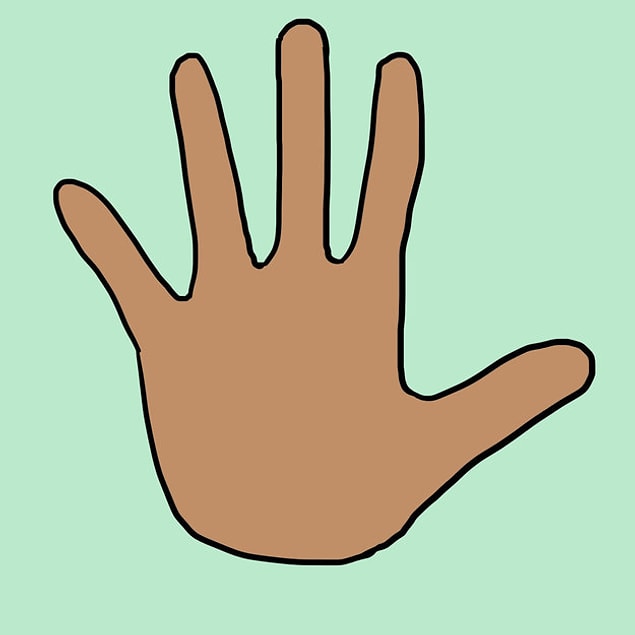 You're amazingly thoughtful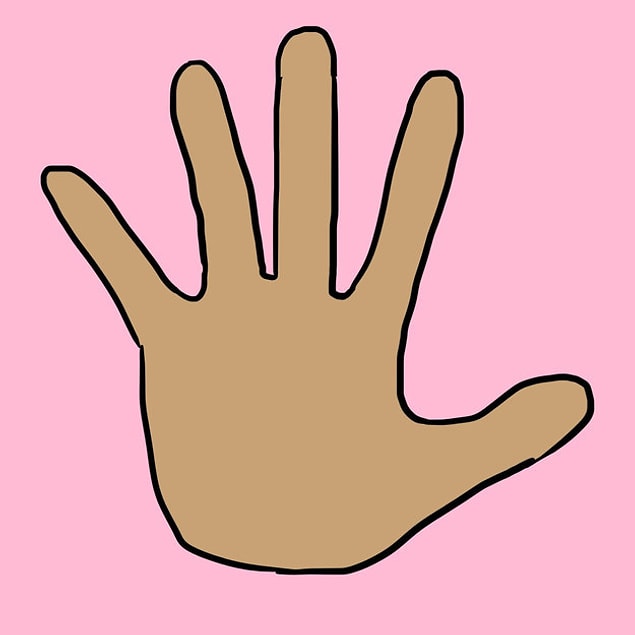 You're assertive and generous