News
Camdaki Kız (The Girl on the Glass): An Engaging Turkish Drama Series with a Compelling Storyline
Camdaki Kız (The Girl on the Glass): An Engaging Turkish Drama Series with a Compelling Storyline
Camdaki Kız, a Turkish television series of the drama genre, was first aired on April 8, 2021. It is produced by OGM Pictures and directed by Nadim Güç. The screenplay is written by Seda Altaylı Turgutlu and Yeşim Aslan, based on the novel of the same name by Gülseren Budayıcıoğlu. The series stars Burcu Biricik, Feyyaz Şerifoğlu, Selma Ergeç, Enis Arıkan, and Cihangir Ceyhan. Spanning three seasons, the show concluded with its 82nd episode on June 15, 2023.
Filming Locations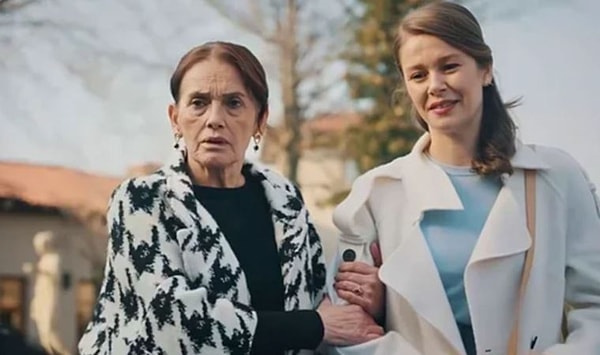 Cast and Characters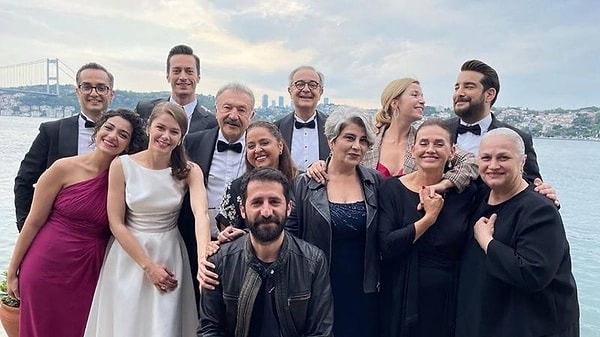 Broadcast Schedule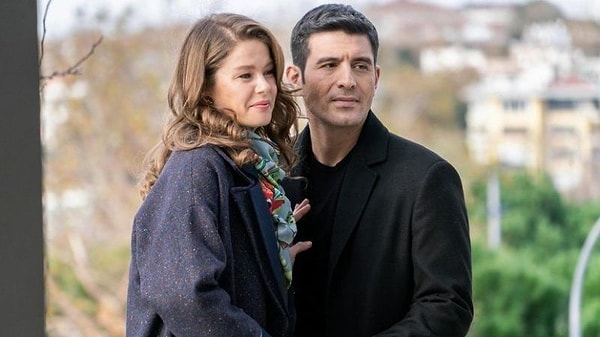 Episodes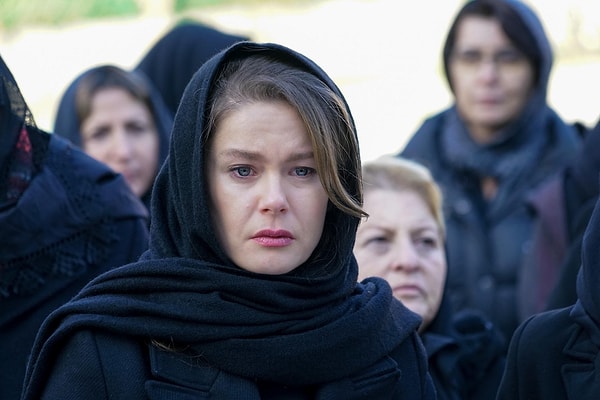 Awards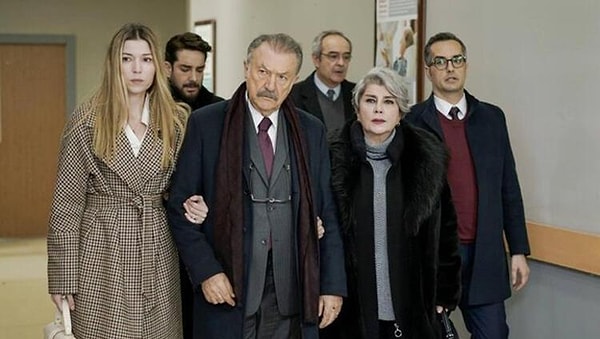 The Story behind Camdaki Kız: The Real Inspiration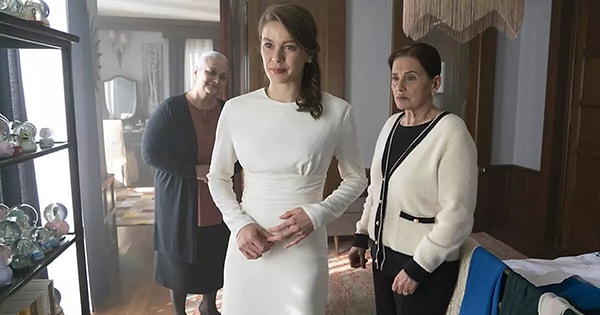 What do you think about this show? Tell us in the comments!
Scroll Down for Comments and Reactions