News
Butts Of The Century: Kardashian-Jenner Sisters!
Butts Of The Century: Kardashian-Jenner Sisters!
As you all know, Kim, Khloe and Kourtney Kardashian and Kendall and Kylie Jenner are 'sistas from different mistas.' But they're pretty connected with each other like real sisters and their 'biggest' feature is: their butts. Let's take a closer look at the bodies of these pretty ladies, whose butts have literally become a living organism apart from their bodies.
Let's start with Kendall Jenner.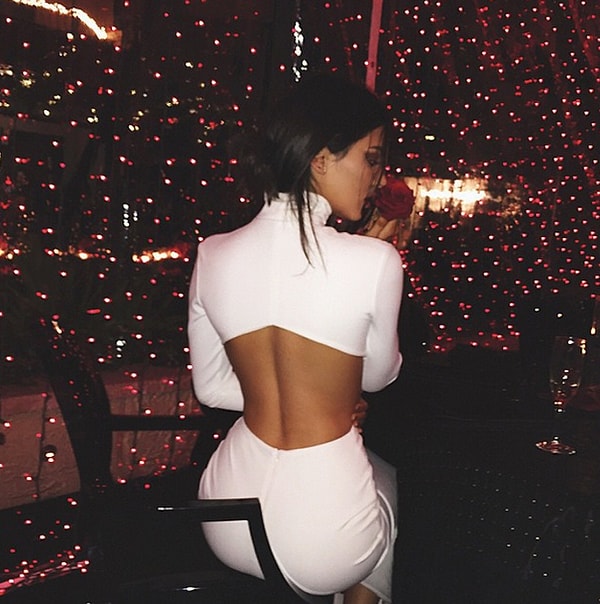 Guess she's the most pretty one among these 5 ladies. What do you think?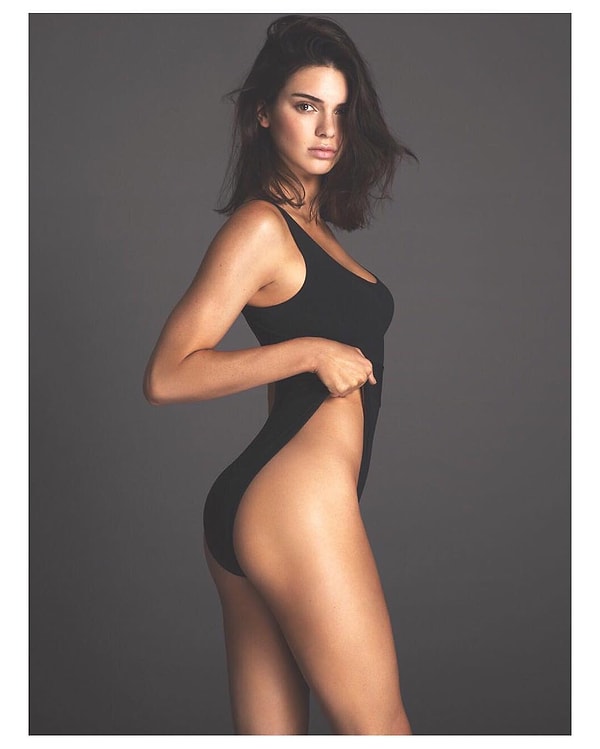 And her butt is.. A real thing.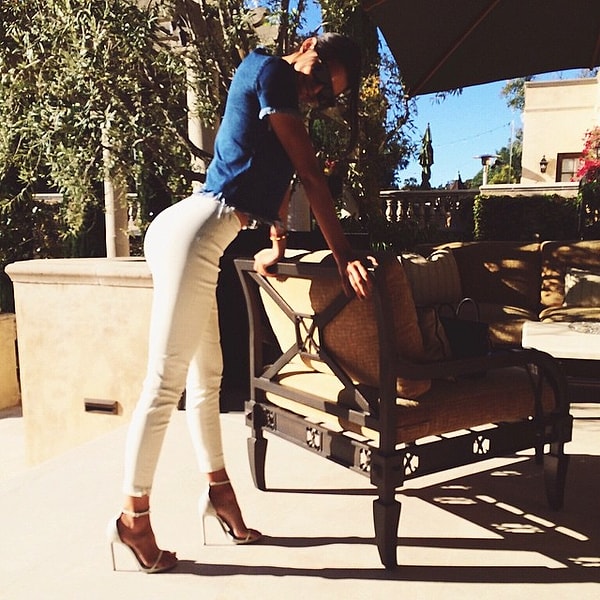 Enormous, honestly tho.
But once you see the other ladies, you may think this is one not actually that big.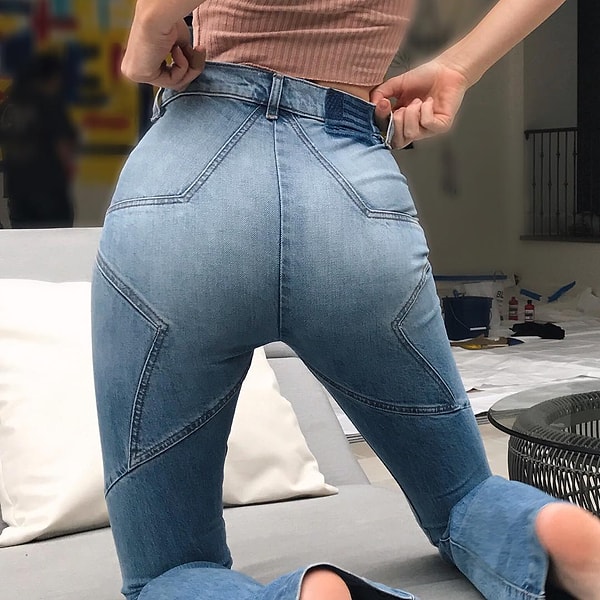 Or maybe think Kendall doesn't actually have a butt.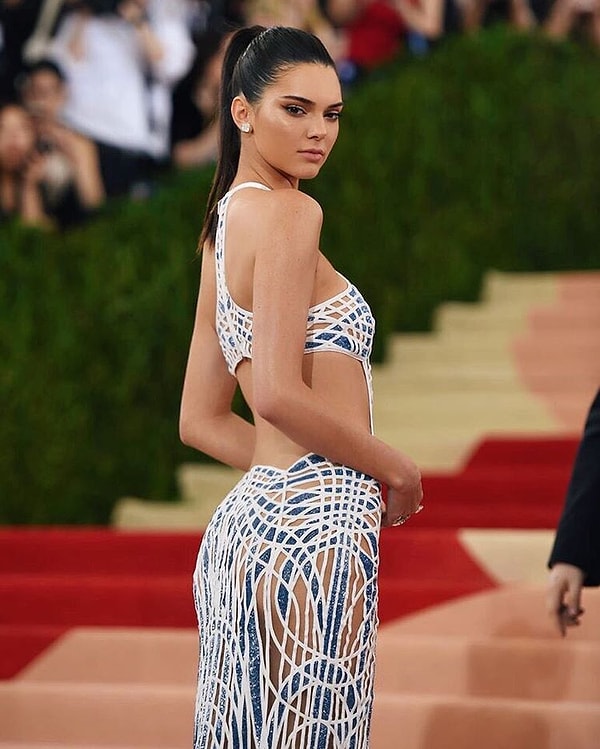 Because the rest of the sisters' butts are insane.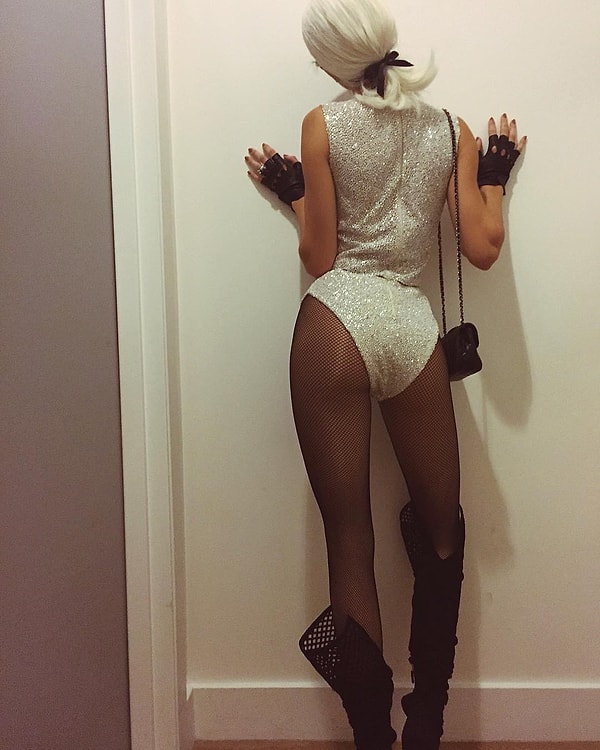 They all look like they actually don't belong to this world, like weird creatures.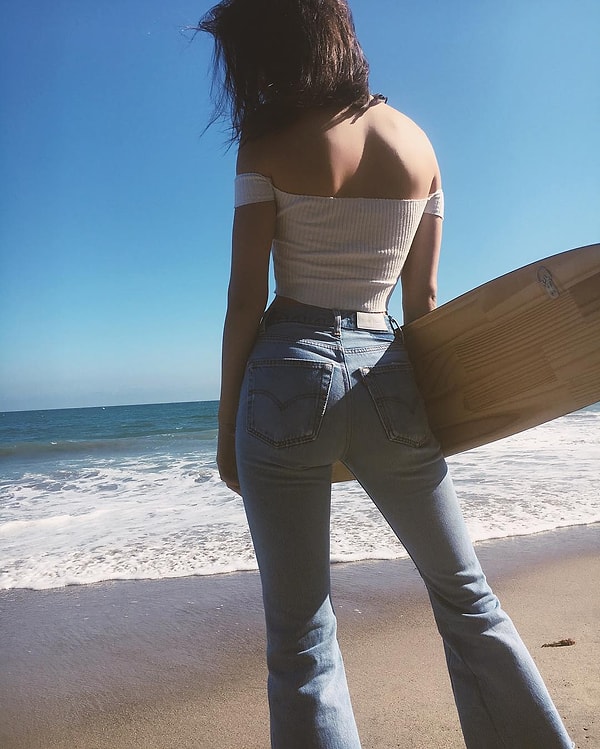 Next: Kylie Jenner.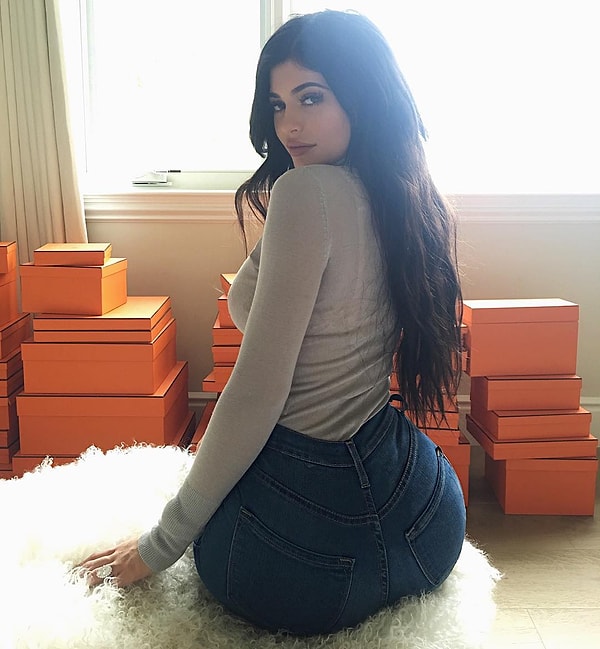 Kylie's butt is very big, as in the amount of space it takes up.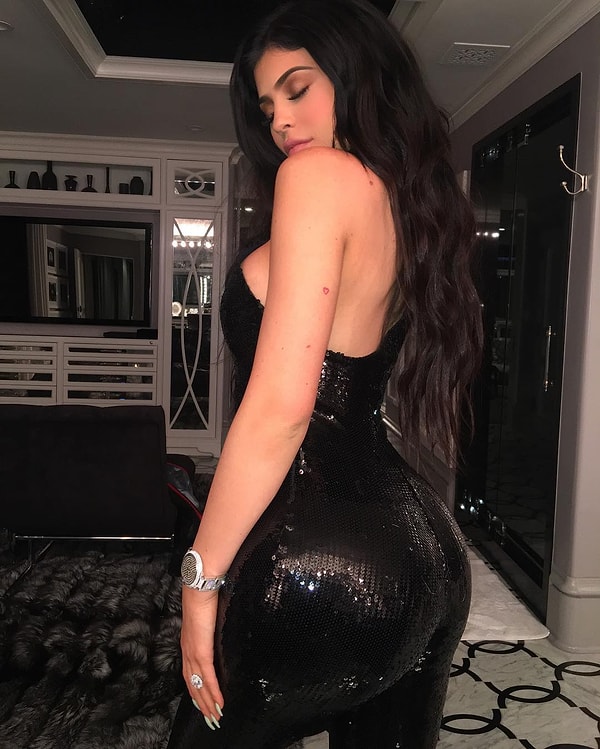 Apparently she has the 'the bigger, the better' mindset.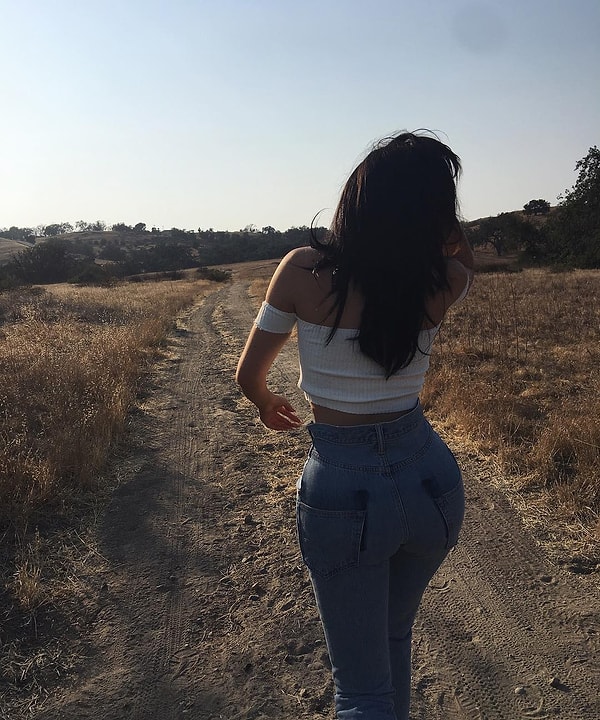 I mean, look at this. She almost needs another couch to fit her butt in.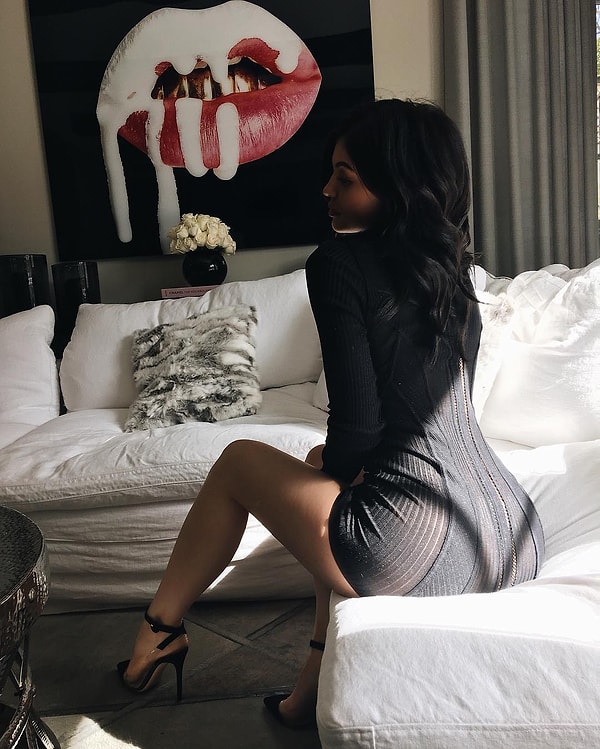 Her butt is the first thing you'll notice when you see Kylie.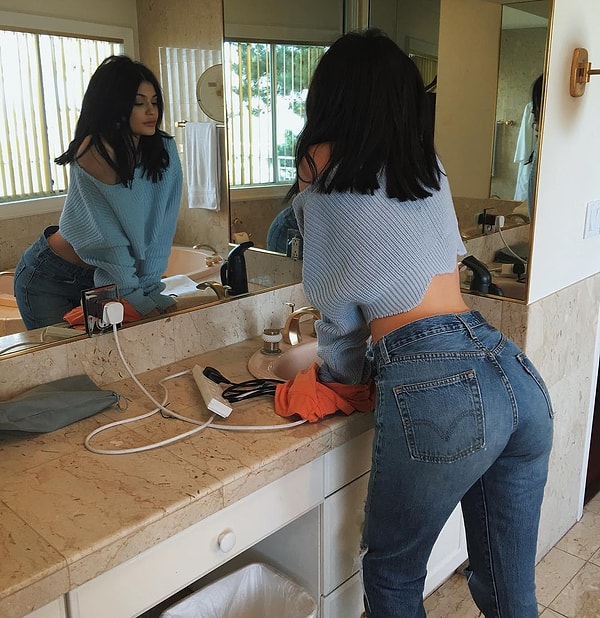 Next: Kourtney Kardashian.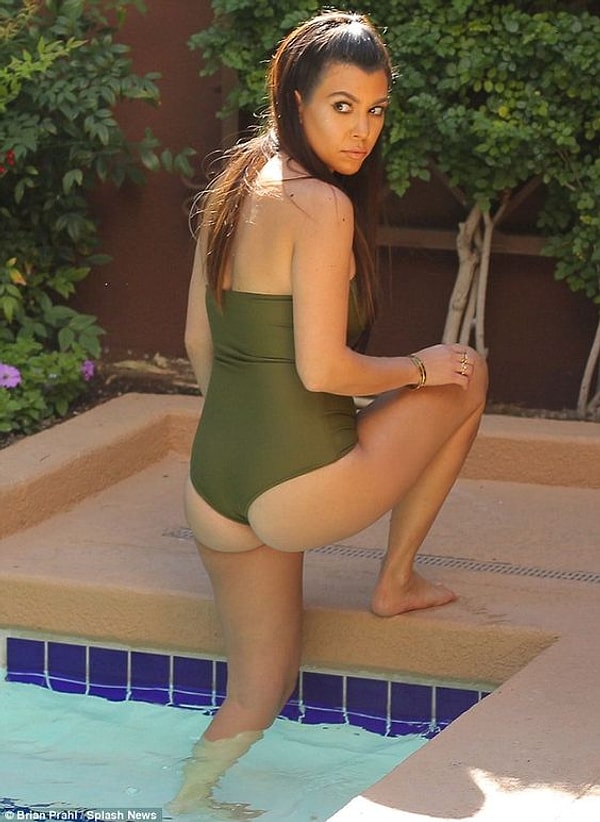 Miss Kourtney also has a pretty damn big butt, actually.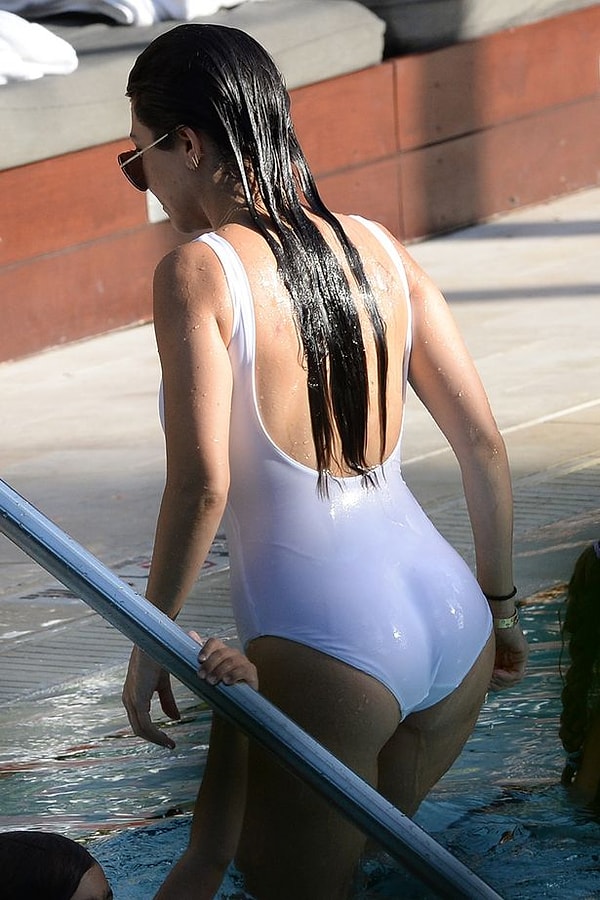 But when compared to others, her situation is the same as Kendall's.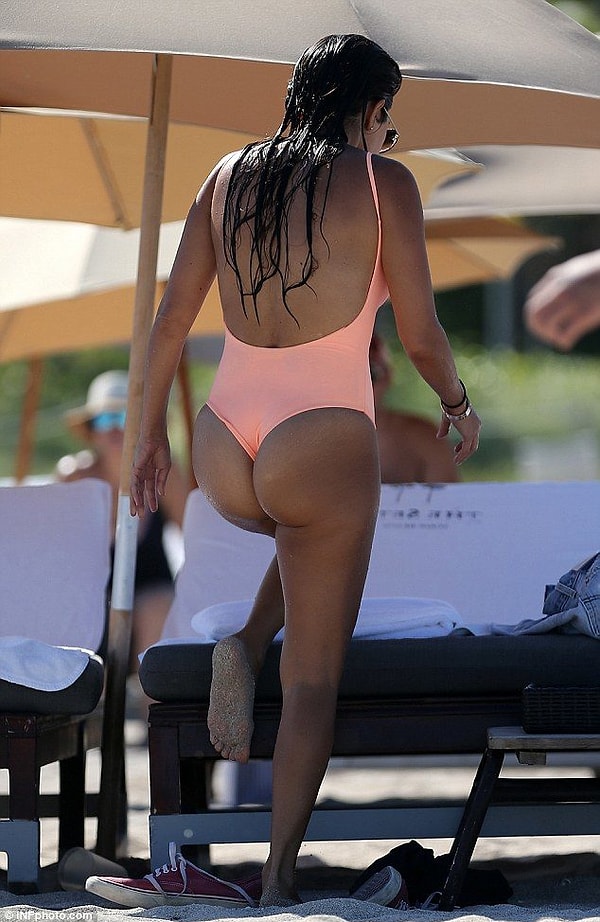 Now it's time for the one that we think has the weirdest butt: Khloe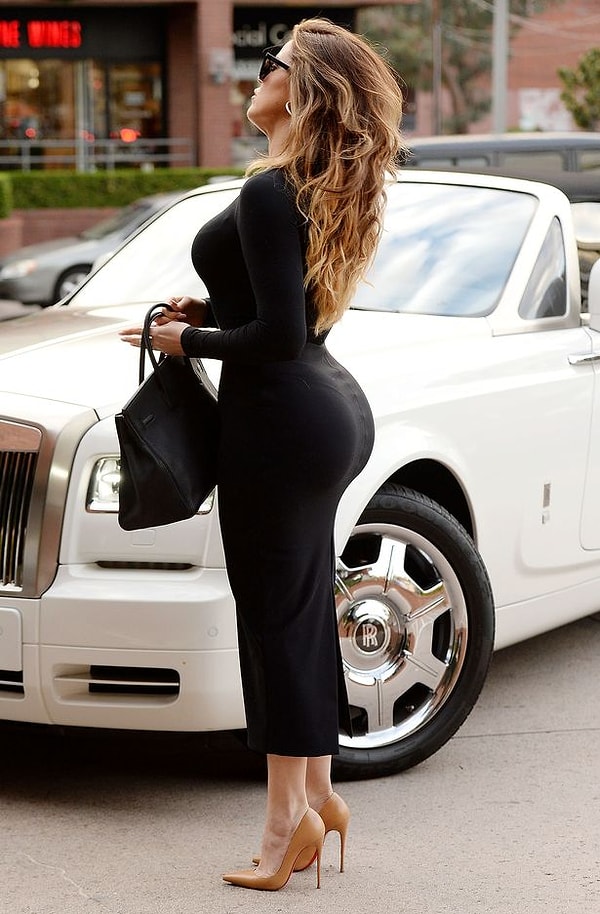 Seriously though. How could this booty even be real!?!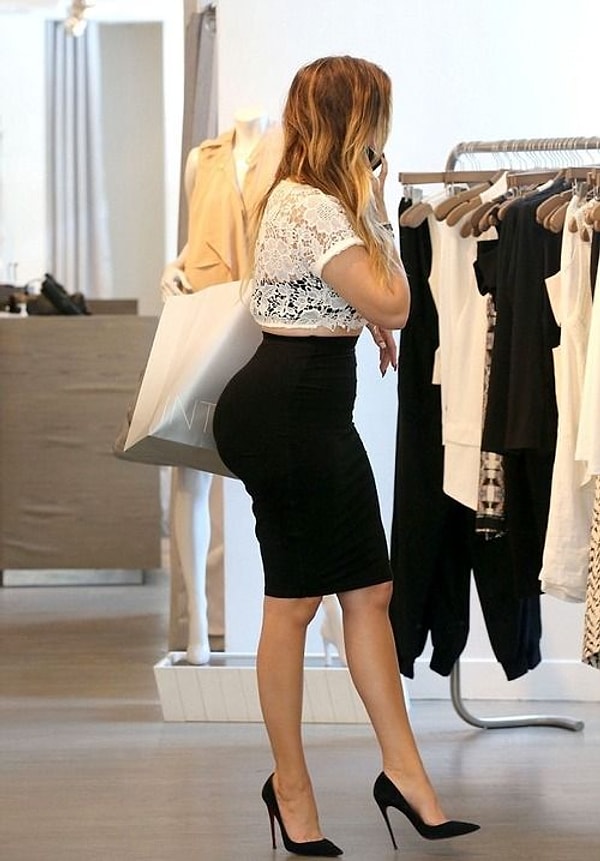 She is literally loaded with extra pounds.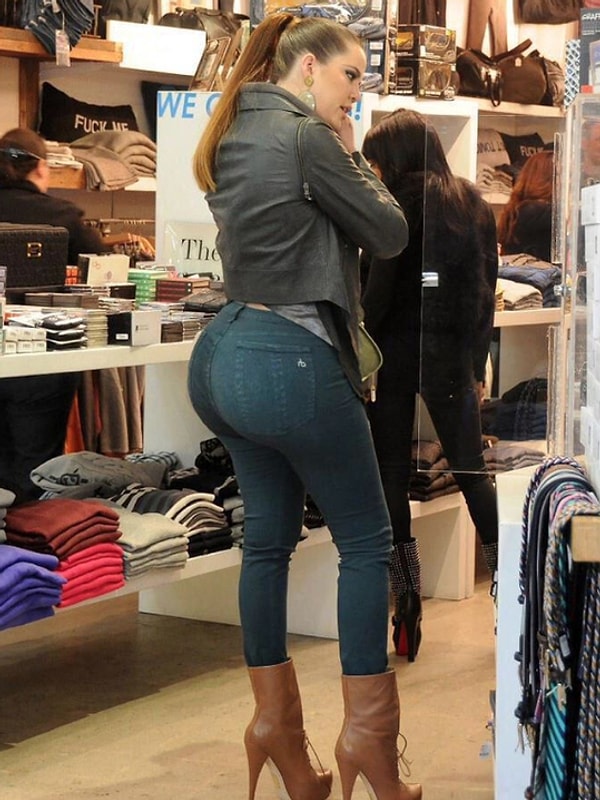 It's like her booty is a creature that has its own character and personality, living in Khloe's butt.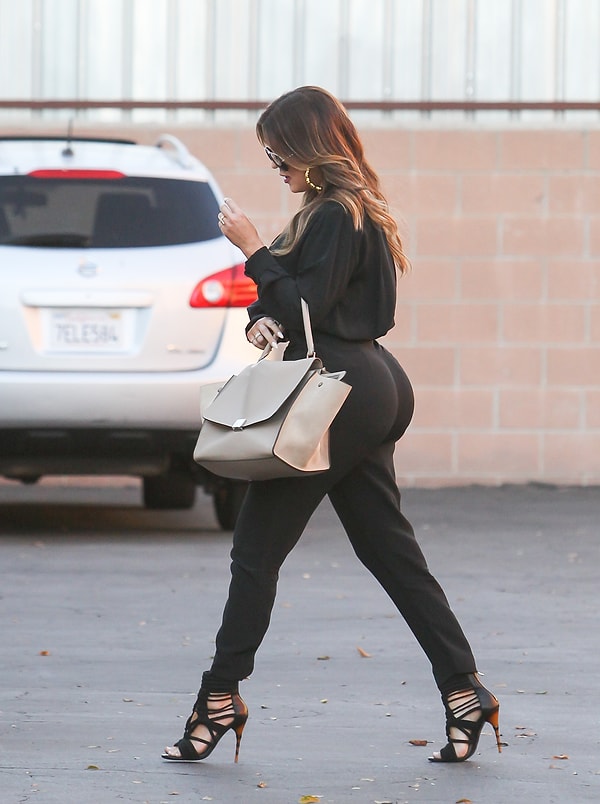 A baby bump would be nothing next to this butt.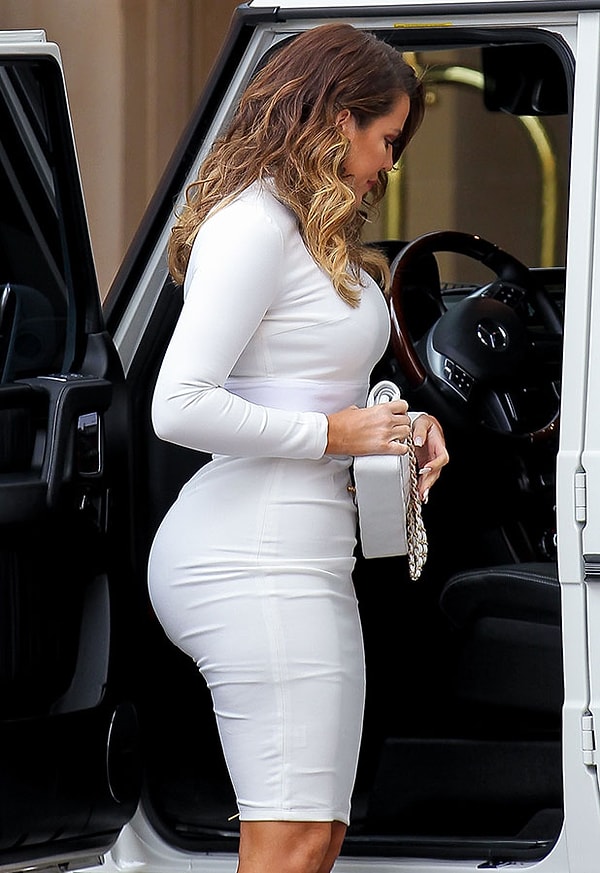 You'll get a sore neck if you try to examine this butt all the way from the right to the left.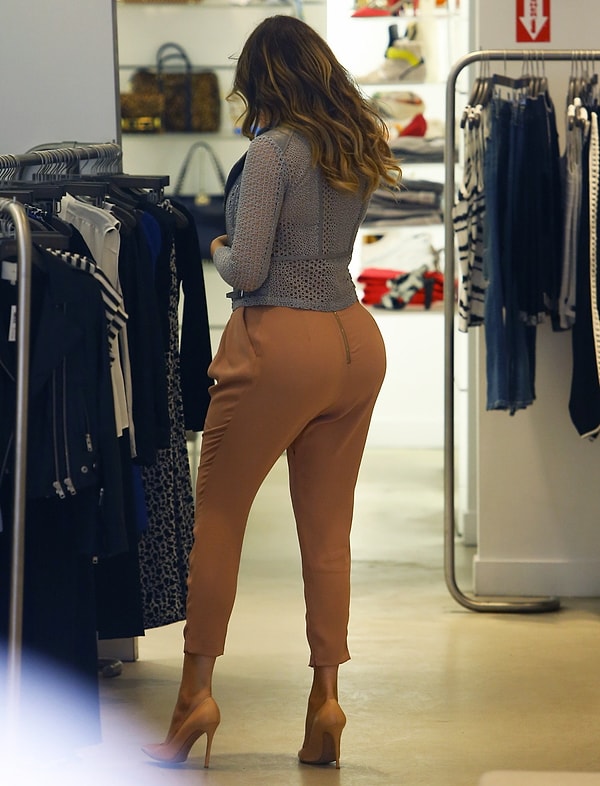 It's like she is walking and her butt is following 2 steps behind.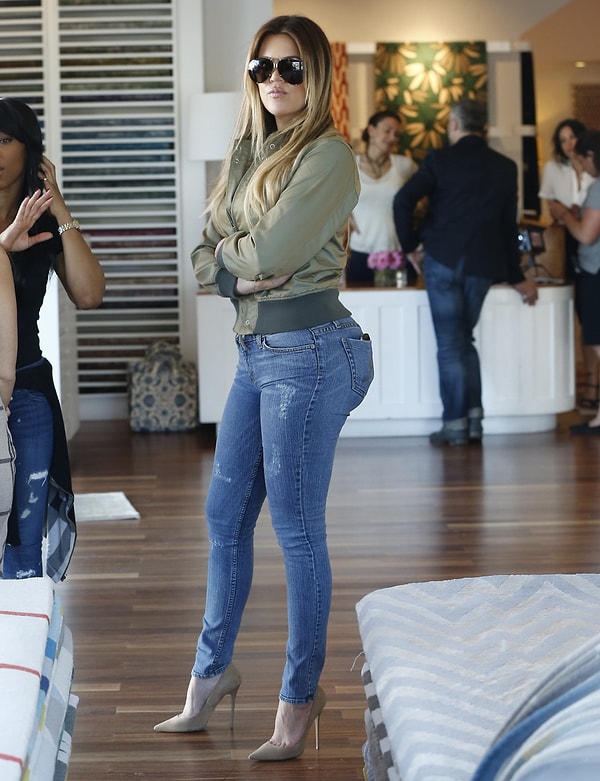 Her bootie may be equal to 4 or 5 normal womens' butts.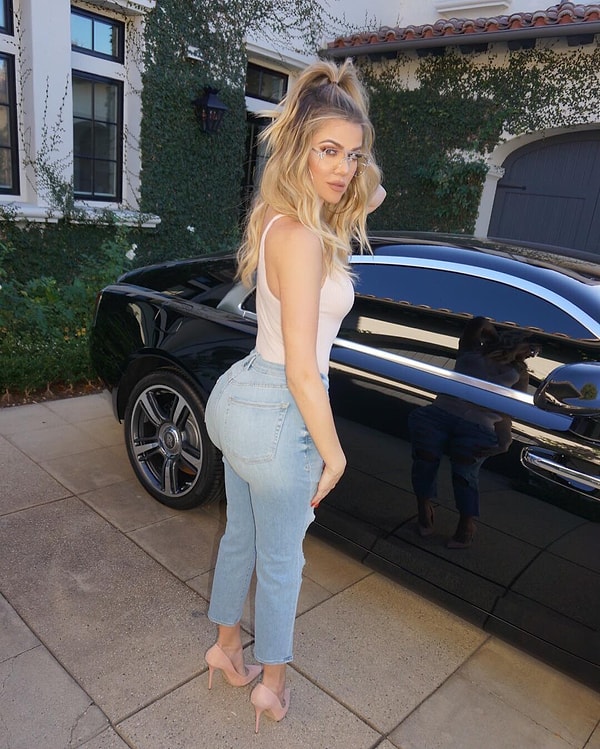 2 people could squeeze in this chair, but Khloe herself is too much for it.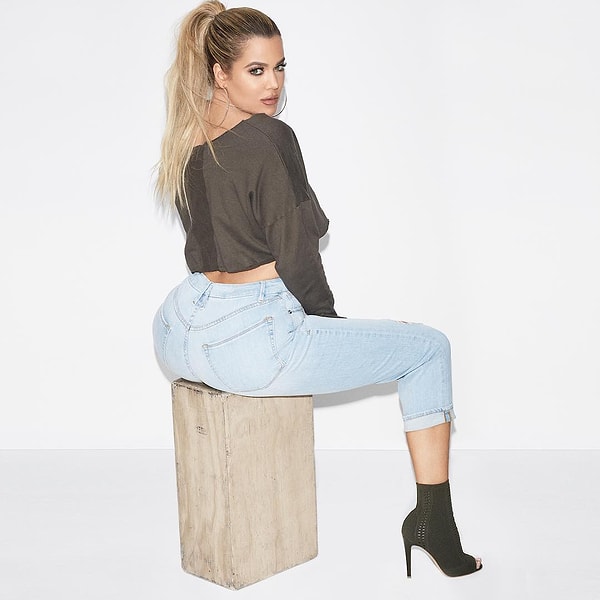 Her jeans should be custom made. Right?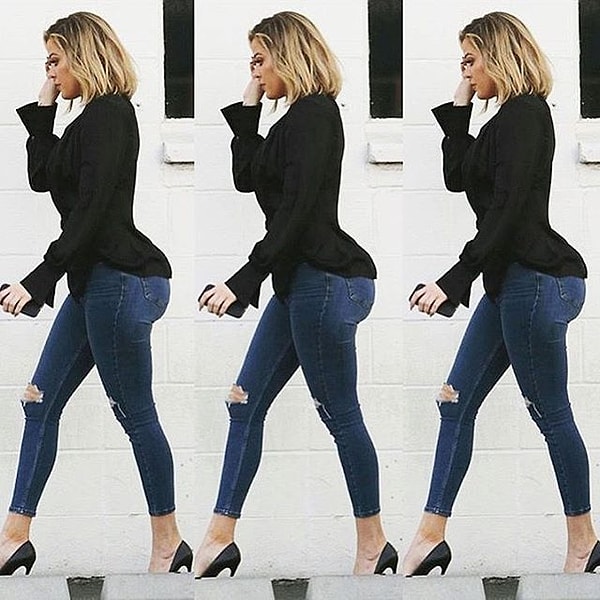 Her dresses HAS TO be custom made, since there is definitely NO dress around that could fit that butt.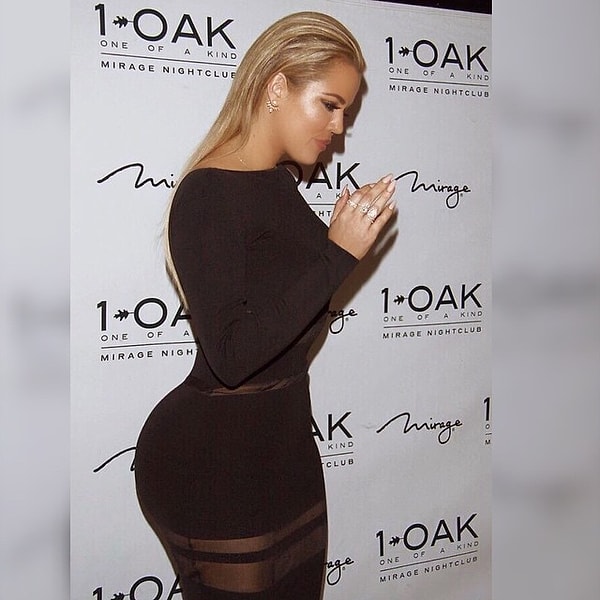 All those extra fabric expenses. Omg.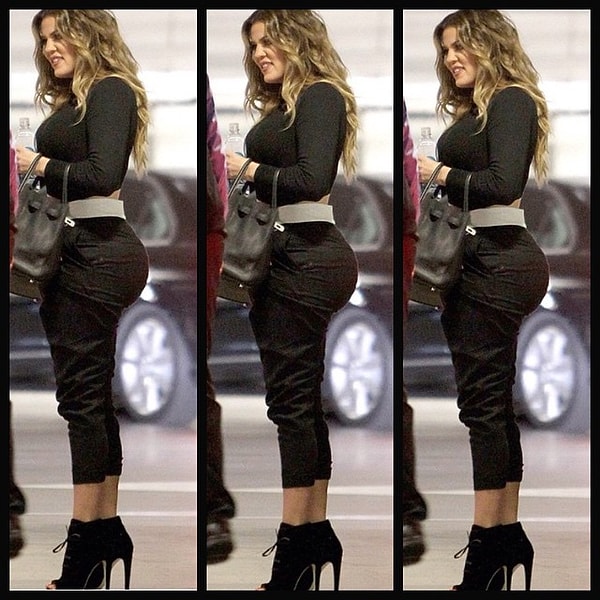 That is to say, we think her butt is not really beautiful, but everyone is free to have their opinions, of course.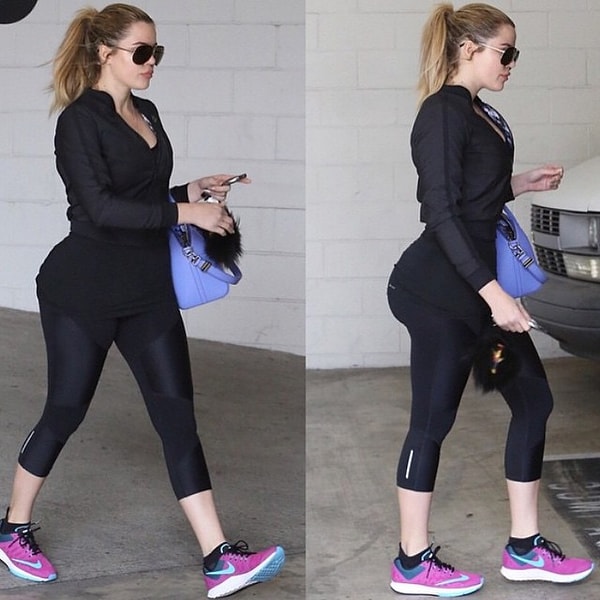 Finally, the most famous butt of all time: Kim Kardashian's.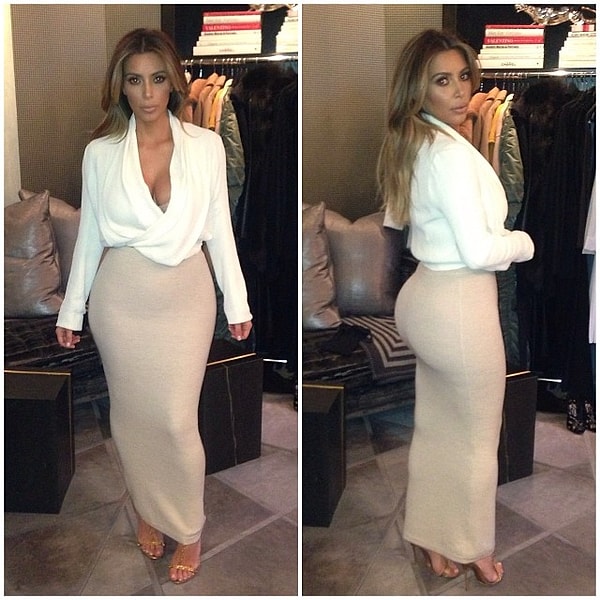 Her butt is actually one of the things that made her famous.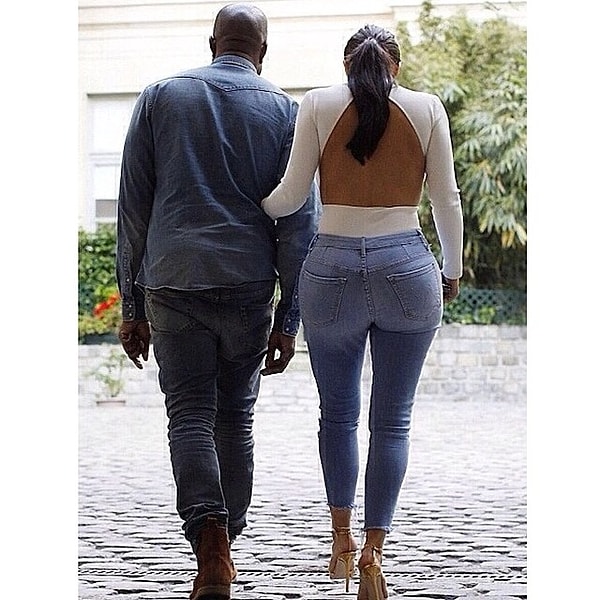 Kanye, while grabbing his wifey's huge butt.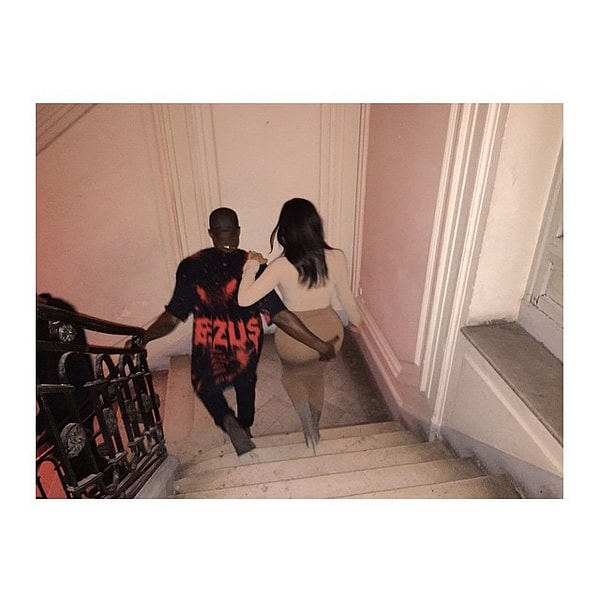 Proving he's a real gentlemen by prioritizing Kim's butt.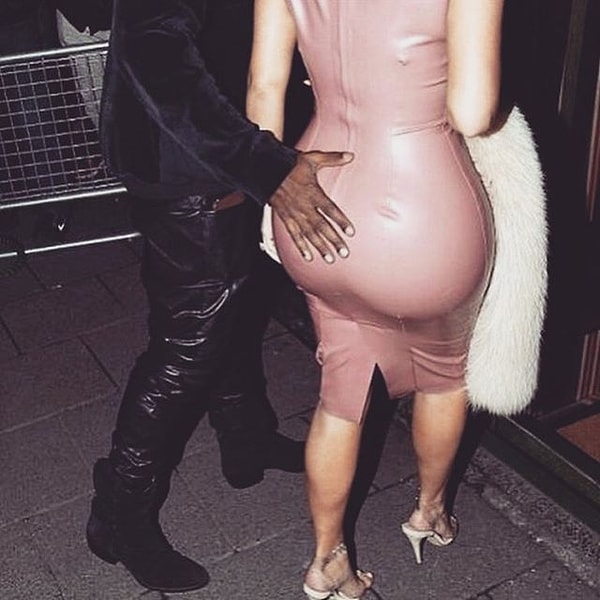 Kim's butt would be pretty useful as a seawall.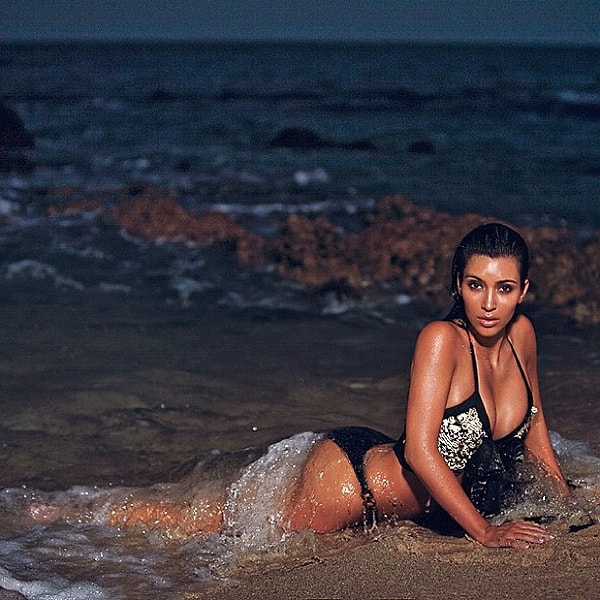 Here, next to another woman who masters at having a great butt: Jennifer Lopez. You be the judge. (Kim Kardashian is the one on the left)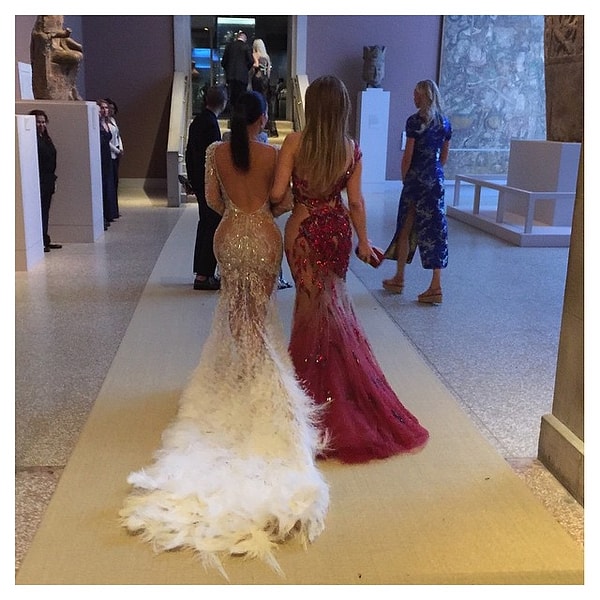 You can actually enjoy your whiskey under the shadow of Kim's booty. That's how big it is!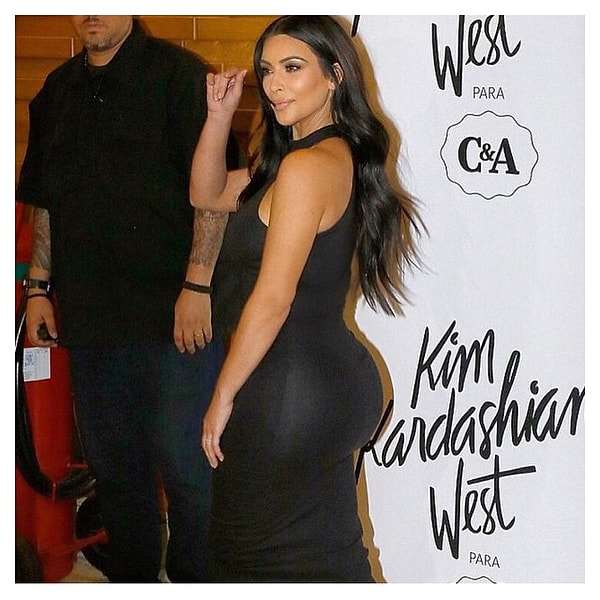 So big that she could hire people to help her carry her butt.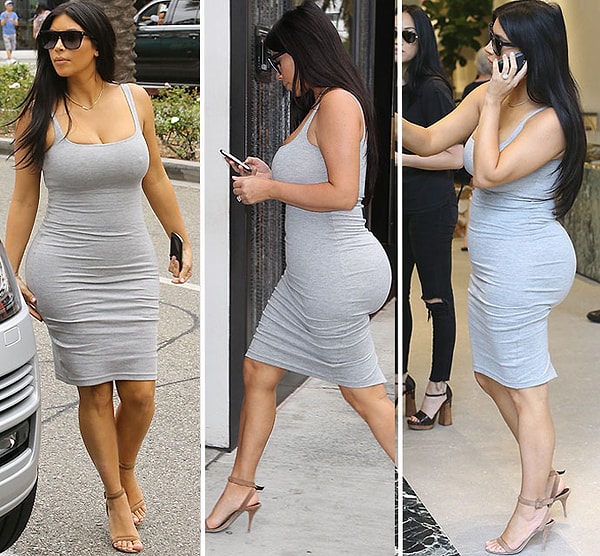 We really don't know what else to say.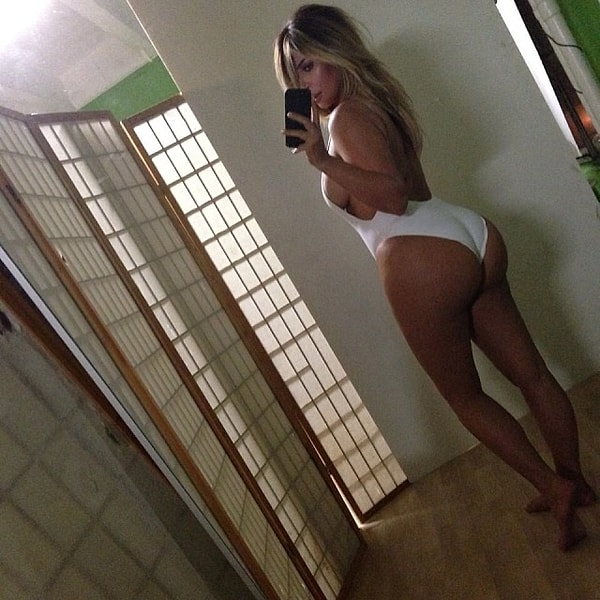 All the fame she gained with her butt actually explains the whole situation.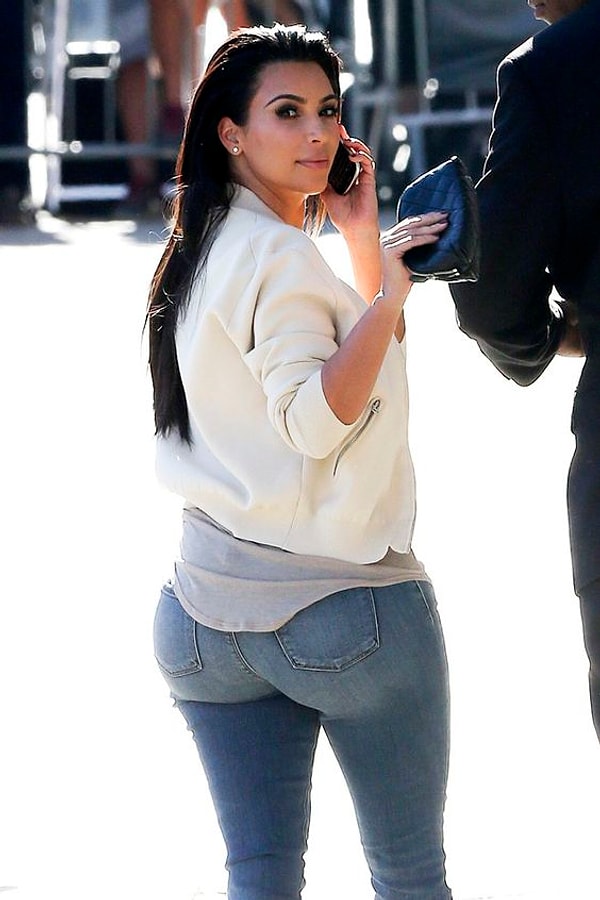 She has two bodyguards to protect her. (and her butt?)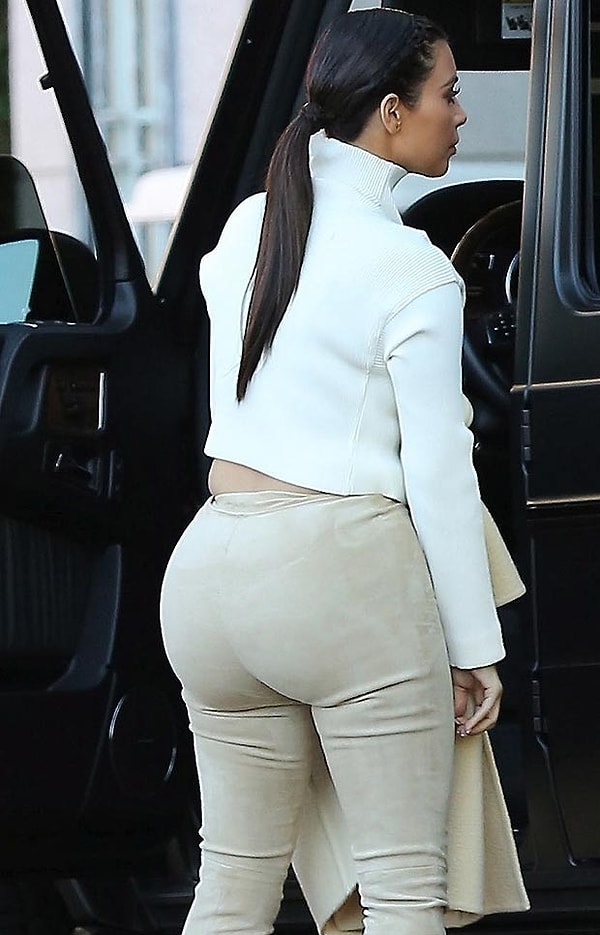 Now we have two questions for you..
Which one of these ladies is the most beautiful one??
Which one of these ladies' butt is more beautiful?