News
Burak Yörük: A Rising Star with a Heritage of Talent and Diversity
Burak Yörük: A Rising Star with a Heritage of Talent and Diversity
In the vibrant world of Turkish film and television, Burak Erman Yörük has emerged as a dynamic and versatile actor. Born on May 26, 1995, Yörük's journey from a child actor to a celebrated figure in the entertainment industry is a tale of talent, heritage, and dedication. From his multicultural background to his impressive body of work, Yörük's story is one that captures the essence of diversity and determination.
Roots and Heritage: A Blend of Cultures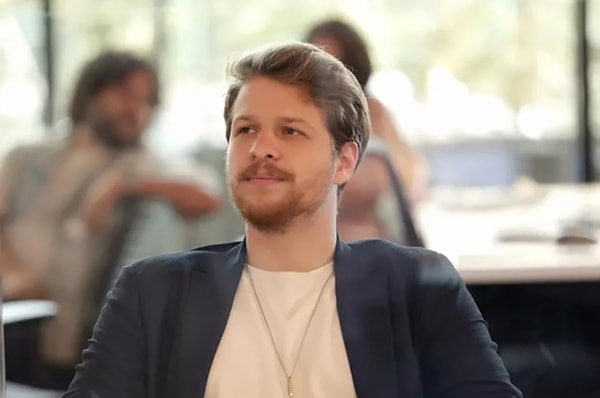 Nurtured by Passion: Early Life and Education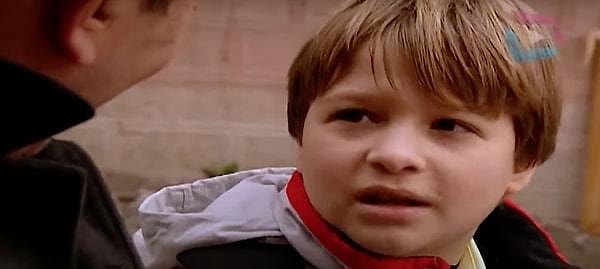 A Lineage of Media Professionals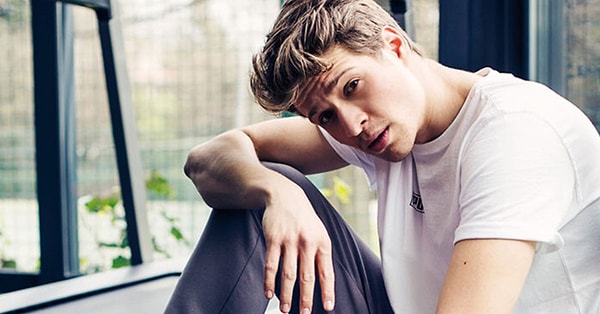 Early Appearances and Rising Recognition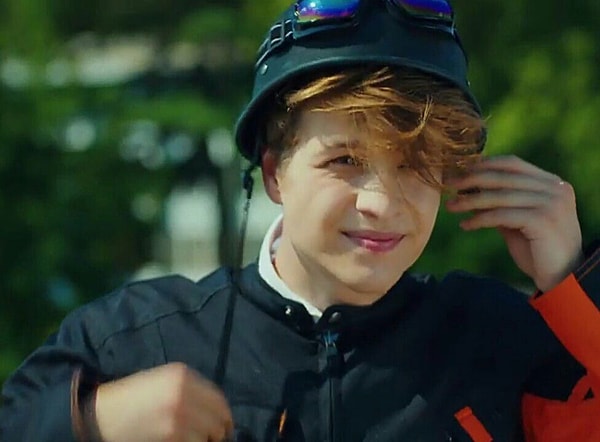 Breakthrough: "20 Dakika" and "Ben Onu Çok Sevdim"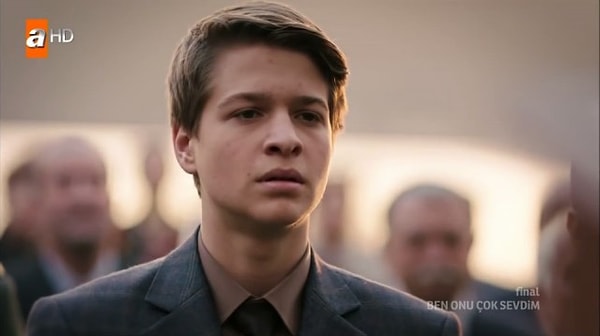 Rising to Prominence: "4N1K İlk Aşk" and its Sequel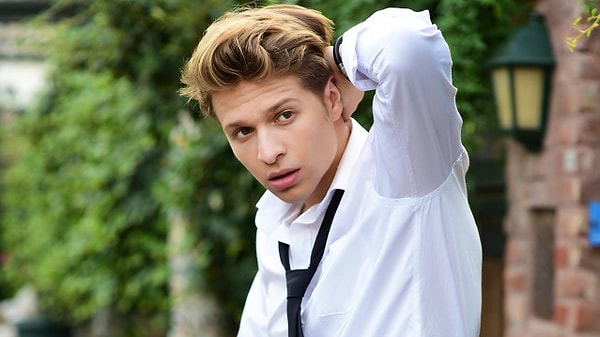 A Leading Role in "Baraj" and Romantic Comedy in "Aşk Mantık İntikam"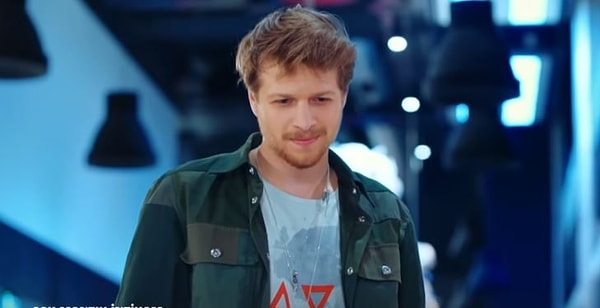 Scroll Down for Comments and Reactions