News
Britney Spears' Memoirs To Hit The Big Screen: Including Brad Pitt
Britney Spears' Memoirs To Hit The Big Screen: Including Brad Pitt
Britney Spears, the pop icon of a bygone era, has recently been making headlines either through her Instagram posts or her memoir, which hit the shelves at the end of October. The exciting news that her memoir is set to be adapted into a film has sparked enthusiasm in the world of cinema. Although the production company set to secure the film rights is yet to be announced, recognizable names in the industry are already vying for the opportunity. Dive into the details within the content to learn more about this thrilling development!
Britney Spears is one of the most iconic figures in pop culture. The Grammy-winning American singer, now 41 years old, was once among the best-selling artists of all time.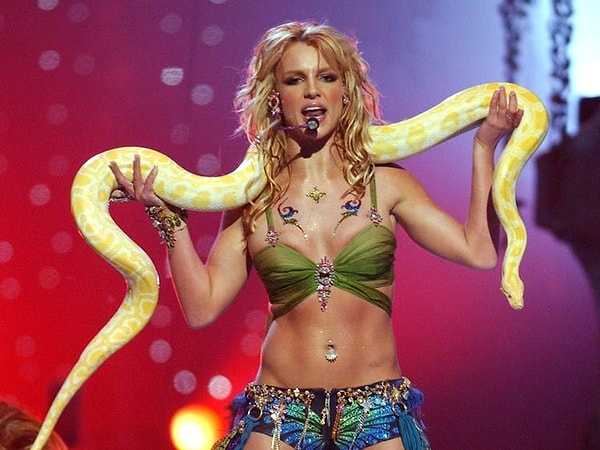 Spears made waves worldwide with albums like "...Baby One More Time" and "Oops!... I Did It Again."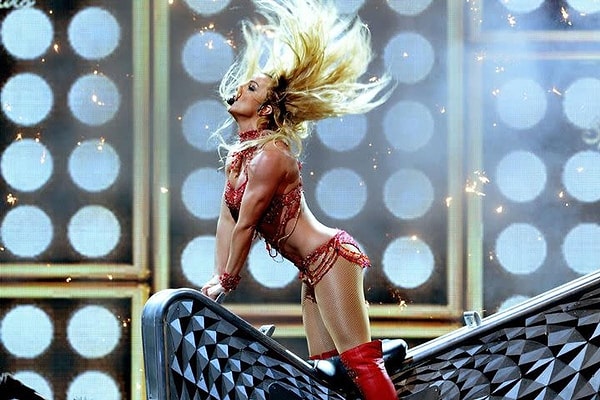 Beyond her career in dance and music, her relationship with Justin Timberlake in the 2000s remained in the spotlight for years. Despite the passage of time, the detailed aspects of their relationship continue to be a subject of curiosity.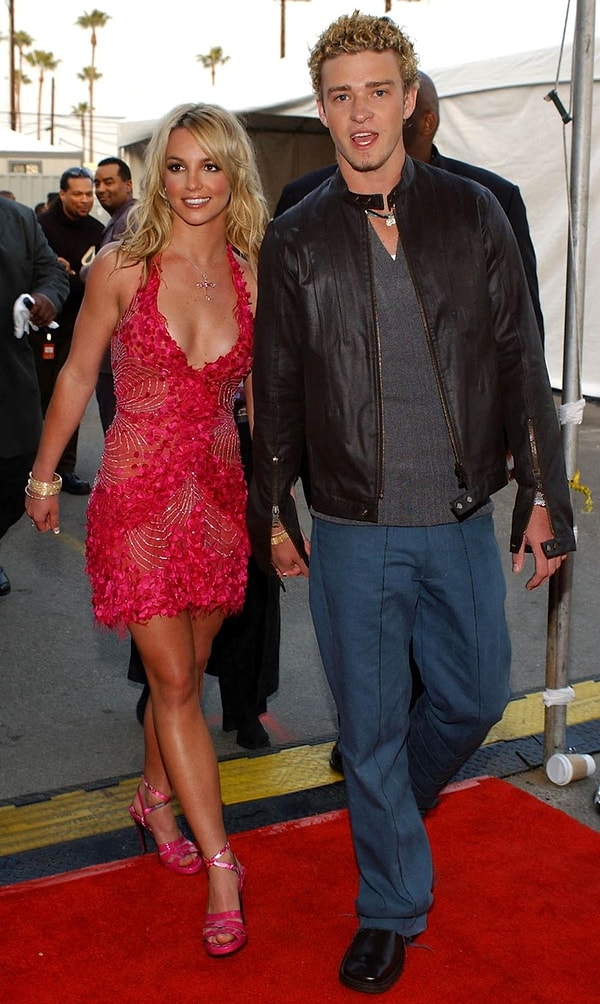 If you recall from tabloid headlines, between 2008 and 2021, she was officially under her father's control. Before these years, she ended her marriage to Kevin Federline, couldn't see her children, and, figuratively speaking, went into a deep crisis. Both her career and personal life took a downturn.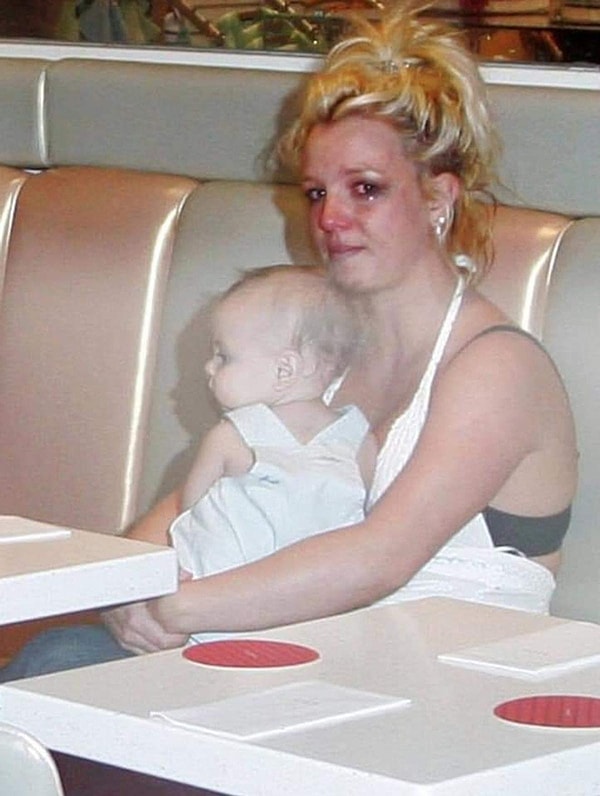 Once revered as a pop goddess, Spears continues to stay in the limelight with her intriguing dance videos on Instagram and interesting poses.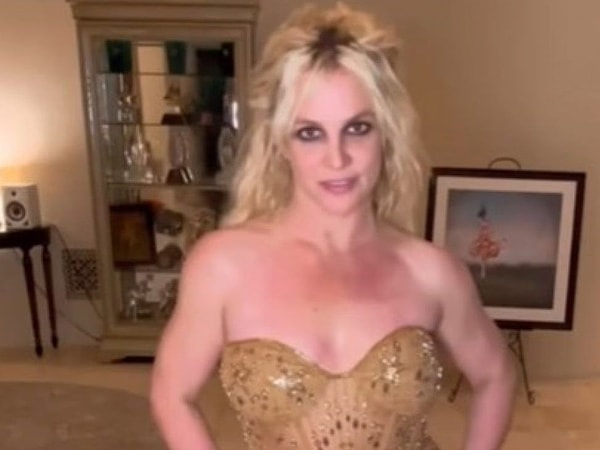 Spears' book, "The Woman in Me," hit the shelves on October 24th. The renowned singer focuses on her career, fame, and motherhood in the book.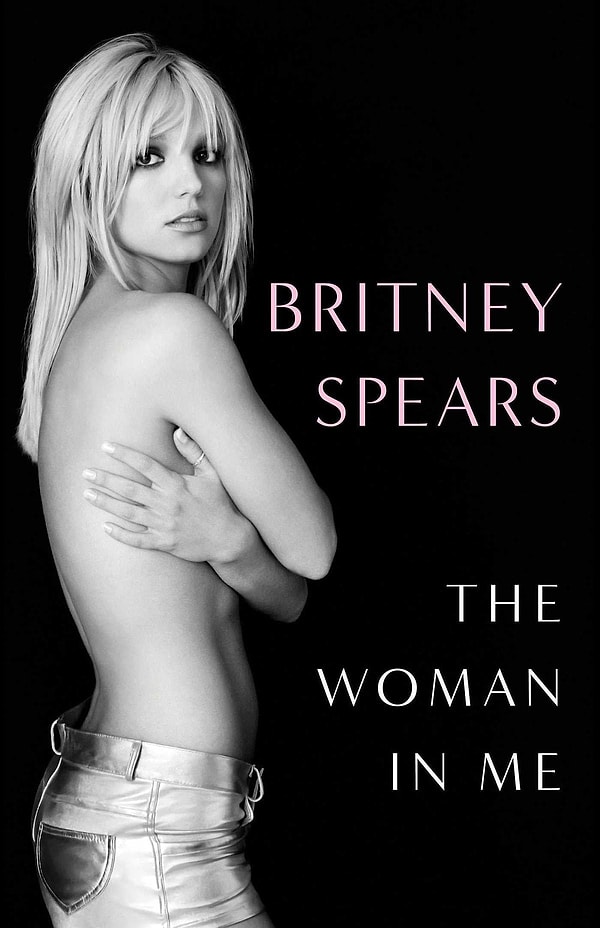 Of course, with the book she wrote. Spears' "The Woman in Me" was released on October 24th, delving into her career, fame, and motherhood.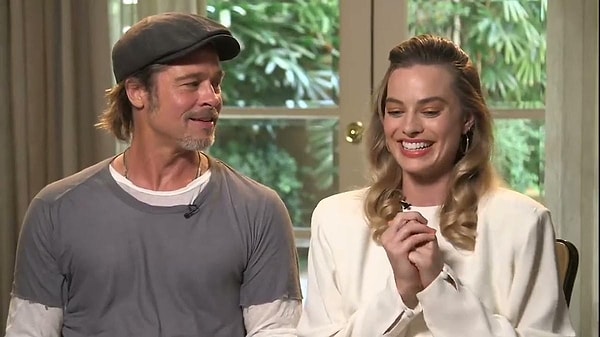 We know Shonda Rhimes from productions like Grey's Anatomy and Bridgerton.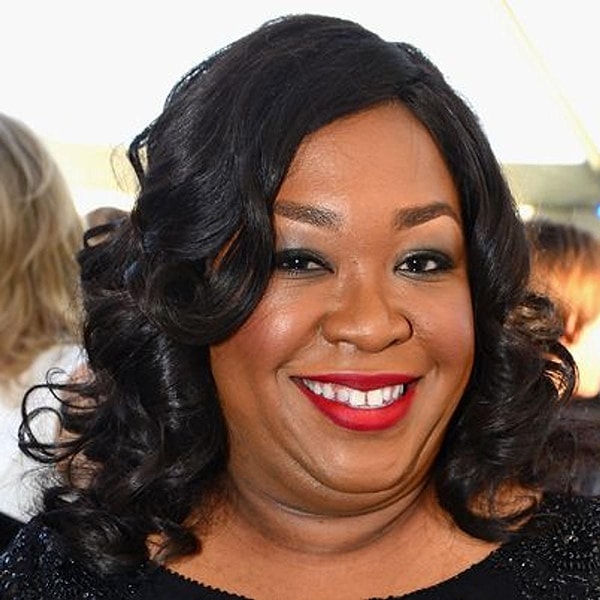 Margot Robbie, known for her fantastic performances in films like Barbie and Babylon, and her production company, LuckyChap, are actively pursuing Britney Spears.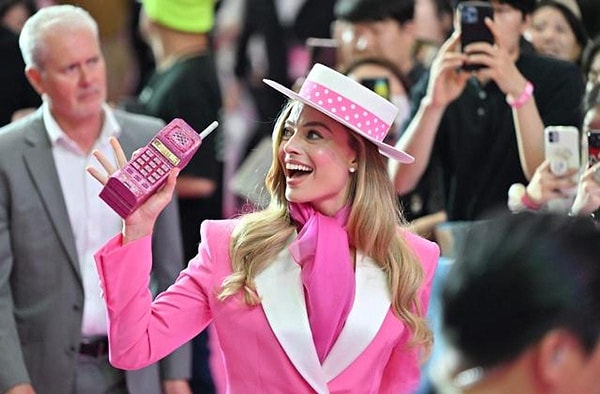 Brad Pitt's production company, Plan B Entertainment, is also among those chasing after Spears. Here's a bit of gossip: Pitt once founded this company with Jennifer Aniston. Of course, Aniston is not part of the management now.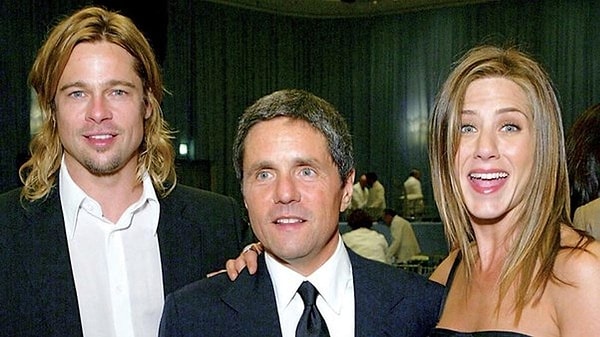 There is no confirmed deal yet for the adaptation of Spears' "The Woman in Me" to the big screen. However, there is anticipation about who Spears will choose for the project.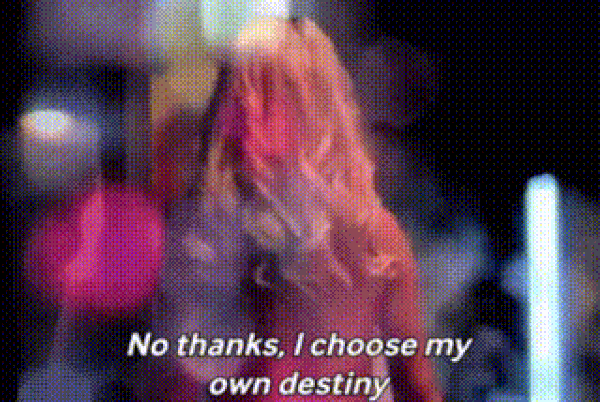 What do you think about this? Let's meet in the comments!
Scroll Down for Comments and Reactions