News
Britney Spears' Explosive Tell-All Memoir "The Woman in Me" Takes the Literary World by Storm
Britney Spears' Explosive Tell-All Memoir "The Woman in Me" Takes the Literary World by Storm
Britney Spears' highly anticipated memoir, 'The Woman in Me,' has shattered records, selling a staggering 1.1 million copies within its first week of release. Published by Gallery Books, a division of Simon and Schuster, the book hit the shelves on October 24, captivating readers with Spears' courageous narrative detailing her fight for freedom and the tumultuous relationships that have shaped her life.
A Testament to Unwavering Fan Support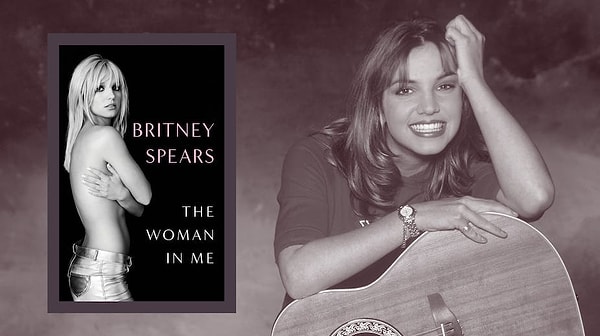 A Revealing Journey: Inside "The Woman in Me"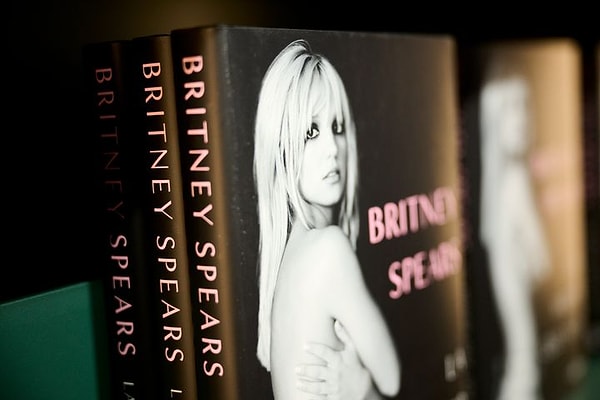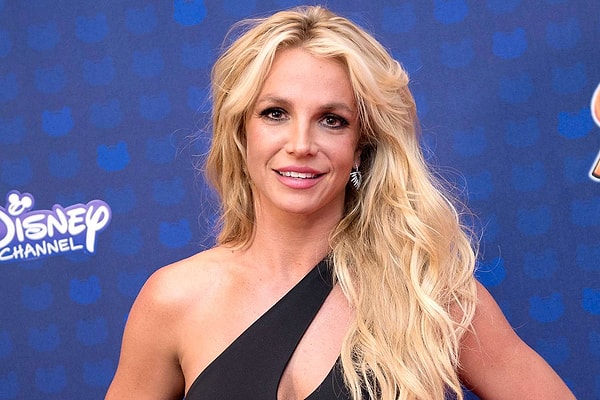 Record-Breaking Deal and Unprecedented Impact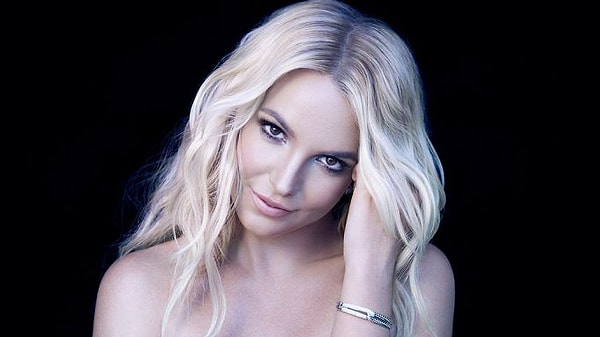 Scroll Down for Comments and Reactions