News
Bringing Evil to Life: Actors Who Mastered Playing the Villain
Bringing Evil to Life: Actors Who Mastered Playing the Villain
In the world of acting, there are certain actors that have the power to deeply affect audiences through their portrayal of evil. These actors masterfully convey feelings of violence, anger, revenge, and hatred on screen, leaving viewers with goosebumps as they experience the character's malevolent emotions. They have a unique talent for bringing the darker side of humanity to life, evoking both disgust and fascination in their audience. 
In this article, we have compiled a list of 17 actors who have mastered the art of playing villains!
1. Jack Gleeson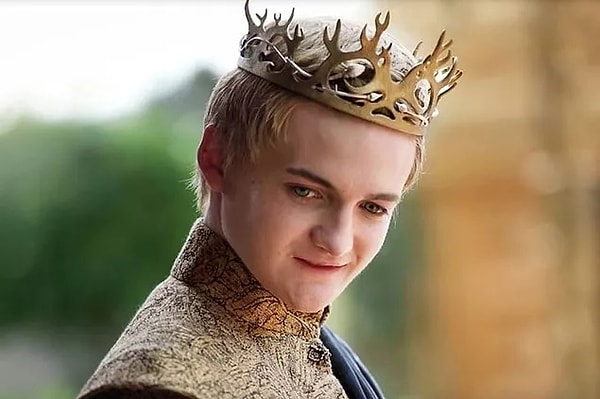 2. Anthony Hopkins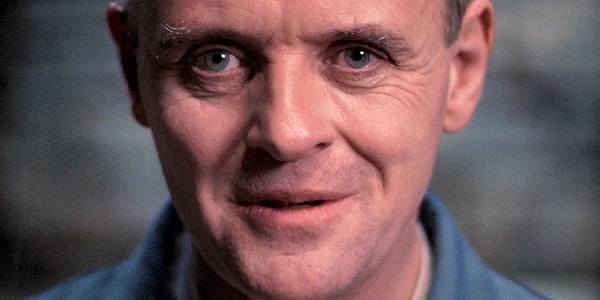 3. Al Pacino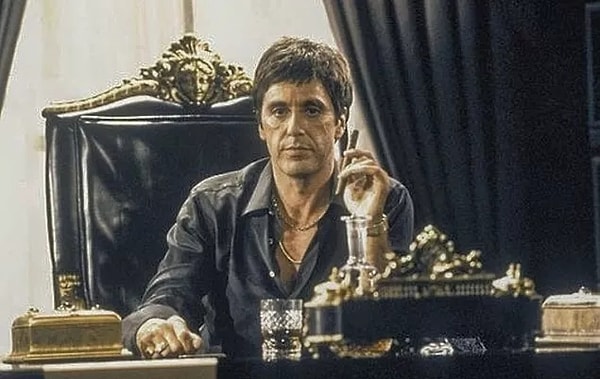 4. Larry Hagman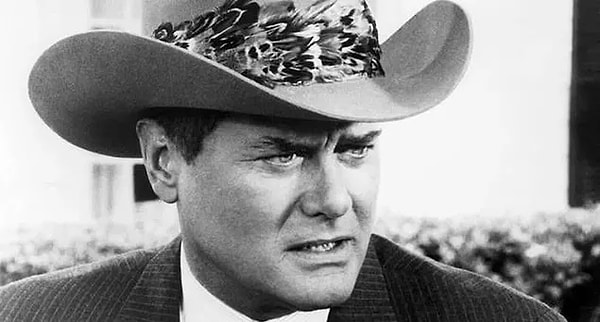 5. Iwan Rheon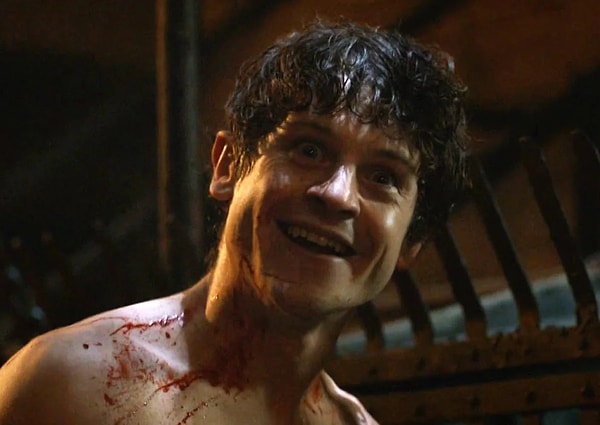 6. Antony Starr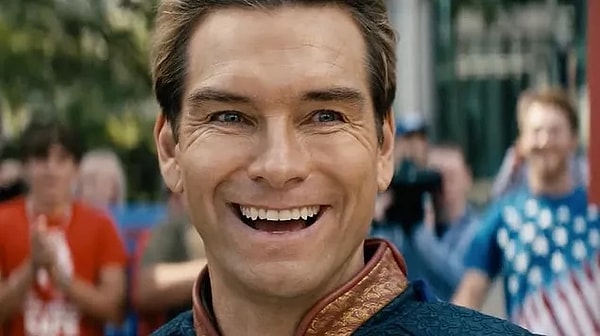 7. Christoph Waltz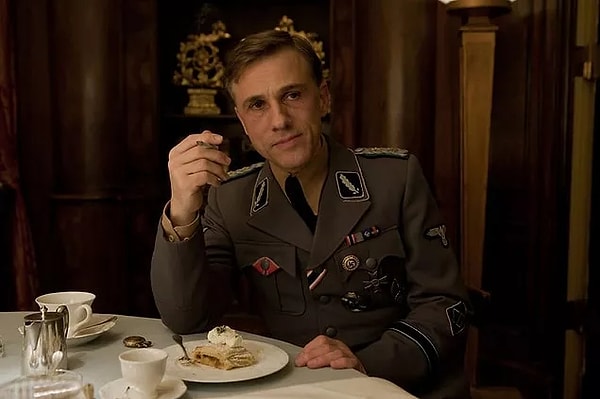 8. Christian Bale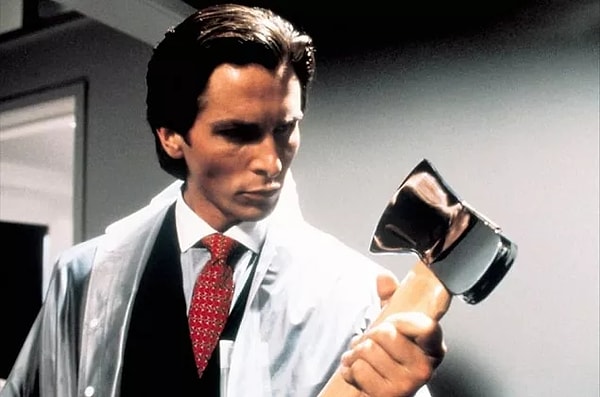 9. Heath Ledger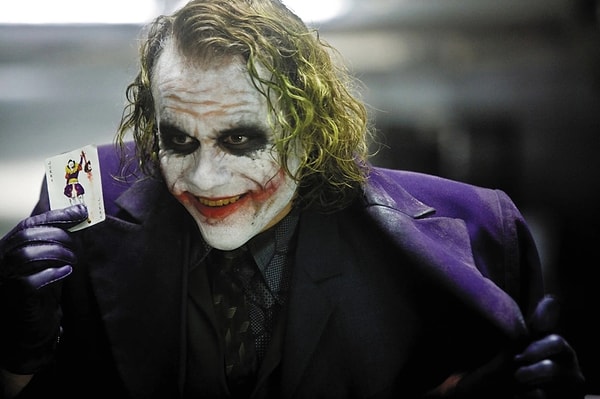 10. Angelina Jolie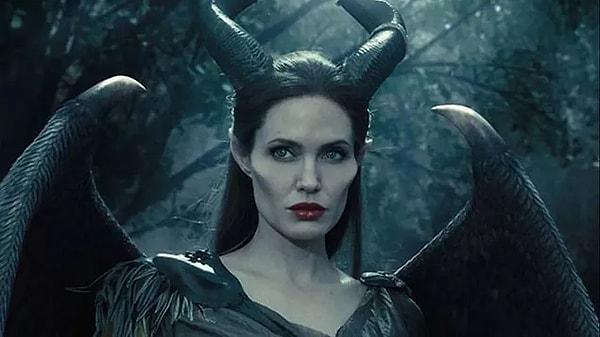 11. Johnny Depp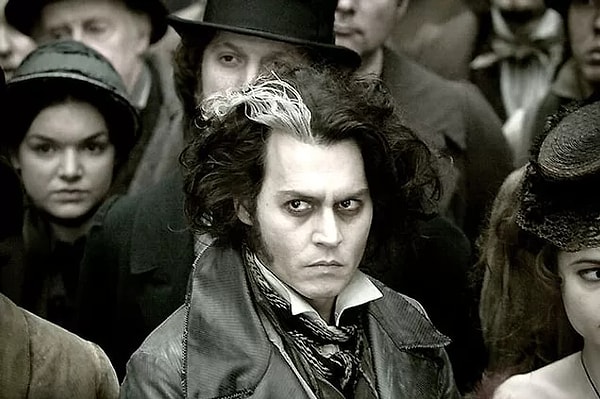 12. Robert Knepper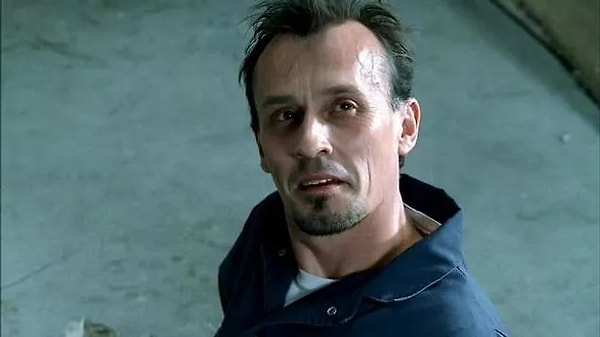 13. Ian McKellen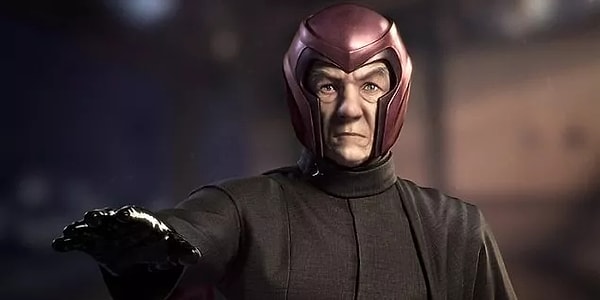 14. Jake Gyllenhaal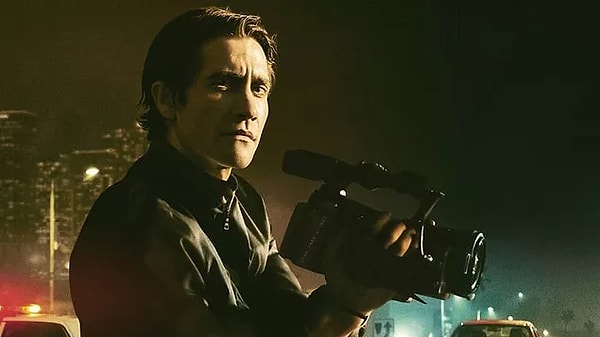 15. Robert De Niro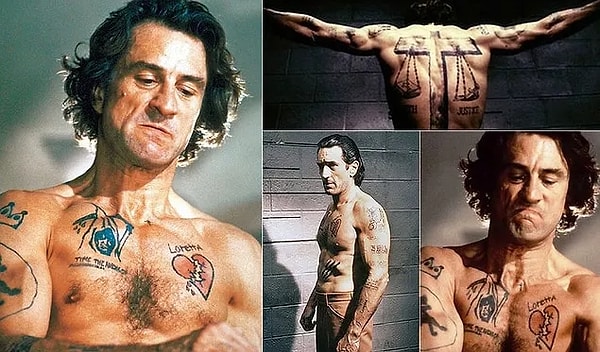 16. Jack Nicholson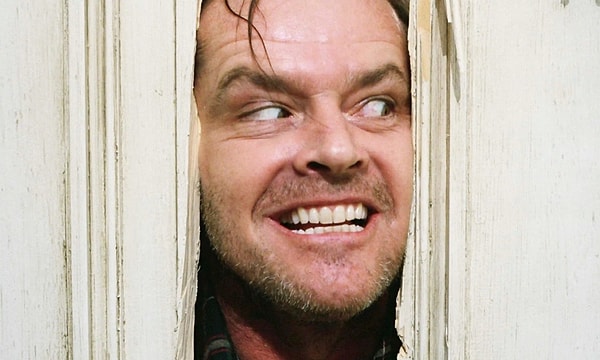 17. Willem Dafoe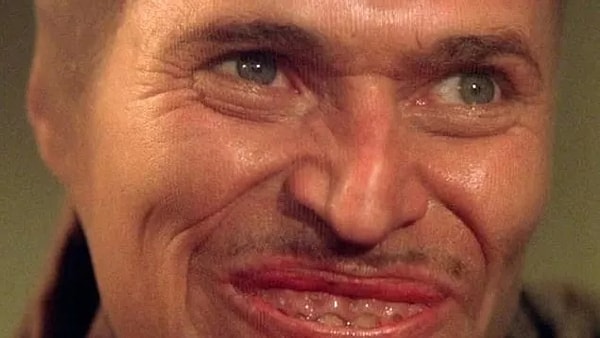 Which one is your favorite villain? Tell us in the comments!
Scroll Down for Comments and Reactions