Branagh's 'Death On The Nile' Is A Better Agatha Christie Adaptation Than His First Attempt
News
>
Branagh's 'Death On The Nile' Is A Better Agatha Christie Adaptation Than His First Attempt
The new Hercule Poirot whodunit is available for streaming! Thankfully, despite being a box office failure, the film is an improvement over Branagh's first Agatha Christie adaptation, Murder On The Orient Express. Here's all the pertinent info needed!
Plot of 'Death On The Nile'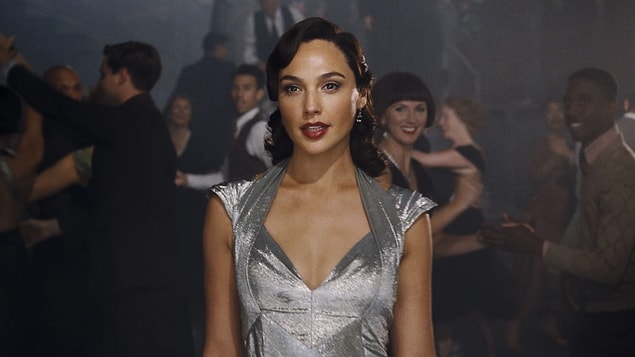 The Excellent Ensemble Cast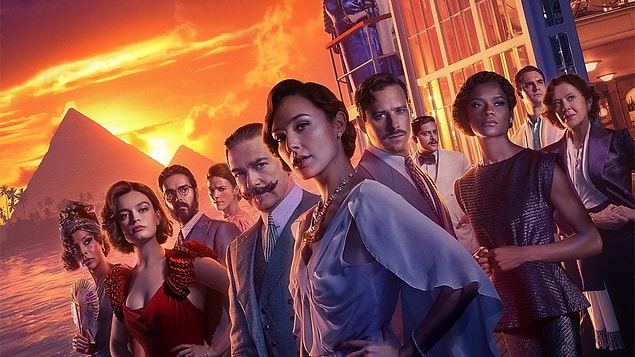 Praise and Criticism of 'Death On The Nile'
Director and lead actor Kenneth Branagh has made numerous great films (including a recent Oscar winner, Belfast), but his recent Agatha Christie series have not showcased his finest moments. That being said, Death On The Nile is an upgrade to Murder On The Orient Express, which was more undeveloped, plodding, and frankly uglier than the newer film. Branagh's direction particularly failed The Orient Express despite an incredible cast and set design, but he has stepped things up with better work on all fronts, including his performance of Poirot.
However, Death On The Nile is far from perfect, with Branagh's direction and the script by returning writer Michael Green still not completely solidifying. The animation to create the illusion of the Egyptian setting is particularly terrible, always distracting from the central focus of the scene. The acting is good across the board, though the hindsight of recent actions by Armie Hammer and Leticia Wright will likely distract viewers as well. Luckily, there is much to enjoy in the traditional filmmaking moments of Death On The Nile.
Rating: 7/10
★★★★★★★☆☆☆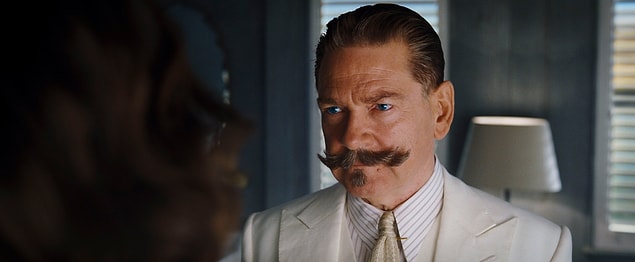 How Can I Watch 'Death On The Nile?'
Death On The Nile is available to watch with a subscription to HBO Max or Hulu right now! Its predecessor, Murder on the Orient Express, is not available for free streaming at the moment, but there are no story tie-overs between the two. Just knowing about Poirot's and Bouc's return in Death on the Nile is all you need to get started!