News
Bodrum, Turkey: A Journey through History, Culture, and Natural Wonders
Bodrum, Turkey: A Journey through History, Culture, and Natural Wonders
Bodrum, located on the western coast of Turkey, is a popular destination for tourists from all over the world. Known for its stunning beaches, historic landmarks, and vibrant nightlife, Bodrum has something to offer for everyone.
Whether you're interested in exploring the city's rich history, relaxing on the beach, or experiencing the local cuisine, Bodrum has it all. In this guide, we'll take a closer look at some of the top places to see in Bodrum, including historic sites, natural wonders, and cultural attractions.
1. Bodrum Castle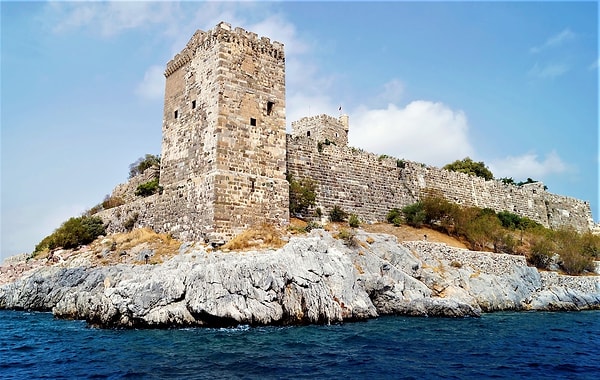 2. Bodrum Amphitheater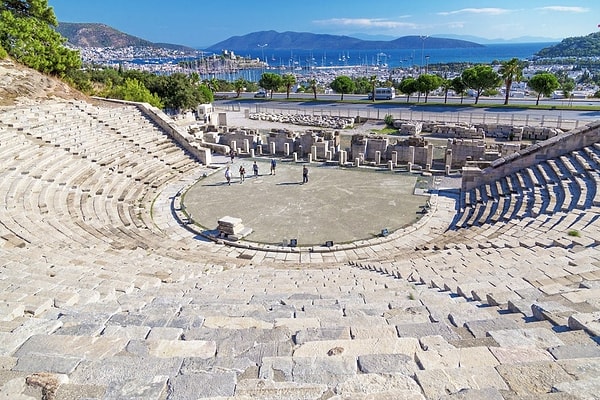 3. Bodrum Windmills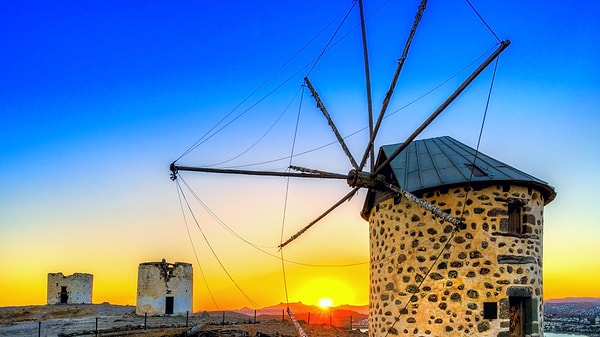 4. Bodrum Beaches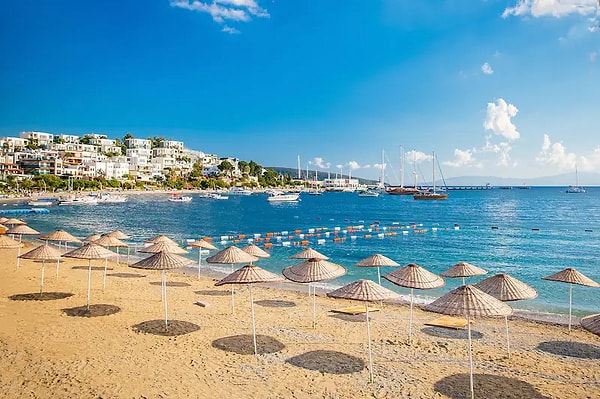 5. Mausoleum at Halicarnassus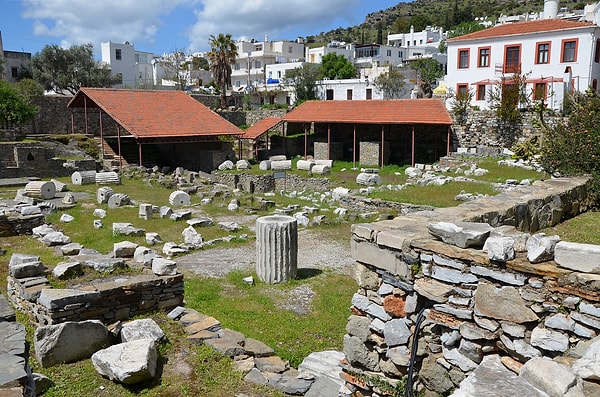 6. Bodrum Market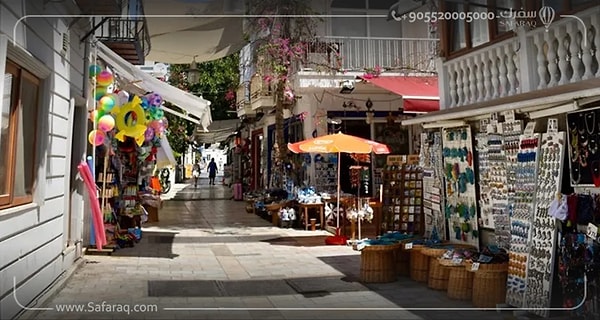 7. Rabbit Island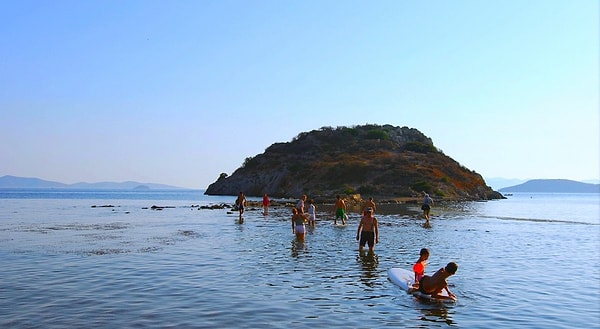 8. Myndos Gate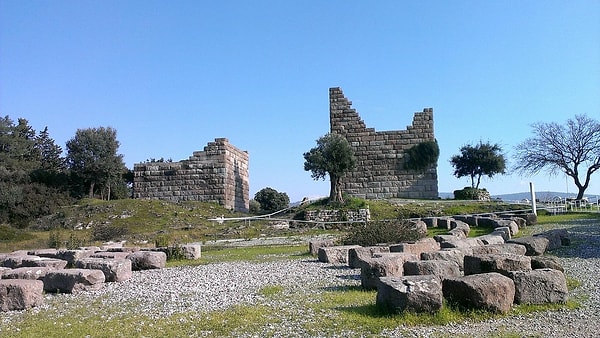 9. Bodrum Marina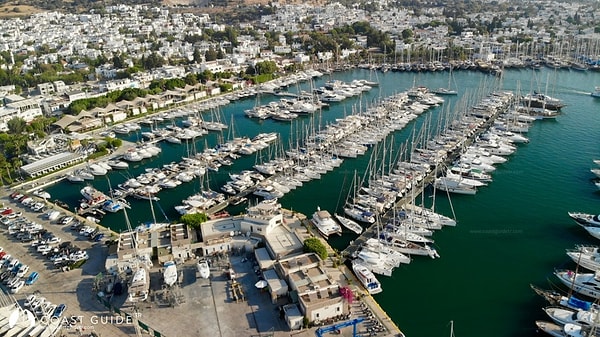 10. Bodrum Underwater Archaeology Museum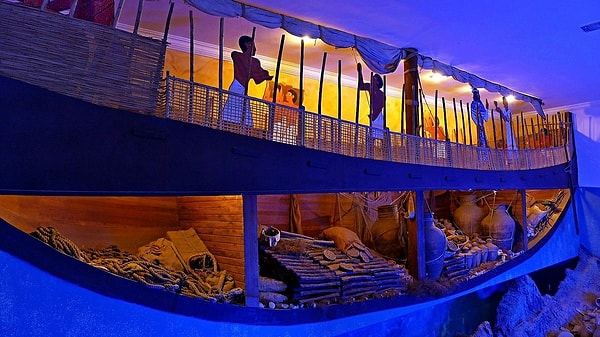 Have you been to any of these places before? Tell us in the comments!
Scroll Down for Comments and Reactions