News
Beyond the Surface: Discovering the Delightful Details in Your Favorite TV Series and Movies
Beyond the Surface: Discovering the Delightful Details in Your Favorite TV Series and Movies
Everyone enjoys watching movies or series, but what about the pleasure you get when you notice the subtle details in these movies or series... In our content, we have included 14 details in TV series and movies that you probably have not noticed before. If you have noticed these details before, you can be proud of yourself, if not, you can learn from our content and tell them to your friends.
1. Wednesday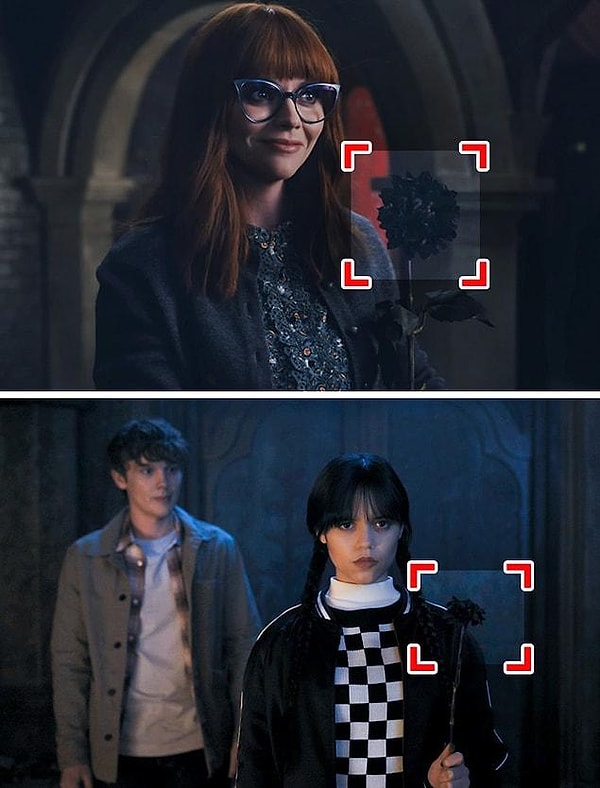 2. On Wednesday , it was mandatory to wear white clothes to the Raven Ball.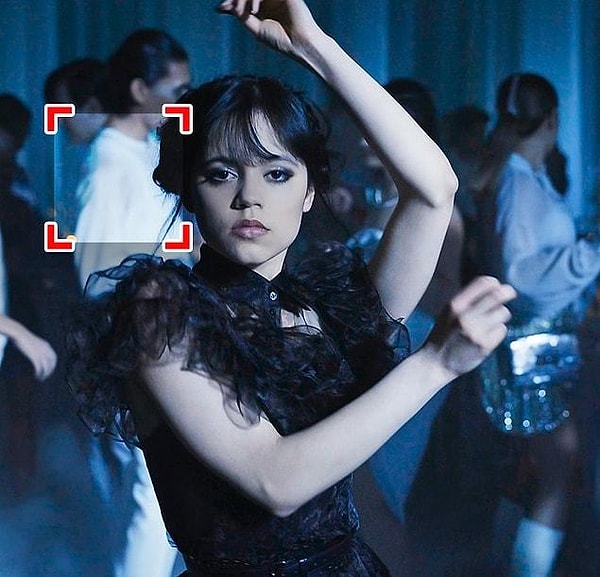 3. The look of Larissa Weems, the director of Nevermore, was inspired by the iconic green suit worn by Melanie Daniels in Alfred Hitchcock's The Birds.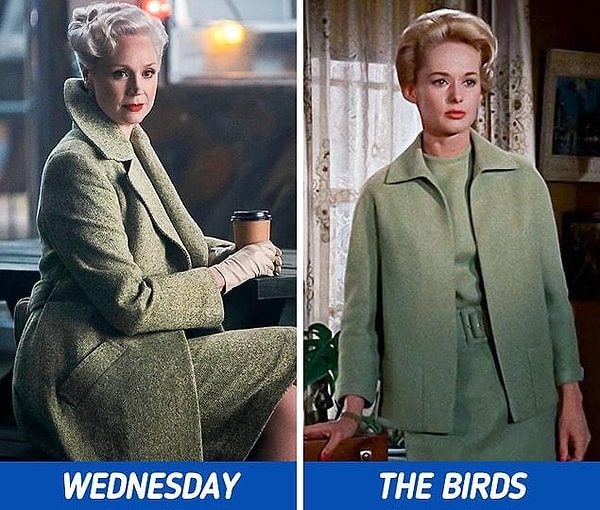 4. Bullet Train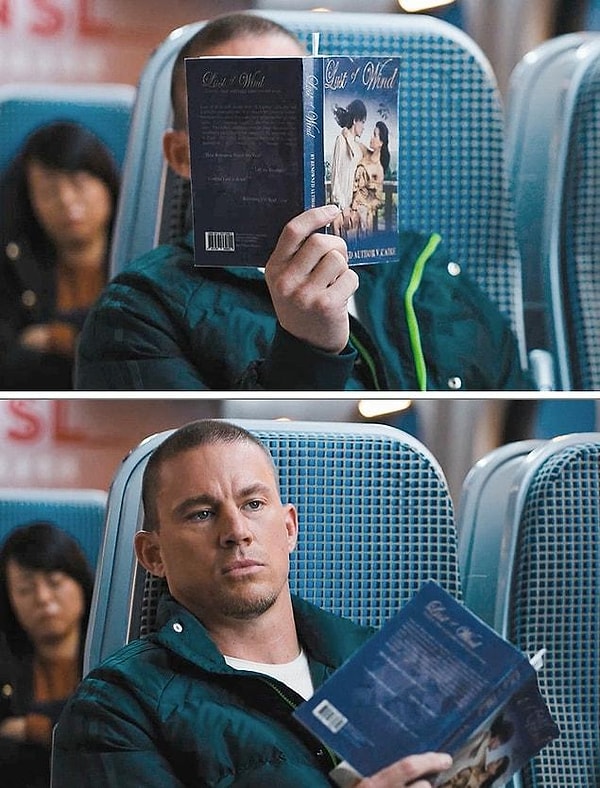 5. In the same movie, we see Joey King, who plays the role of Prince, reading a revengeful book called Shibumi.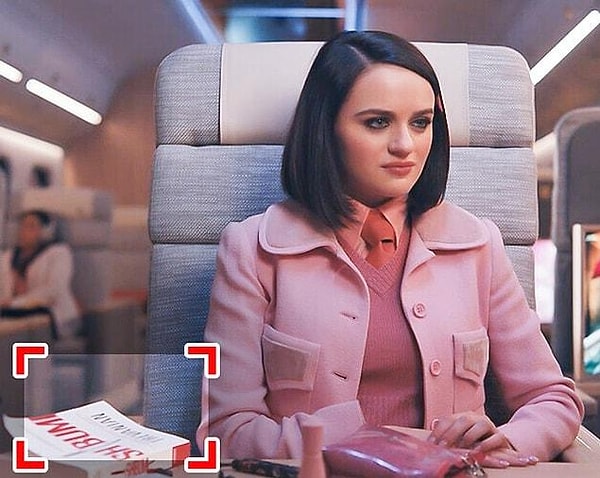 6. The Lost City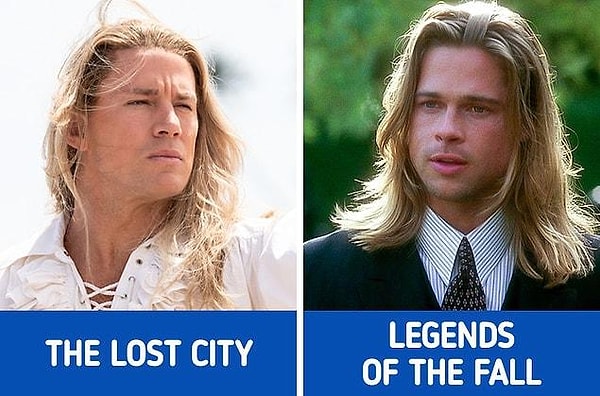 7. The Crown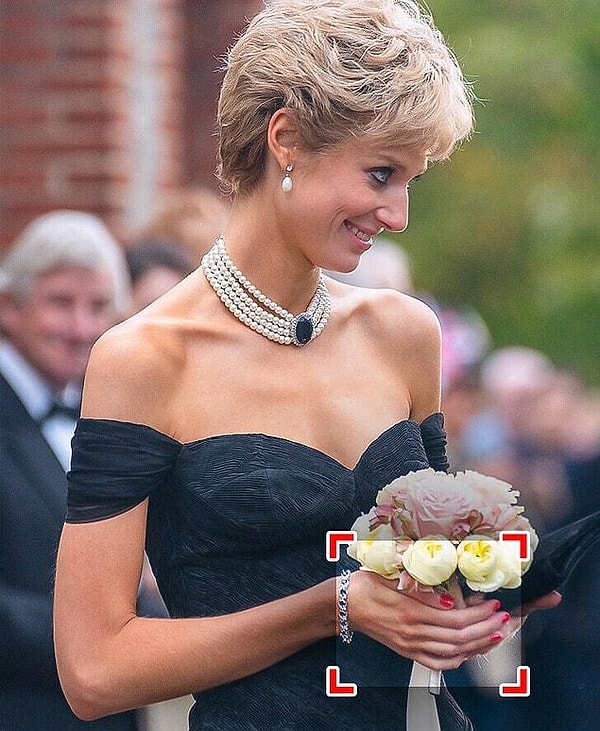 8. The Menu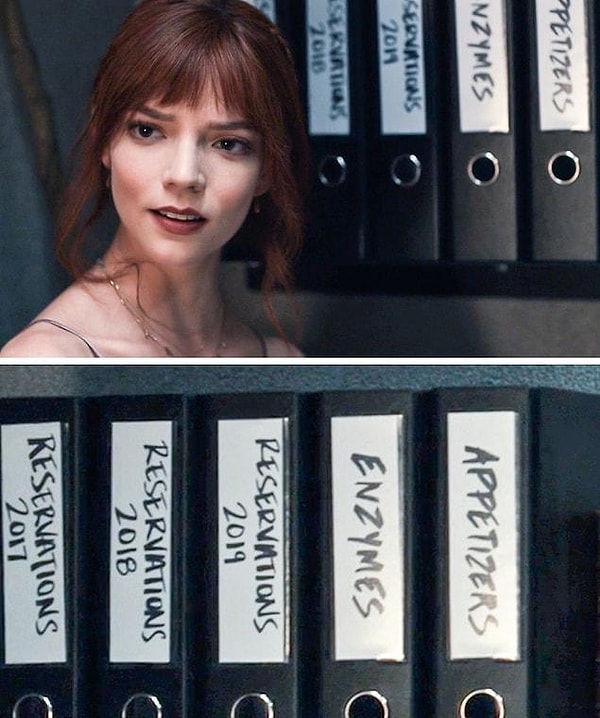 9. Disenchanted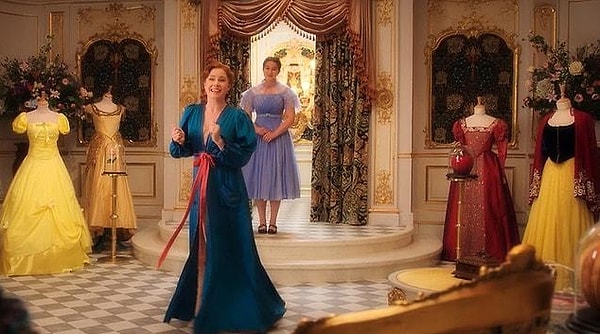 10. Avatar: The Away of Water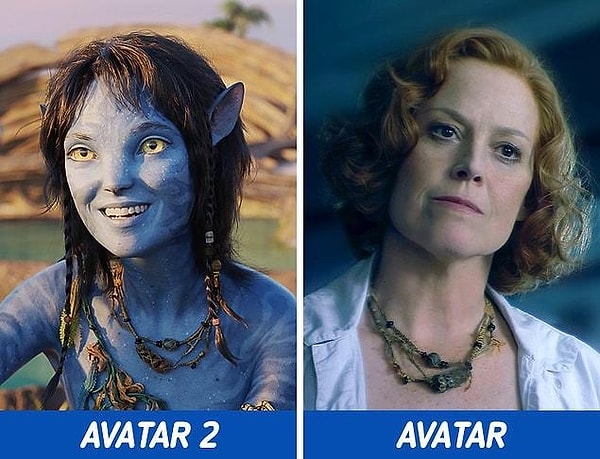 11. Nope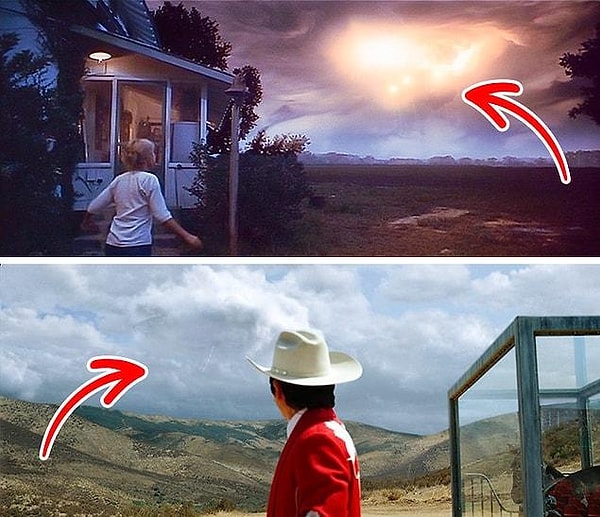 12. House of the Dragon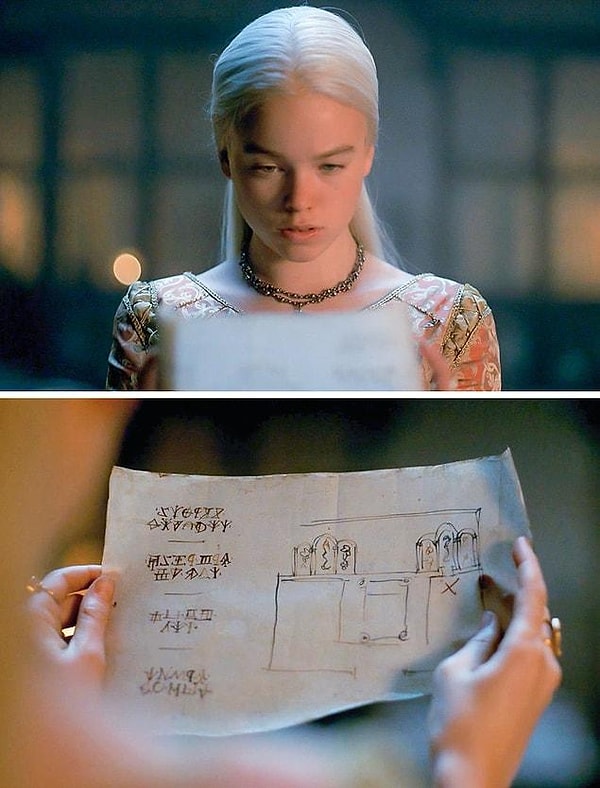 13. Sansa Stark in Game Of Thrones who loves to eat lemon cake and Rhaenyra in House of the Dragon who also has this taste.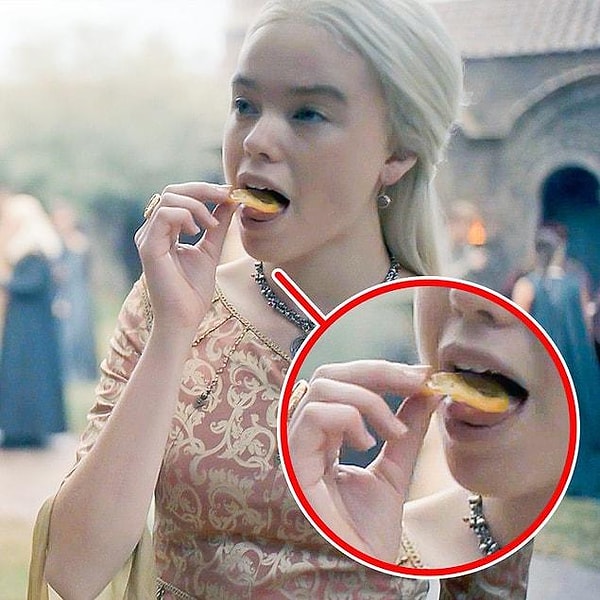 14. Licorice Pizza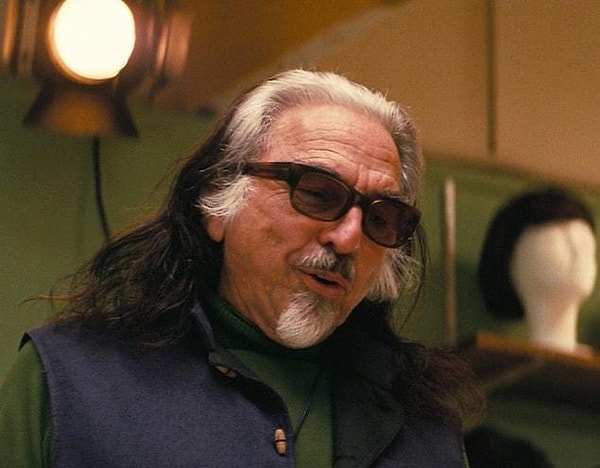 Which movies or TV series have you caught subtle details or references while watching?
Scroll Down for Comments and Reactions