News
Beyonce Stuns in Mesmerizing Turkish Design by Raisa & Vanessa
Beyonce Stuns in Mesmerizing Turkish Design by Raisa & Vanessa
Dubbed 'Queen B,' world-renowned pop superstar Beyonce graced the stage on her highly anticipated 'Renaissance' world tour, captivating audiences worldwide. During one of her electrifying concerts in Kentucky, the iconic singer made a bold fashion statement, dazzling the crowd with a stunning outfit designed by Istanbul-based Raisa & Vanessa. This collaboration marked Beyonce's appreciation for global talent and her commitment to embracing diversity within the fashion world. In this article, we explore the powerful impact of Beyonce's choice to wear Turkish designer Raisa & Vanessa's creation and how it celebrates the exceptional talent within the Turkish fashion industry.
Unforgettable Raisa & Vanessa Designs: A Tale of Twin Talents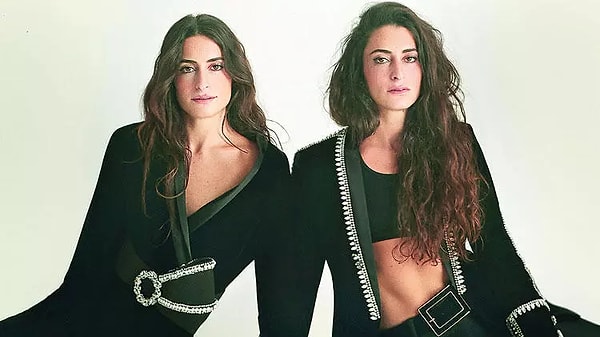 Beyonce's Global Impact: Embracing Diversity in Fashion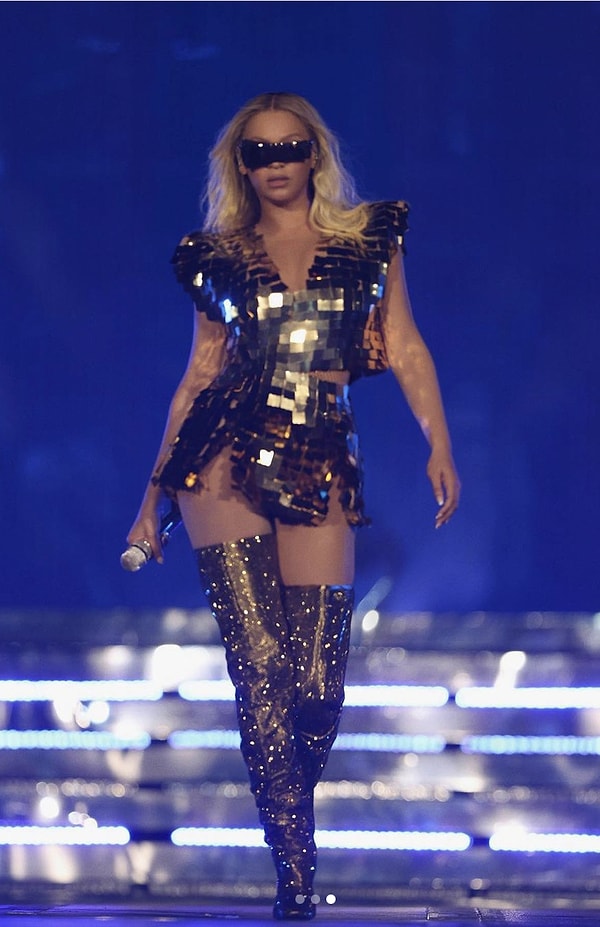 The "Renaissance" World Tour: A Spectacle of Artistry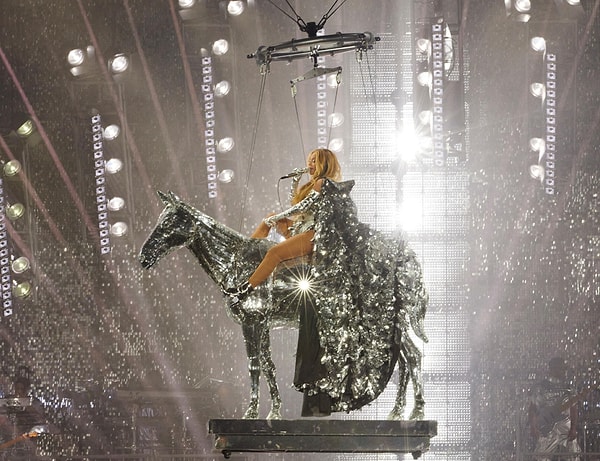 Turkish Ensemble: Beyonce's Breathtaking Appearance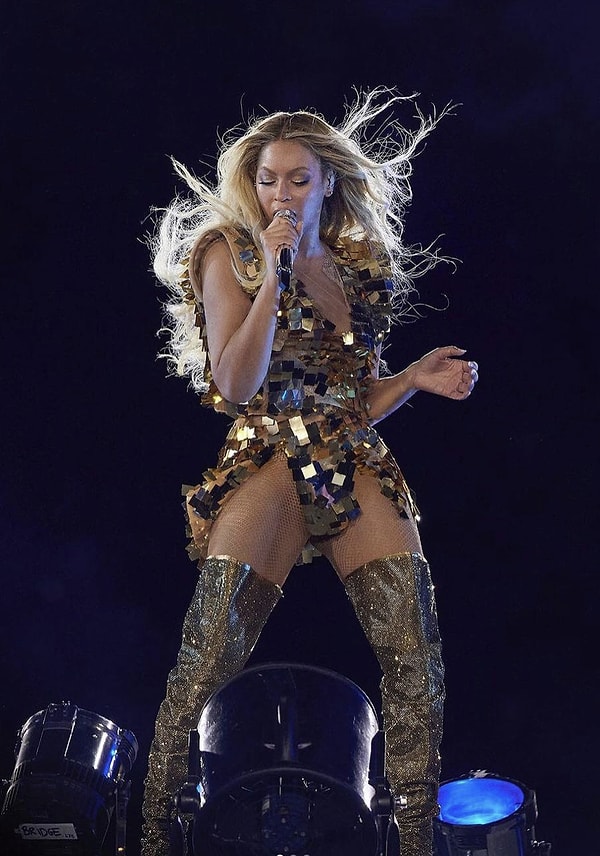 Raisa & Vanessa's Rising Stardom: Making Waves in International Fashion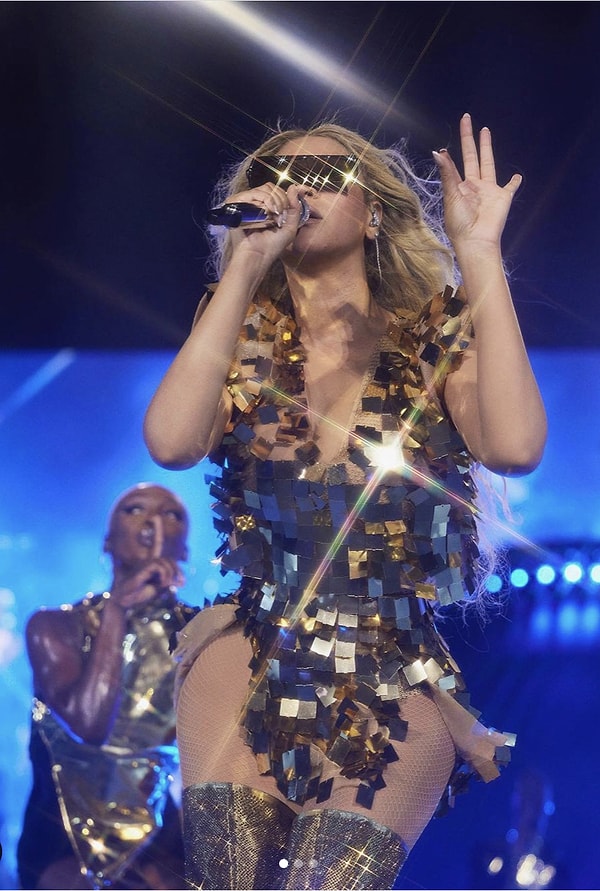 A Moment of Celebration for Turkish Fashion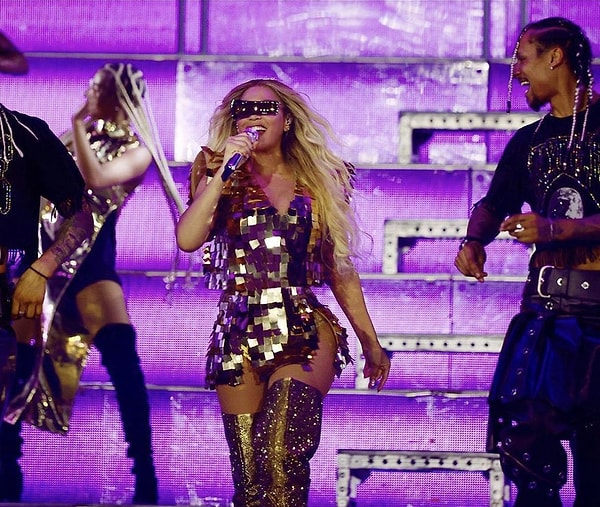 Empowering a New Generation of Designers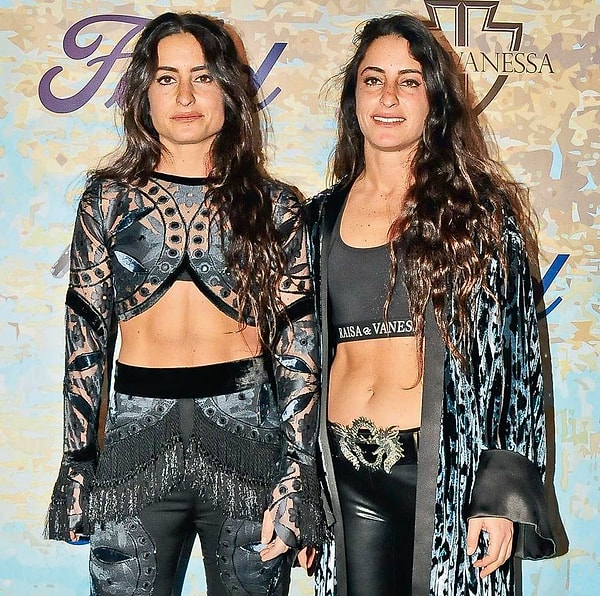 What do you think about this Raisa & Vanessa dress? Let's meet in the comments!
Scroll Down for Comments and Reactions