News
'Bewitched' The Feel-Good Rom-Com Film Starring Nicole Kidman and Will Ferrell Drops on Hulu in June
'Bewitched' The Feel-Good Rom-Com Film Starring Nicole Kidman and Will Ferrell Drops on Hulu in June
The romance fantasy film Bewitched (2005) came to Hulu just in time for summer. Featuring a stellar cast and chuckle moments, Bewitched is one of the best rom-com films of the 2000s.
The Movie's Story
Actor Jack Wyatt's (Will Ferrell) career and personal life are on the rocks, after a movie flop and divorce. Seeking on-screen redemption, Jack signs on to play Darrin in a film adaptation of the 1960 hit sitcom 'Bewitched'. 
While casting the role of Samantha, Darrin's wife, Jack insists that the production recruits an unknown newbie to play the witch housewife. 
Jack stumbles upon Isabel (Nicole Kidman) at a book store and instantly gets captivated by her witchy nose wiggle. He quickly asks Isabel to star as Samantha, without knowing that Isabel is an actual witch moved to earth to start a new life as a mortal. Their journey to love is as hypnotic as it is hilarious.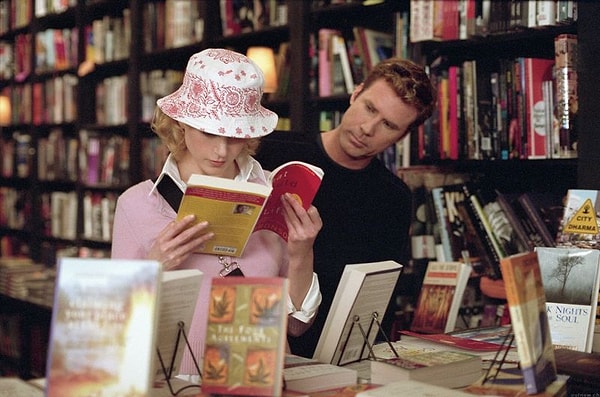 'Bewitched' Cast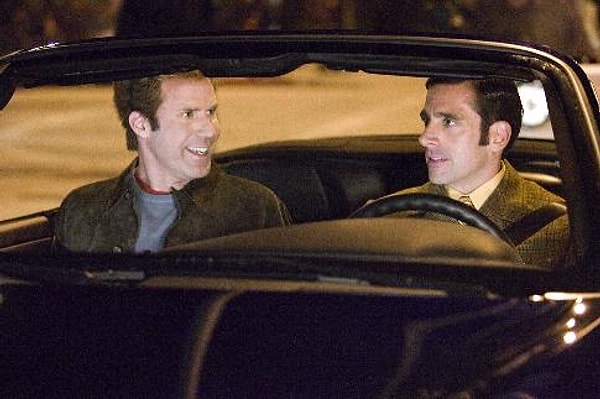 Despite Bewitched's harsh critiques, 71% of the audience liked the film, which makes for a good watch on a family movie night.
Scroll Down for Comments and Reactions